The SDG2 Advocacy Hub coordinates global campaigning and advocacy to achieve
Sustainable Development Goal (SDG) 2: To end hunger, achieve food security and improved nutrition, and promote sustainable agriculture by 2030. 
The Hub brings together NGOs, advocacy groups, civil society, the private sector and UN agencies to share expertise, ideas, and to collaborate on campaigns so that our overall impact as a community of influencers is increased.
With 17 Sustainable Development Goals to achieve by 2030, the Hub offers a new game plan – a way of working that engages the largest group of diverse actors to work together on SDG2 priorities, while focusing on individual specialist areas of work that will ultimately meet the targets.
READ MORE ABOUT SDG2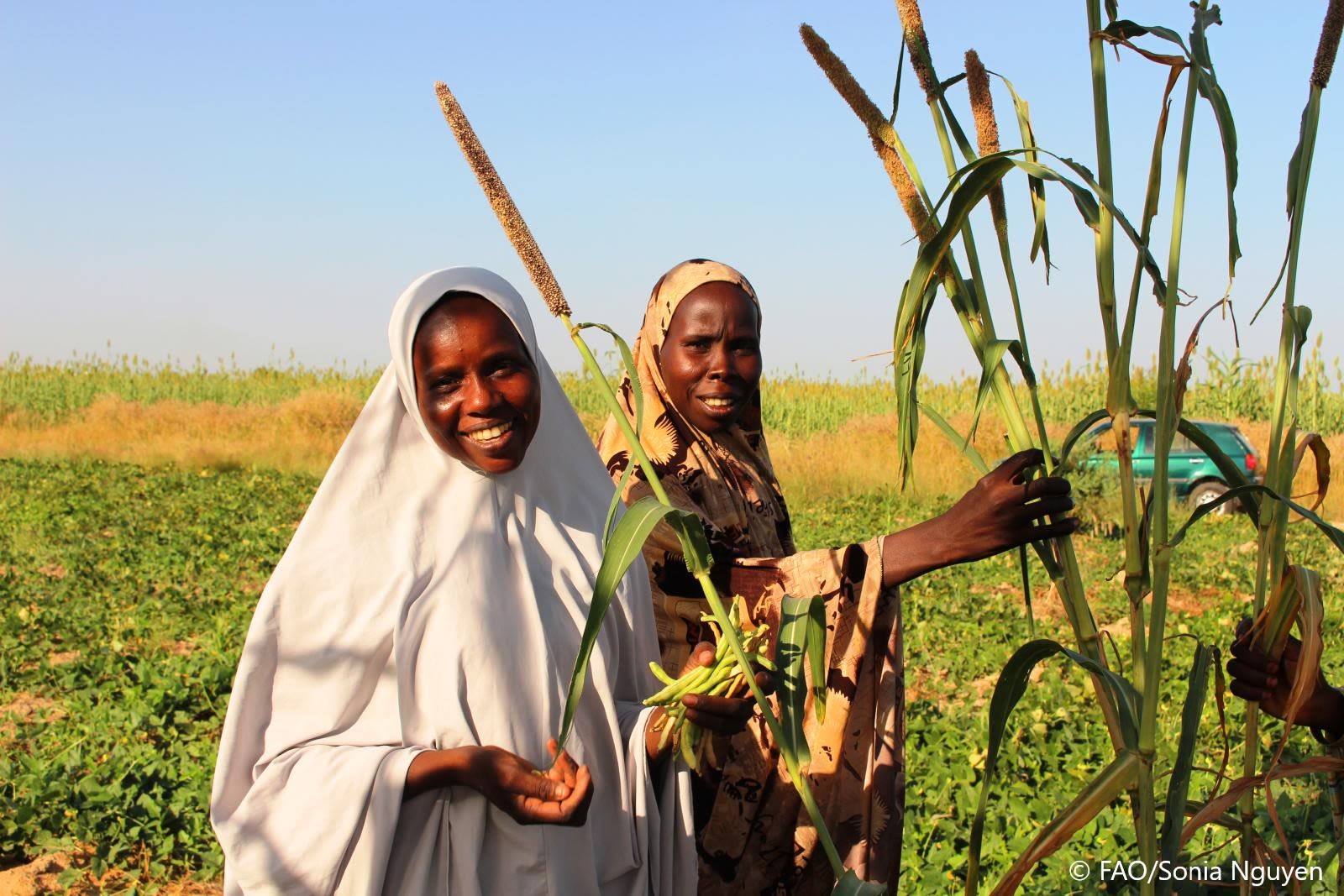 "Ending hunger, and achieving food security and better nutrition, is one of the most important building blocks of a world in which every child can survive, learn and be safe. The 2030 food and hunger targets can be reached, but only if governments, civil society and the private sector work together to drive proven solutions, and create accountability for results."
Helle Thorning-Schmidt,
Past CEO at Save the Children International
Sign Up
To learn more about the SDG2 Advocacy Hub's work, or join the network, sign up here
Sign Up