Gather Chefs
Gathering chefs from around the world, the Chefs' Manifesto aims to profile chefs' work, shared learnings and best practice as well as empower chefs everywhere to be advocates for a sustainable food system. 

Chefs are at the heart of the global food system. They bridge the gap between farm and fork – influencing what we grow, what we put on our plates and how we think and talk about food. If chefs take a lead on sustainability issues – such as tackling food waste and sustainable sourcing – diners, farmers, business and even government will follow. Through their networks, chefs have the power to curate a global conversation about food and translate the United Nations' Sustainable Development Goals (SDGs) into accessible, everyday actions in our kitchens, classrooms and communities.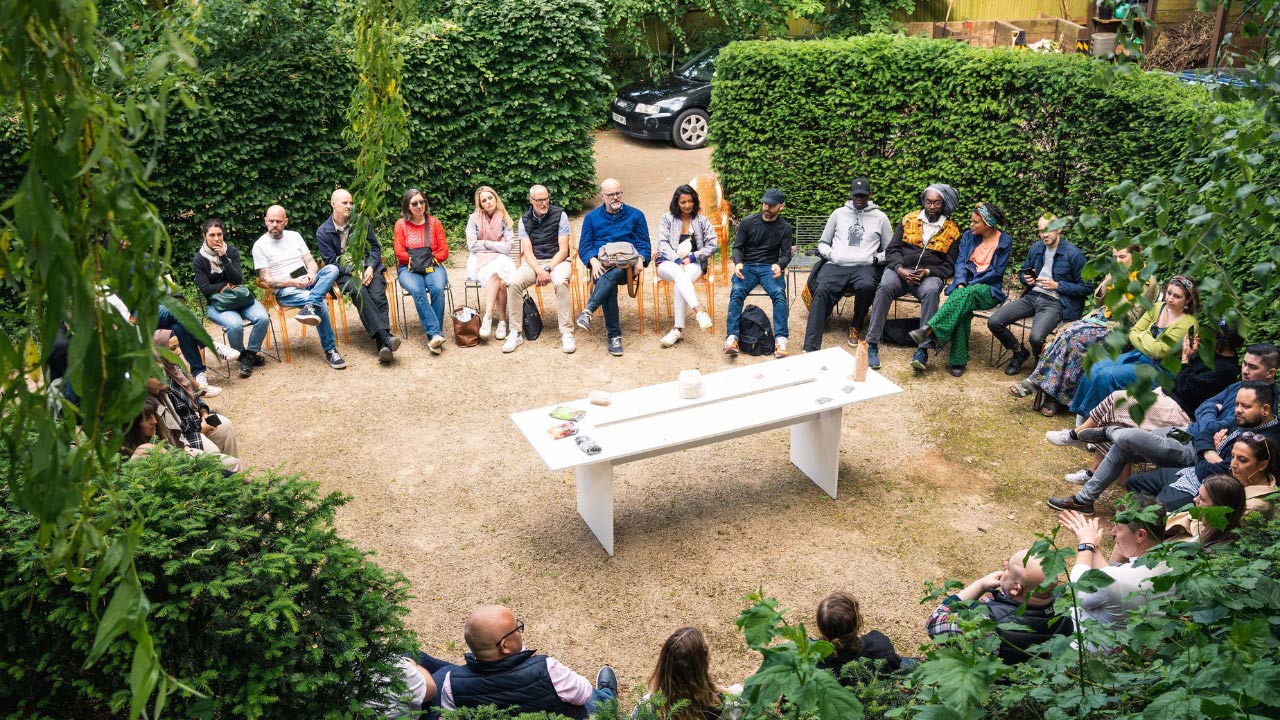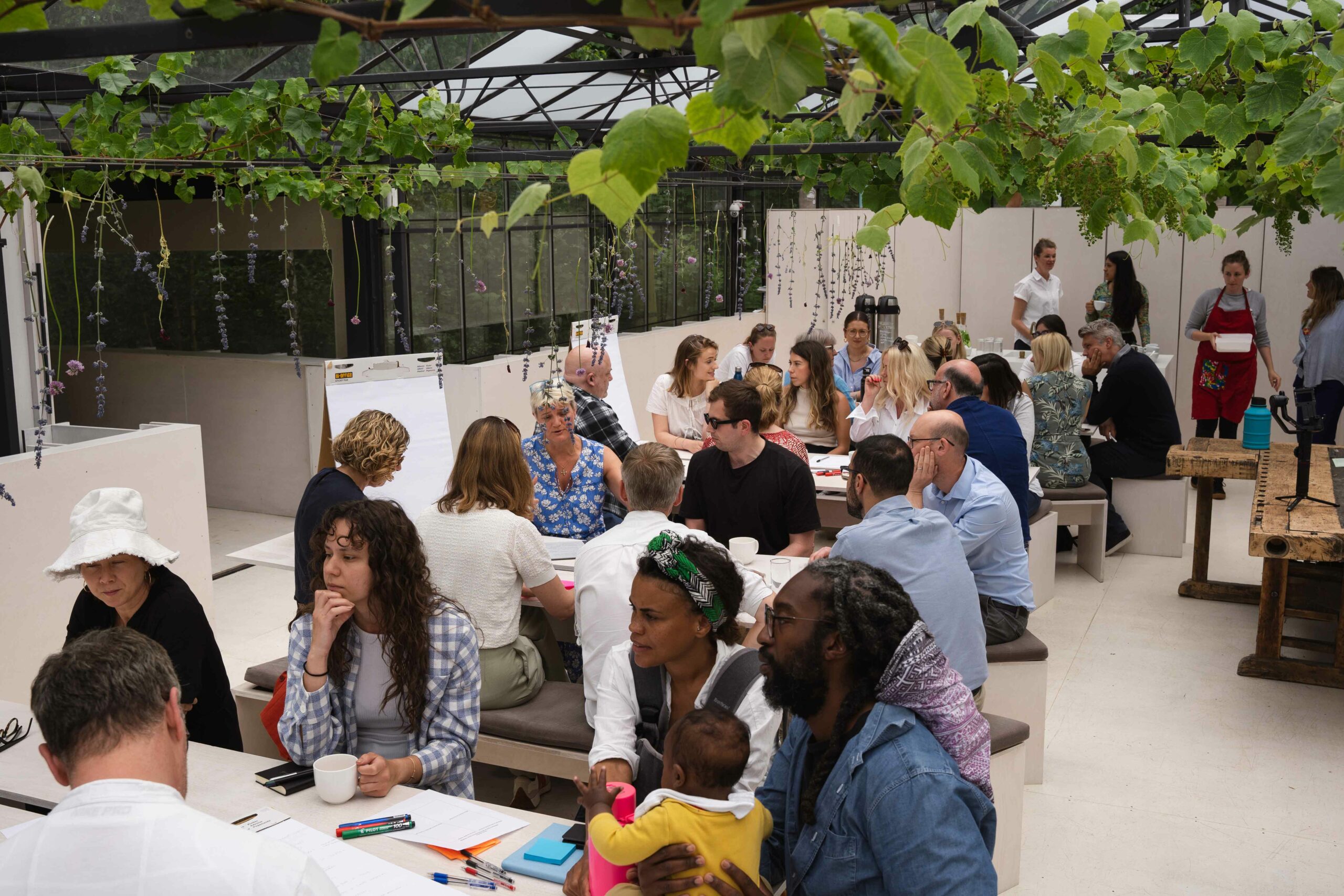 Support Chefs
To support chef action on the SDGs, the Chefs' Manifesto collates useful resources from around the world, creates resources to fill gaps, and provides pathways to engage in opportunities to help achieve good food for all.

Through the co-creation of the Chefs' Manifesto Action Plan, as well as the creation of the Chefs' Manifesto network, we are bringing together new voices and perspectives into the debate on sustainable development to help engage the general public in advocating for food system transformation.
The Manifesto consists of three key mechanisms: 
The Chefs' Manifesto Action Plan
A toolkit, drafted by Chefs, that synthesises the Global Goals into 8 thematic areas and provides simple, clear actions that chefs can do to contribute to the Goals. Actions are grounded in science, to ensure activity is credible and outcomes are good for people and the planet. 
The Chefs' Manifesto Network
An online network of engaged chefs from around the world to share best practice, case studies and to collaborate around a calendar of key events. Explore the chefs involved in the Manifesto via the global map.

The Chefs' Manifesto Action Hubs
Event spaces in different locations around the world hosting workshops, events and fostering local action on the Chefs' Manifesto Action Plan.