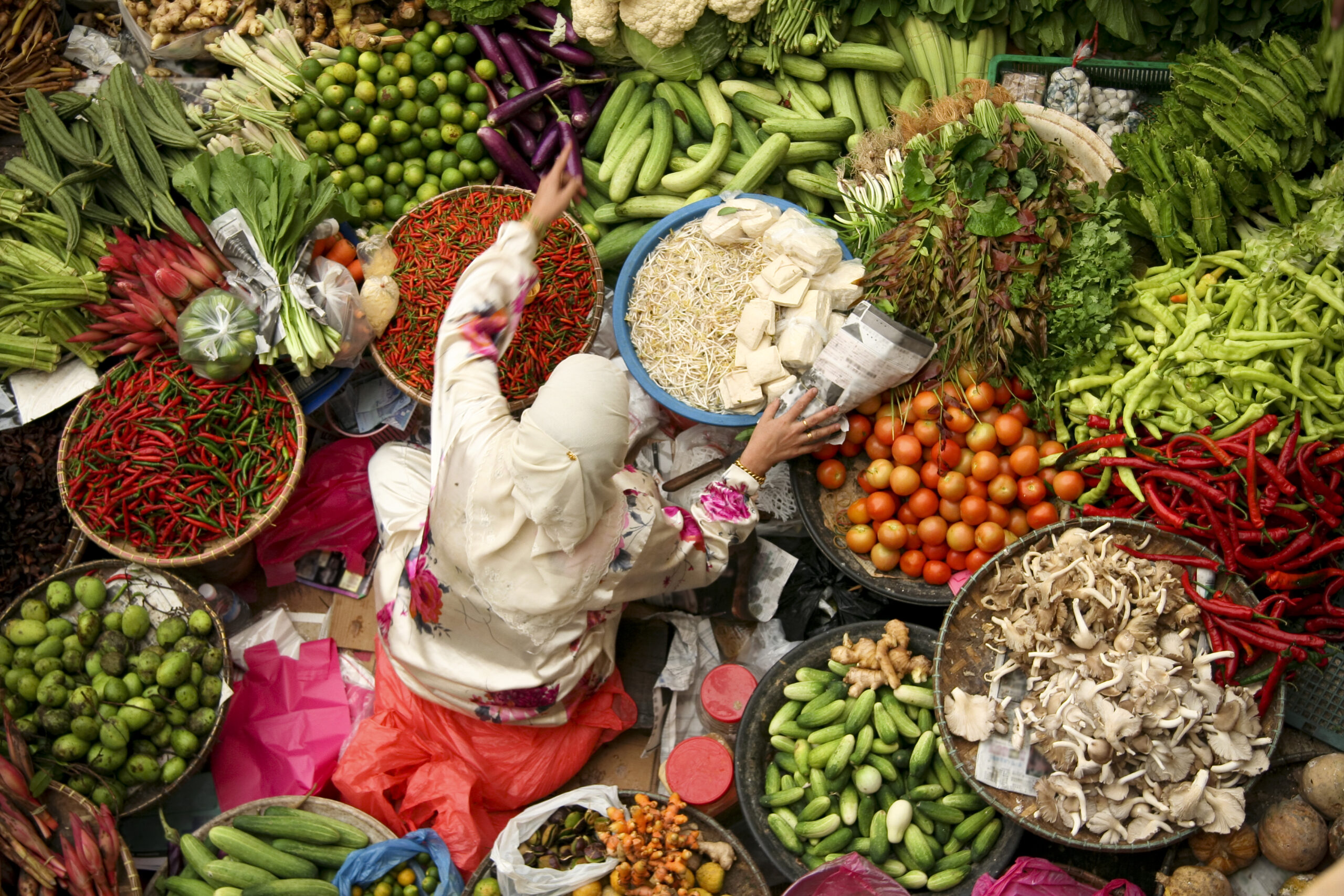 Our Mission
Good Food Makes Progress Possible
In 2015, world leaders agreed to 17 Global Goals known as the Sustainable Development Goals or SDGs. These goals have the power to create a better world by 2030, by ending poverty, fighting inequality and addressing the urgency of climate change.
Good food is a foundation for everything, providing the energy needed to fight for this better future for everyone, everywhere.
Without good food, no other progress is possible.
3.1 billion
People cannot afford a healthy diet
2 in 3 women
Face at least one micronutrient deficiency
Less than 1.7%
of climate financing goes to
farmers  
Good Food For All Pillars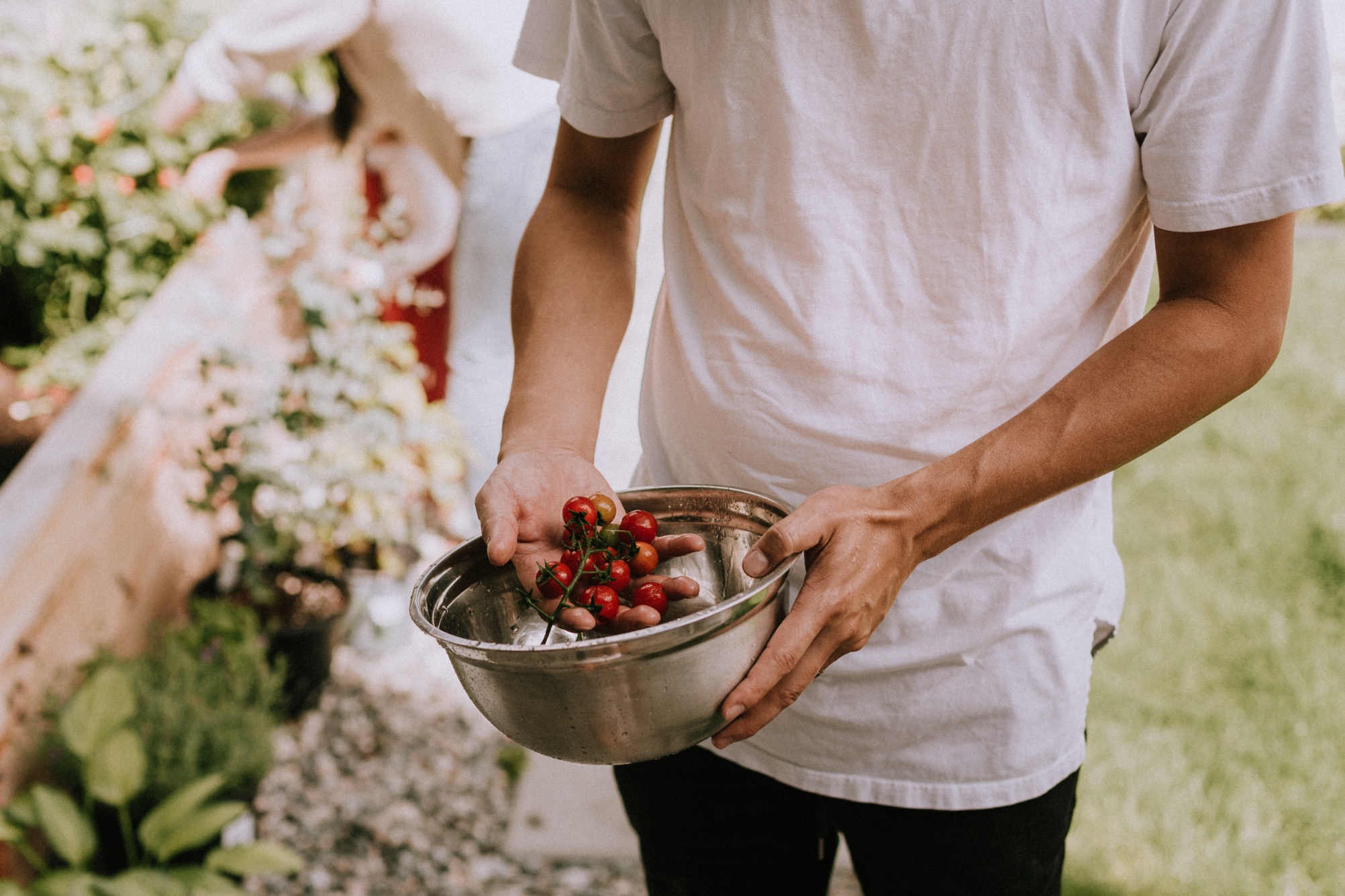 Sustainable Sundays
A call to action for everyone, everywhere to take small but meaningful action: to eat a healthy, climate-friendly meal each week.
Sundays tend to be our lazy days where we don't feel like cooking and usually indulge. But weekends are also the perfect opportunity to visit your local farmers or try out a new healthy, climate-friendly recipe!
#SustainableSundays
Sustainable Sundays
Join the Good Food Movement
Subscribe to the monthly SDG2 Advocacy Hub e-newsletter for updates on global efforts to ensure good food for all.