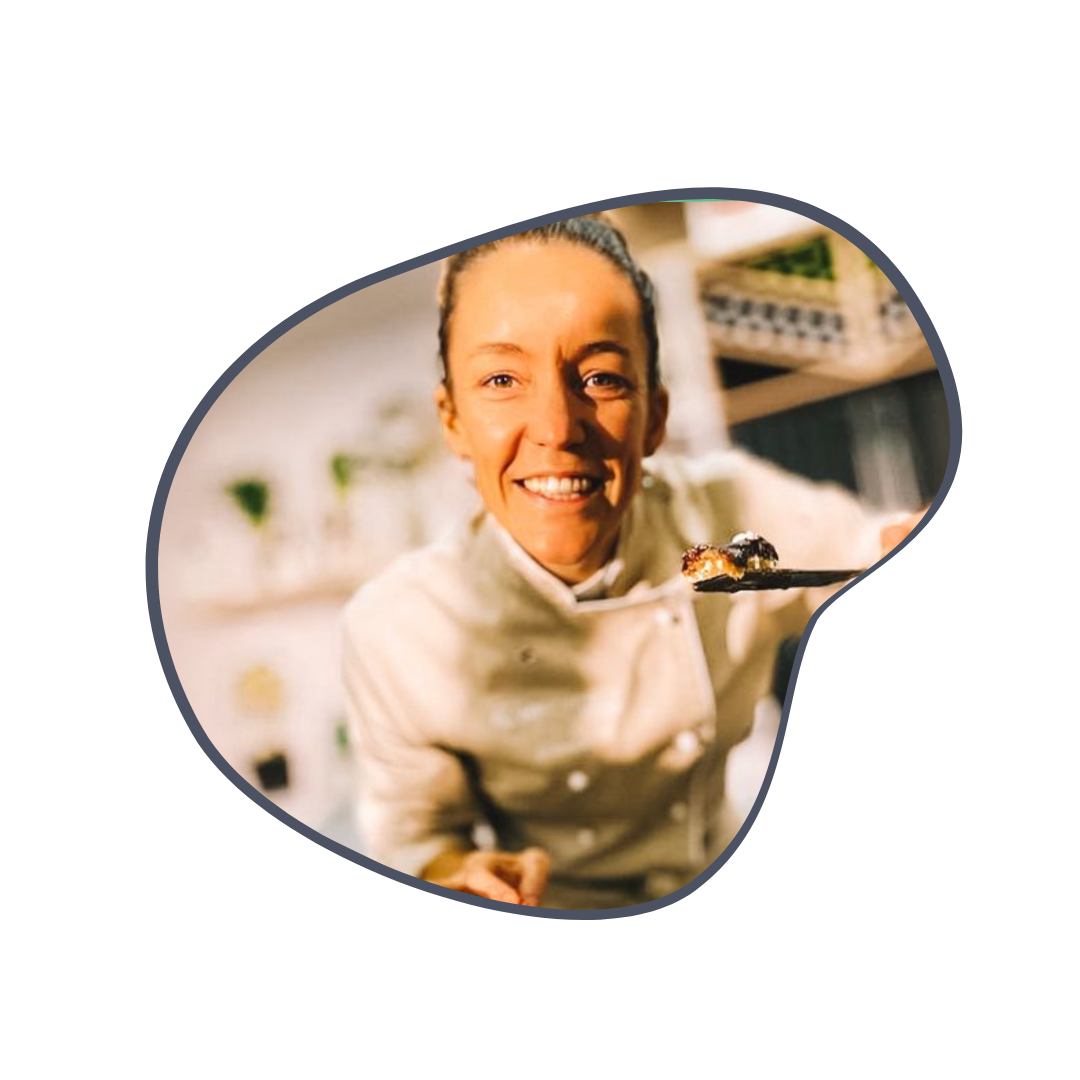 Join us to double global bean consumption by 2028 and put #beansonthemenu!
Targeting restaurants, caterers, cafés, schools, and other food providers, this initiative aims to get more bean dishes on menus globally, making beans a desirable food choice. 
It highlights the unique role chefs can play in showcasing the versatility and tastiness of beans while influencing dietary trends and behaviours towards affordable, healthy, plant-forward diets.
Learn more about the Challenge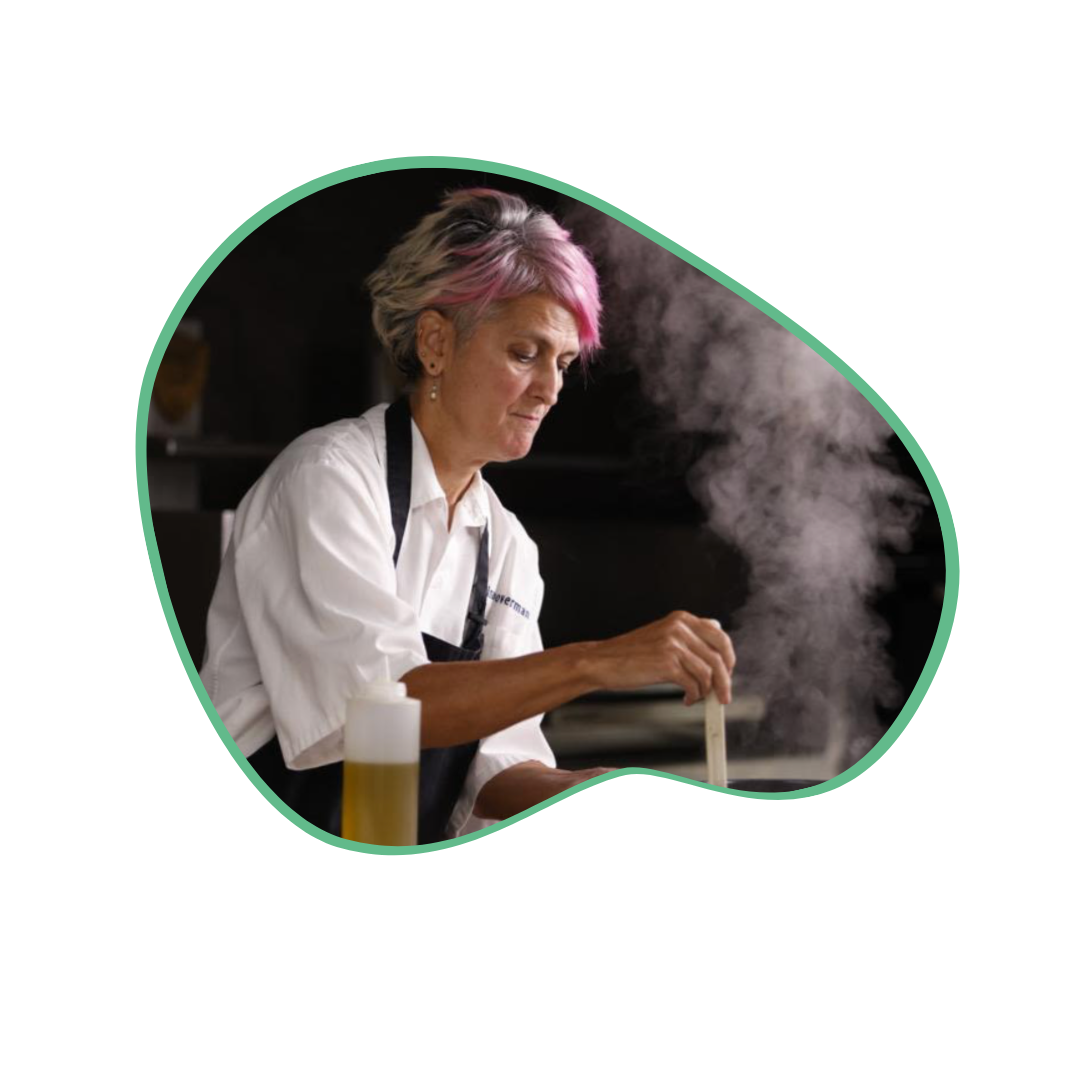 Join the Global Challenge!
Learn

why beans

are a simple and affordable solution to our global climate, health, and cost‑of‑living challenges

Register as a participant

Look for the 'Welcome' email in your inbox

Design a delicious bean-based dish and add it to your menu

Share your story

Encourage others to put #beansonthemenu
Join the Challenge