A call to action for everyone, everywhere to take small but meaningful action.
We can all ACT for better food systems, starting with the food on our plate. A healthy, climate-friendly meal – which will look different depending on where you are – is a small but significant step we can all take to ensure healthy people and planet.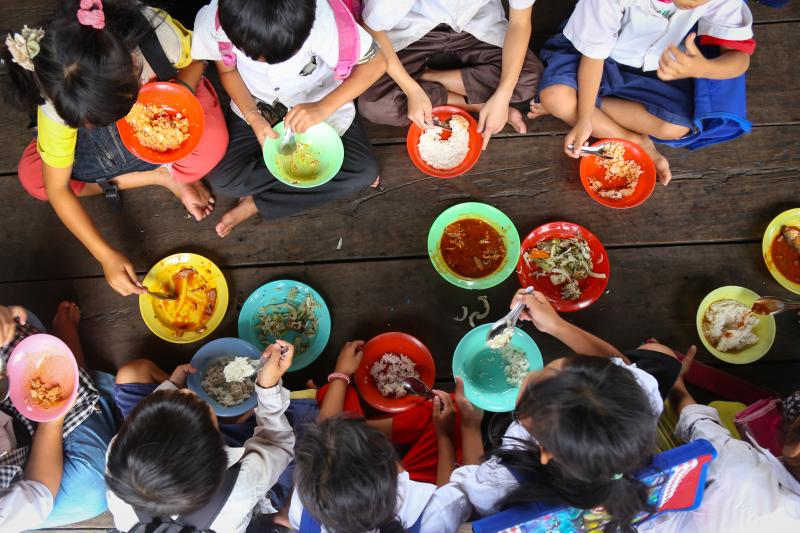 Get inspired!
Sundays tend to be our lazy days where we don't feel like cooking and usually indulge. But weekends are also the perfect opportunity to visit your local farmers or try out a new healthy, climate-friendly recipe! Find below a few examples of #SustainableSunday activity happening across the world.
Supported by the Chefs' Manifesto, the #SustainableSundays recipe series profiles  a chef's healthy, climate-friendly recipe each Sunday of 2022, to inspire action. Below are a few example #SustainableSundays recipes:
Tell us of your Sustainable Sundays activations by tagging #SustainableSundays on social media.
Learn More
Started in 2022, Good Food For All #SustainableSundays conversations, convened by Dr. Kalibata, gather diverse actors from across our food systems to explore different facets of good food. Find below the #SustainableSundays to date:
HOW can we grow, source and eat to nourish people and the planet, learning from different food cultures and past generations?
Nourishing people and planet, smallholder farmers are critical for ensuring good food for all.
The transformative power of nutritious school meals.