Conflict, Climate Change & Weak Leadership Have Left:
735 million
people are facing hunger
1 in 3
People malnourished
3.1 billion
people unable to afford a healthy diet
Our food systems are failing people and the planet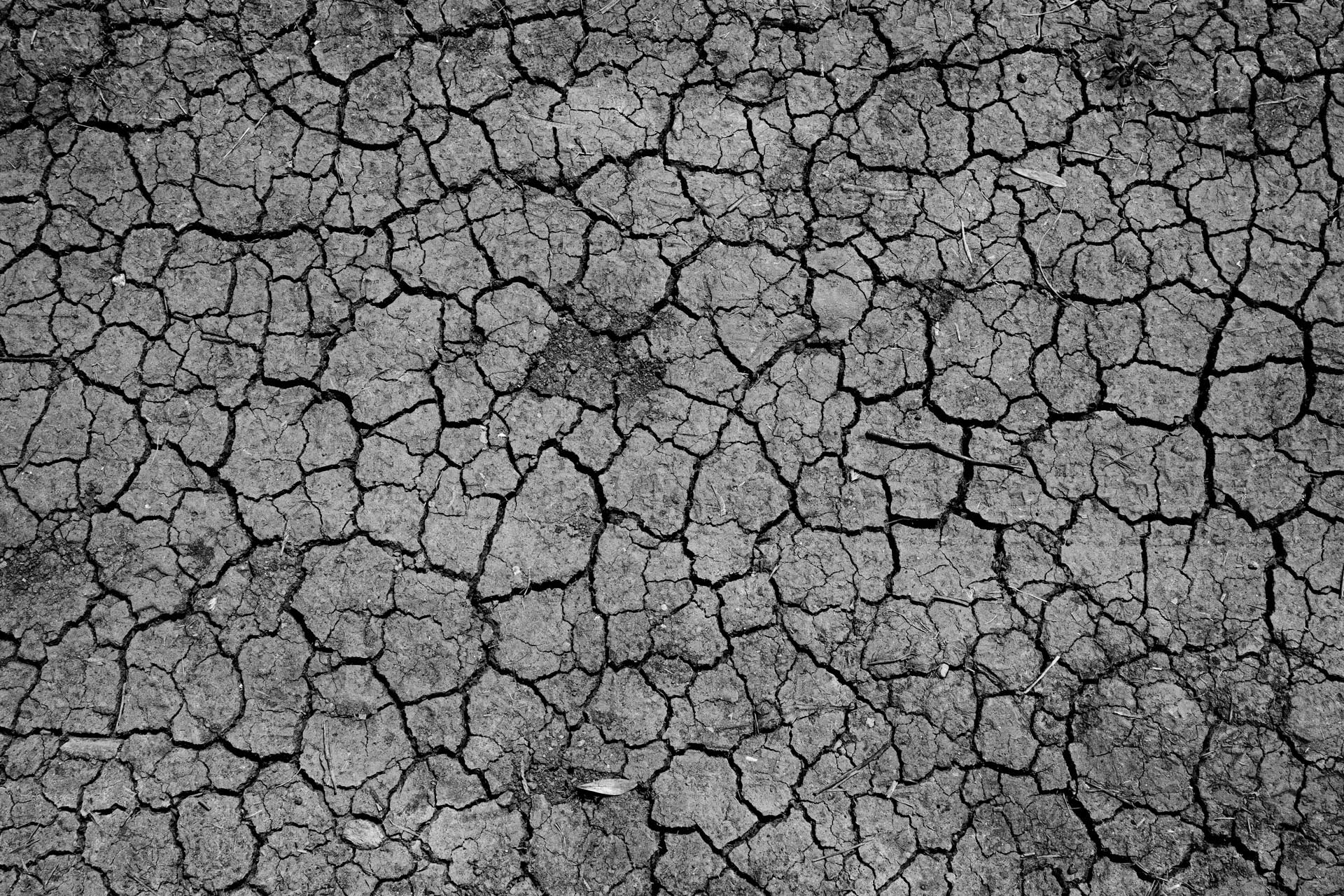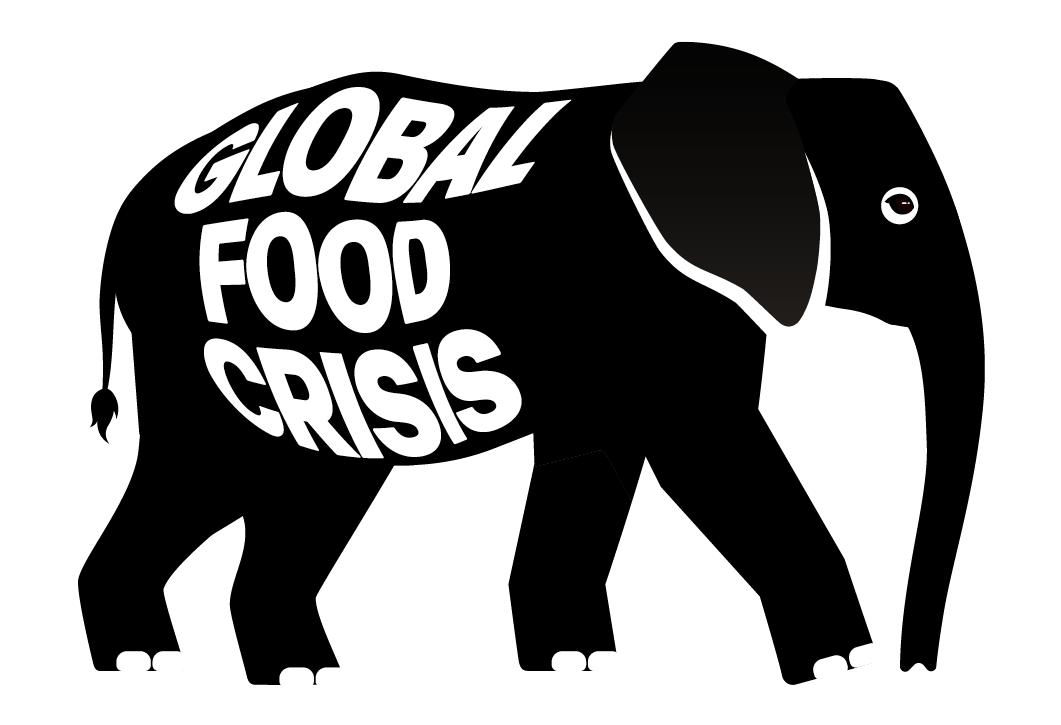 Join us in spotlighting the global food crisis.
Right now, 735 million people face hunger  But the global food crisis is  the 'elephant in the room' – too often ignored in political discussions and in the media.
It's a climate crisis, a conflict crisis, and a cost-of-living crisis: it demands a massive and joined-up global response that is currently lacking.
Powerful voices and organisations are coming together to demand our leaders recognise this crisis and take the action needed.
READ MORE
Break the Cycle of Crises
The Hungry for Action campaign is calling for both urgent humanitarian action as well as long-term systems change to save lives now, build resilience and secure the future. The global campaign brings together civil society organisations and campaigners from across the climate, nutrition, debt, food security and food systems communities, and aims to raise the global food crisis to the top of the agenda and to secure the action needed to break the cycle of crises.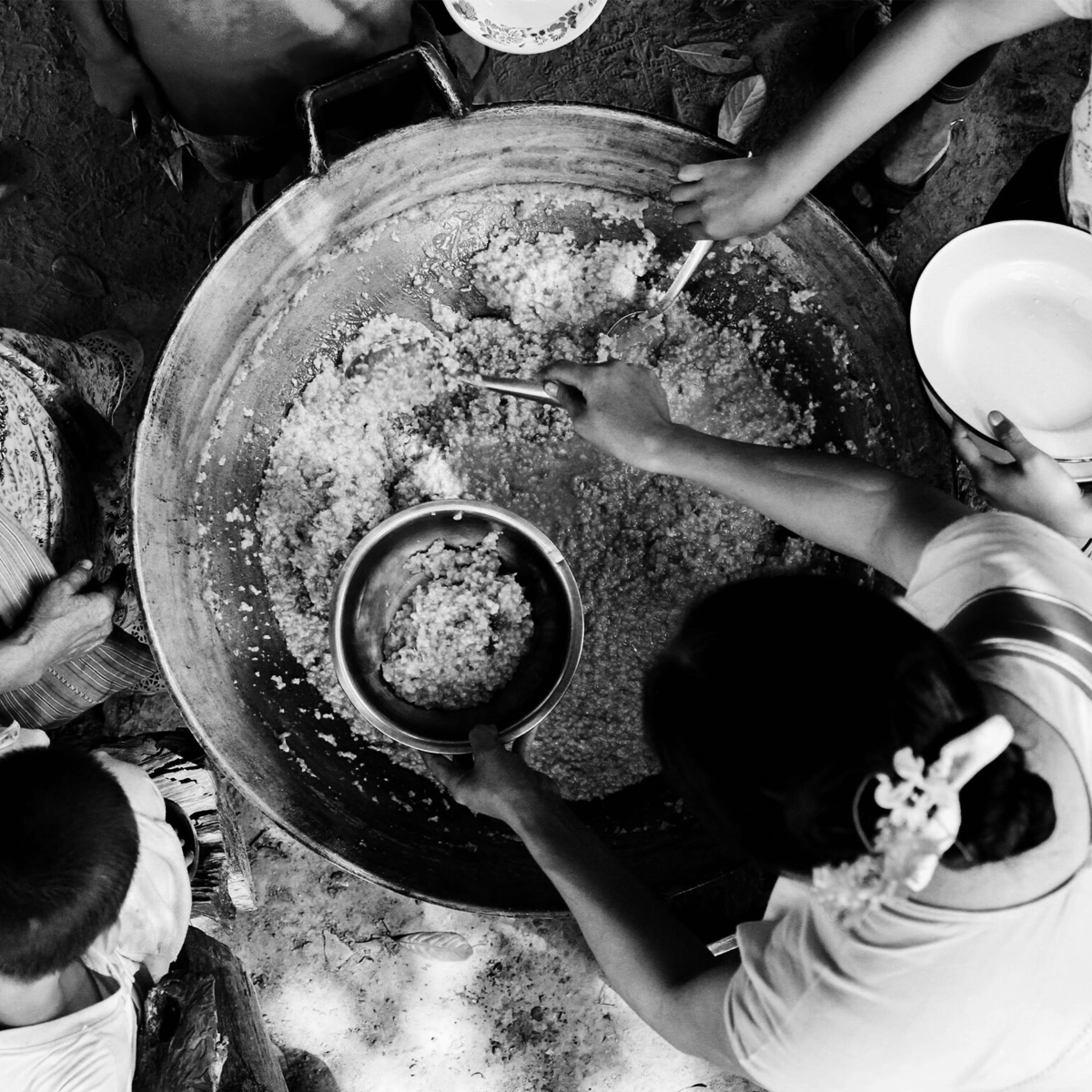 We are energised, ready, hungry!
Hungry for powerful, effective, moral leadership.
Hungry to save lives now.
Hungry to fight the root causes so never need to again.
Subscribe to Hungry For Action
Sign up to our newsletter and stay informed on ongoing activity to end the global food crisis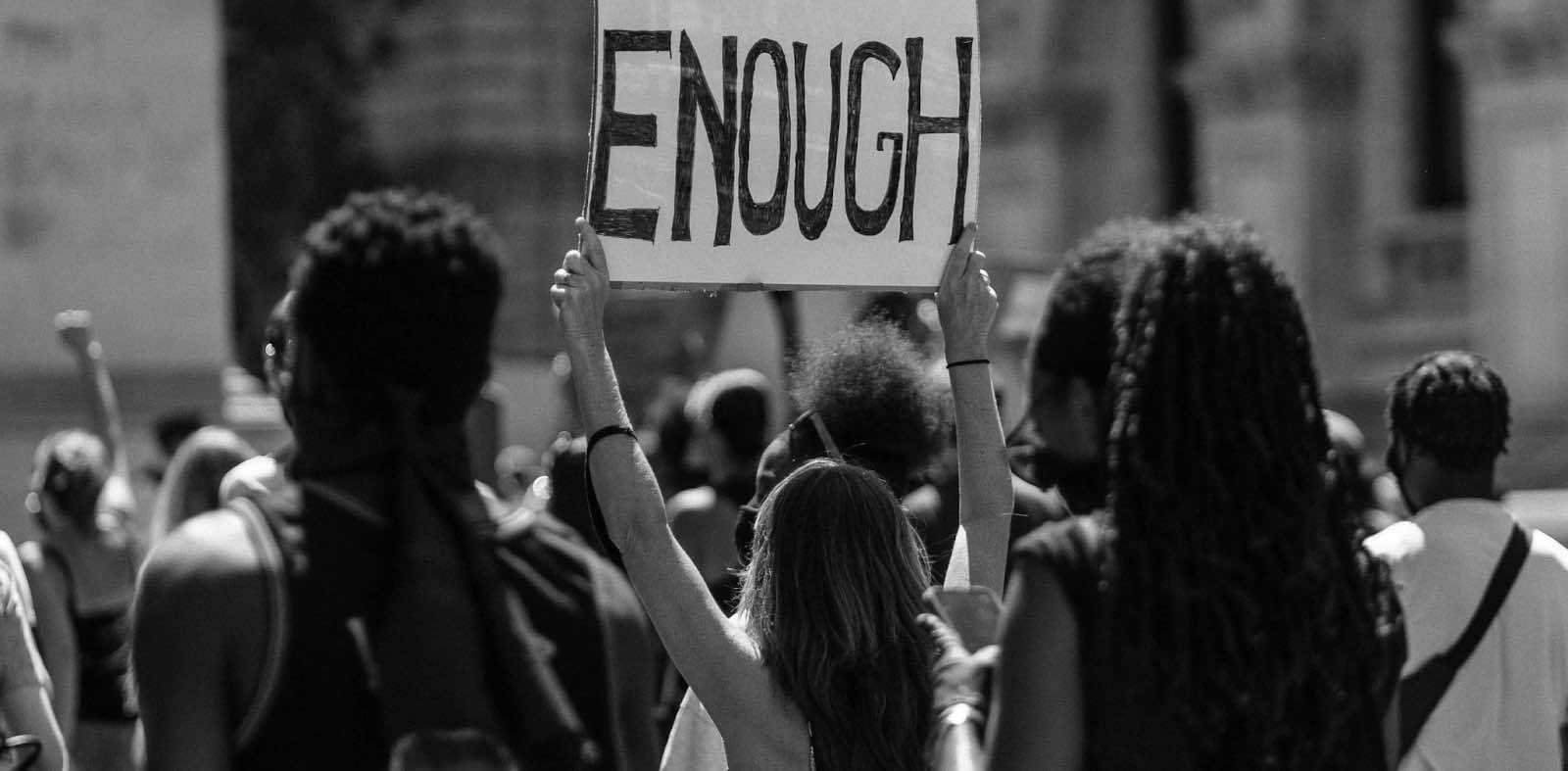 Become an Ally
If you're an organisation you can join the campaign! With your name listed on the website, your organisation is helping to call for coordinated and urgent action to the global food crisis that saves lives now, builds resilience now and secures the future now.

SIGN ON HERE