Pillar 2:

Good food is nutritious
Good food is nutritious. Poor diets are a cause of malnutrition.
Nutritious food however can help to end all forms of malnutrition – from preventing stunting or wasting in children under five, to tackling overweightness/obesity, to addressing micronutrient deficiencies. Without nutritious food, it is impossible to achieve good health and well-being, as all types of malnutrition lead to and are the single largest cause of ill health. From breastmilk to fortified foods, healthy food that is safe to consume, allows people to prosper and reach their fullest potential.
Breastfeeding is key for an infant's fair start to life and healthy future. This begins with well nourished mothers who have access to affordable, safe and nutritious food during the 1,000 days between pregnancy and a child's second birthday. Healthy mothers who breastfeed provide an infant with the vital ingredients they need to grow and thrive.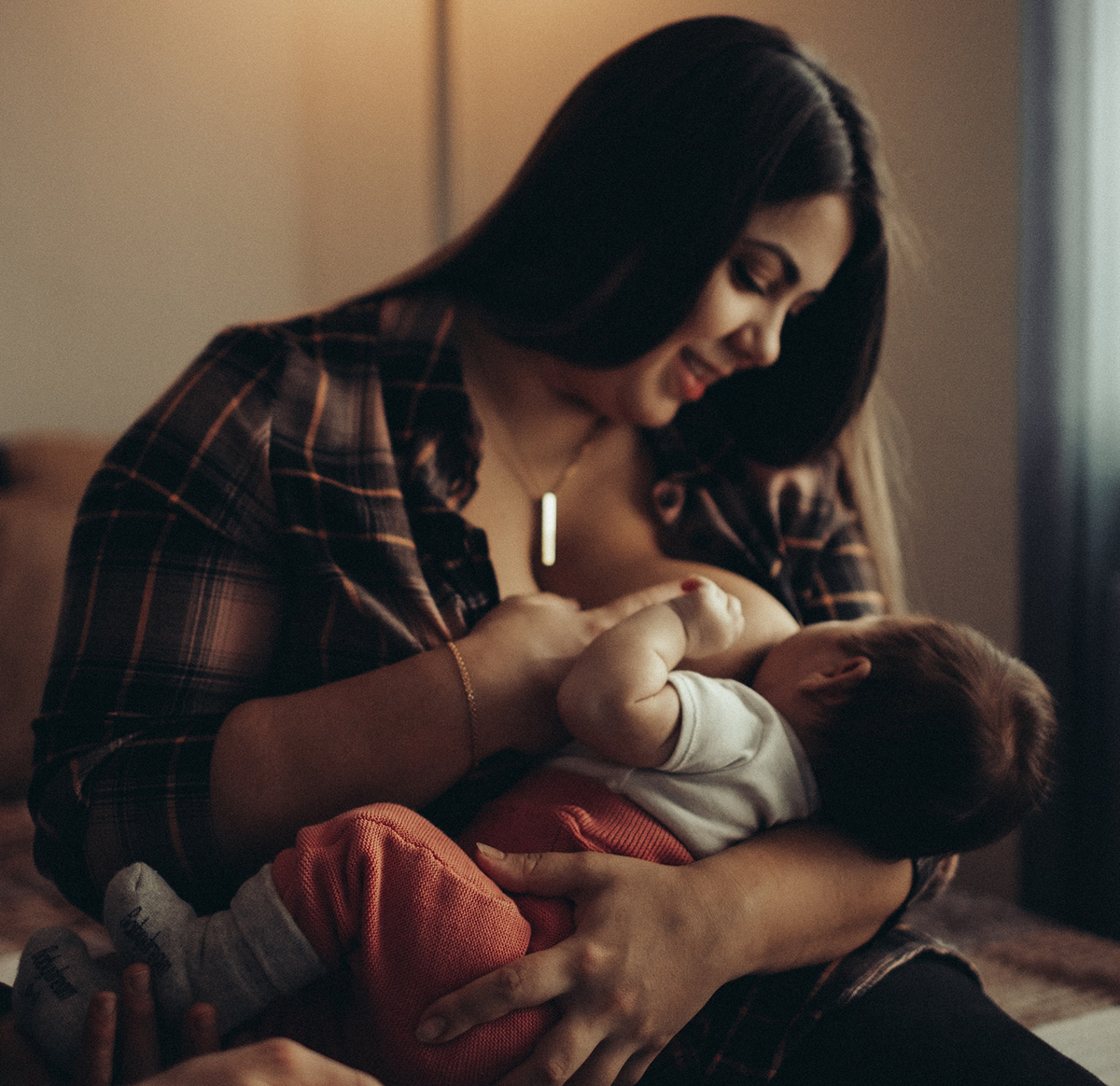 Food fortification is an important approach to delivering good food for all.
In developing countries, diets in low income households often contain staple foods (maize, rice, wheat etc.) but few micronutrient-rich foods (fruits, vegetables or animal products). Adding essential nutrients to our diets with fortified foods like vitamin A fortified oil or iron pearl millet, can help tackle the micronutrient deficiencies that prevent people from leading healthy, productive lives.