Almost 40 years ago when images emerged from the famine in Ethiopia, the world said, "never again". Never again would we see children dying of hunger. Never again would we see such poverty in a world which produces plenty. Yet here we are once more.
Progress achieved between 1990-2015 has slid into reverse. Back then, the global community worked together and the proportion of malnourished people almost halved. But COVID-19, conflict, and climate change have fuelled a modern hunger crisis.
Today, malnutrition claims the life of 45% of children under five. And despite the goal of achieving Zero Hunger for all by 2030 (Sustainable Development Goal 2), the projection is that 600 million people will face hunger by then.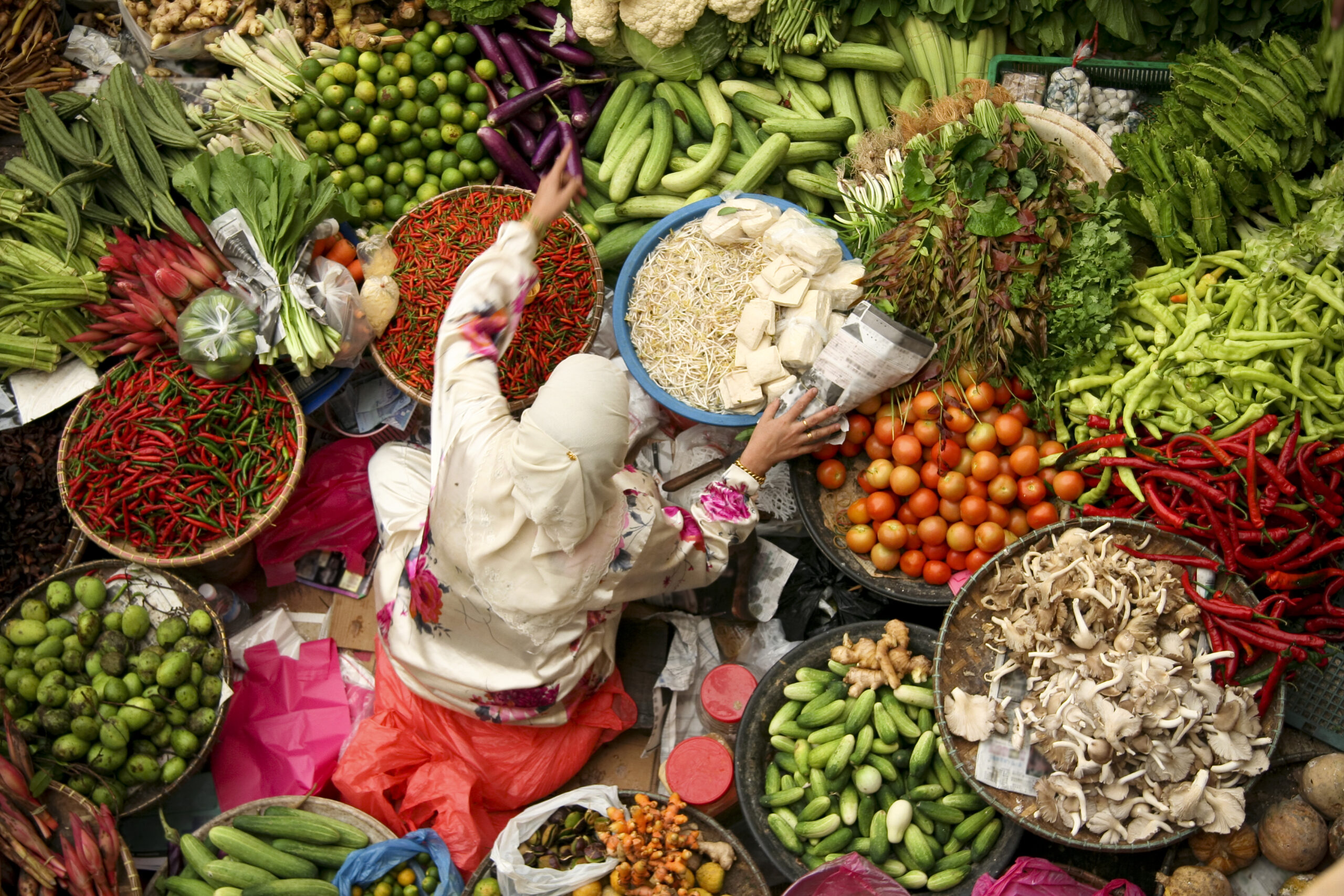 Access to nutritious food is a foundational issue – most of the Sustainable Development Goals rely on it. Good nutrition makes vaccines more effective and reduces the risk of disease (SDG3). Without nutritious food, children cannot concentrate at school and achieve their educational goals (SDG4). Women and girls, who often eat last and least, are hit hardest by malnutrition so gender-sensitive interventions are vital for gender equality (SDG5). Sustainable and climate-resilient food systems contribute to economic growth (SDG1, SDG8), and a more climate secure future (SDG13). When communities have enough food, conflict and violence reduce and peace and stability increase (SDG16).
So, we welcome the UK Government's Global Food Security Summit to be hosted on the 20th November with the Governments of the UAE and Somalia. It is an important opportunity to shed light on the current hunger crisis and initiatives to combat it. International dignitaries, NGOs, and businesses will discuss what role they can play to tackle malnutrition, support sustainable food systems, and invest in technology to turn the tide on global malnutrition and hunger.
However, we need action and results from this Summit not just words.
We are not short of solutions to end the food crisis: UK civil society organisations have set out a comprehensive package of asks for the summit and a recent report by the Eleanor Crook Foundation and supported by my own organisation – United against Malnutrition and Hunger – sets out a 5 point plan for the UK Government.
What we have lacked to date has been the political will and action to address this crisis. The summit could be a first step towards changing that. Here are two specific outcomes we need to see:
We need an urgent scale-up of funding to meet the humanitarian crisis.
Globally, nutrition receives less than 1% of Overseas Development Assistance despite over a quarter of a billion people worldwide facing food insecurity. And despite the UK Government committing £1.5 billion at the last Nutrition for Growth Summit in 2021, the FCDO's spending on nutrition has fallen by more than 60%. This must be rectified so the UK can play its part to halt this human catastrophe.
We need to know how funding is spent.
The UK Government has not told us what proportion of its current funding is nutrition-specific (interventions which directly tackle malnutrition, such as life-saving Ready To Use Therapeutic Food for severely malnourished children). We don't know what proportion of funding is nutrition-sensitive (projects that address underlying causes of malnutrition such as school meals).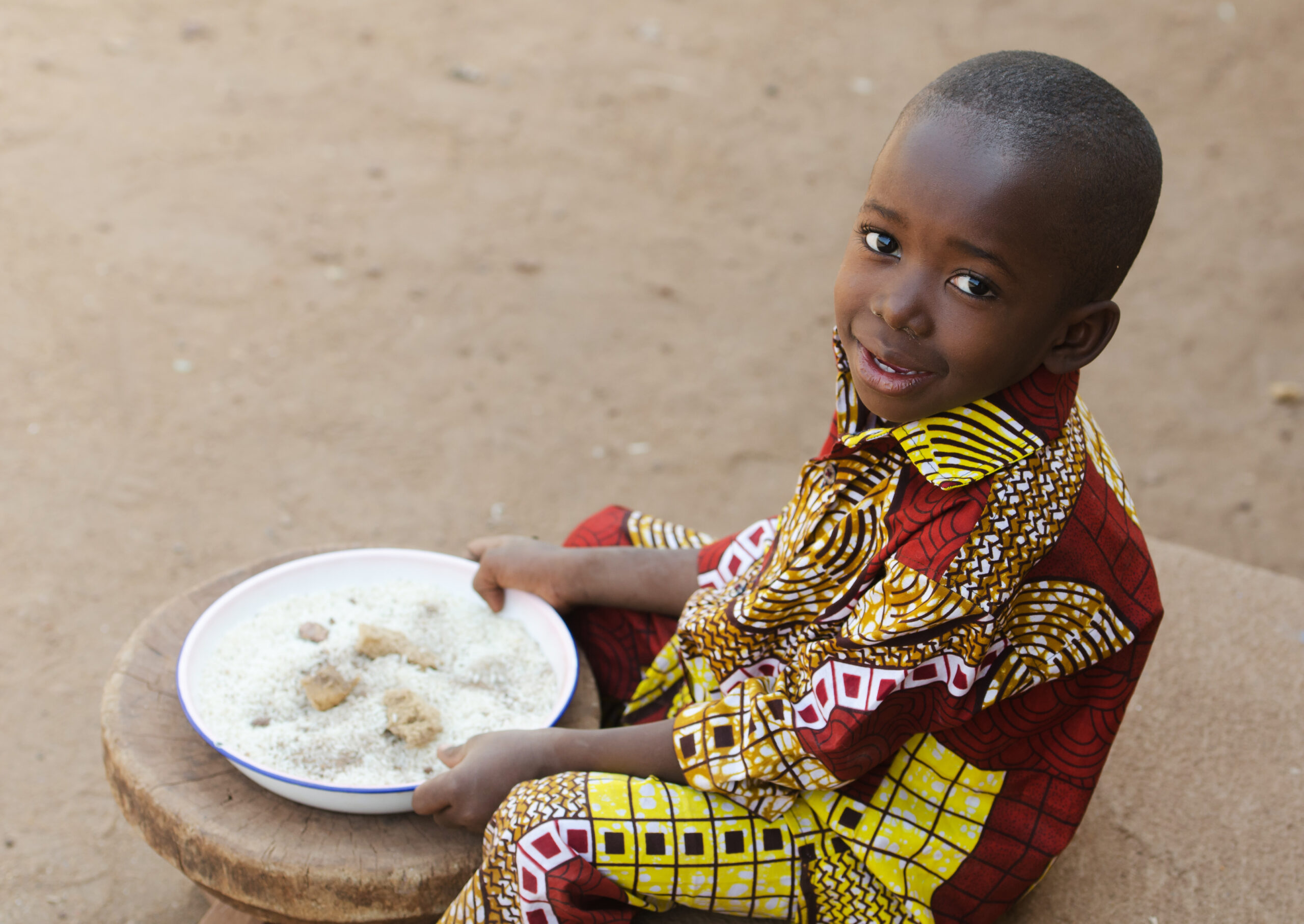 According to ICAN UK (International Coalition for Advocacy on Nutrition UK) the best split is to spend at least 20% on nutrition-specific and 80% on nutrition-sensitive projects. This would allow the Government to respond to both immediate humanitarian crises and underlying issues. We urge the UK Government to commit to this split at next week's Summit.
The time for action is now. The Global Food Security Summit is the time for the Government to step up to save lives now and build a food secure future. The UAE-hosted COP28 will start 10 days later on 30 November and could build on Summit outcomes to mitigate the effects of climate on food and nutrition security.
As the new UK Foreign Secretary, David Cameron recently said "The rapid rise in global malnutrition should concern us all. Let's be clear what we are talking about: children going hungry; stunted development; famine raising its head again."
It's time to deliver on that vision.