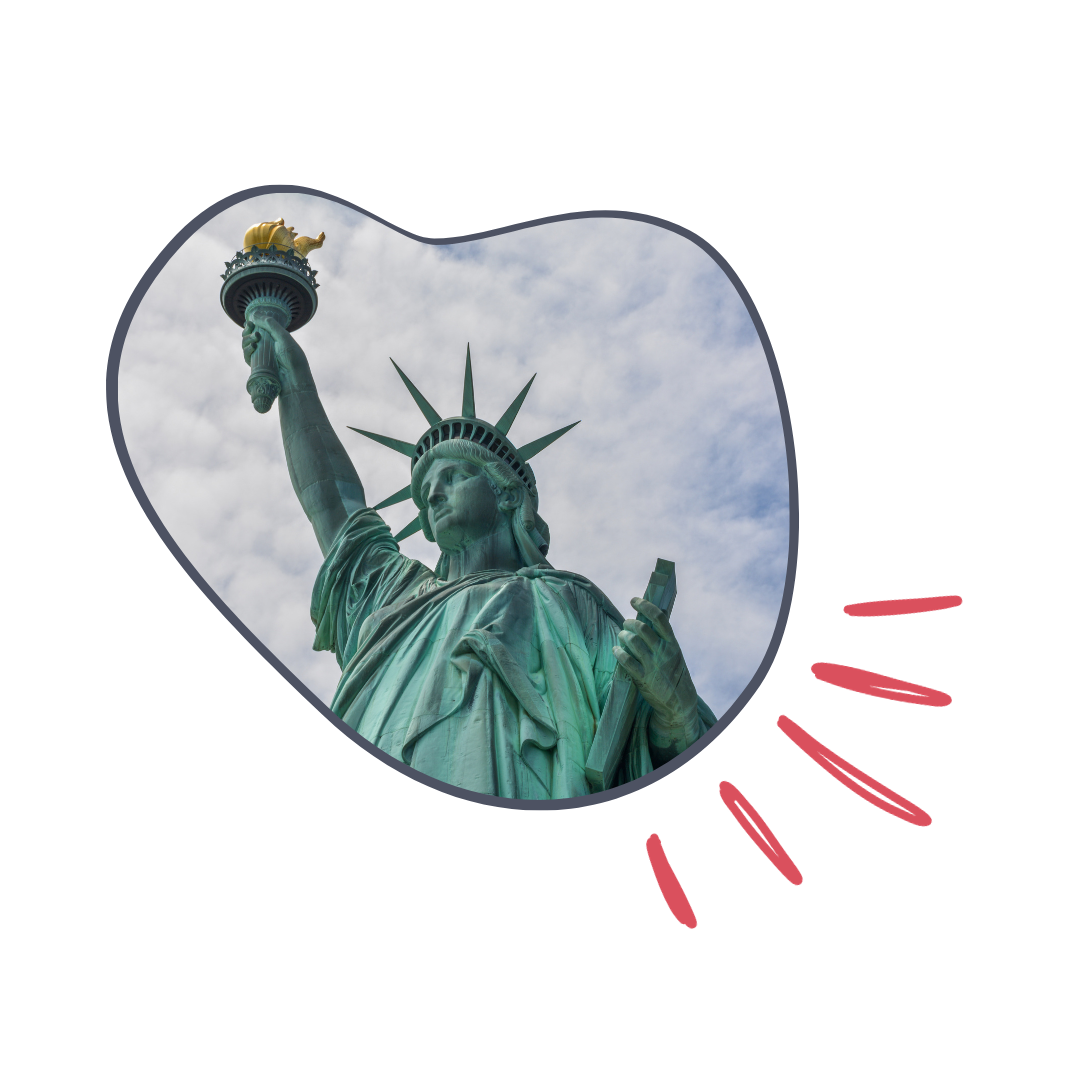 The Beans is How

#BeansOnTheMenu

Challenge
launches in New York City on September 18, 2023, during the United Nations General Assembly (UNGA) – where for the first time food will be on the U.N.'s official climate change agenda.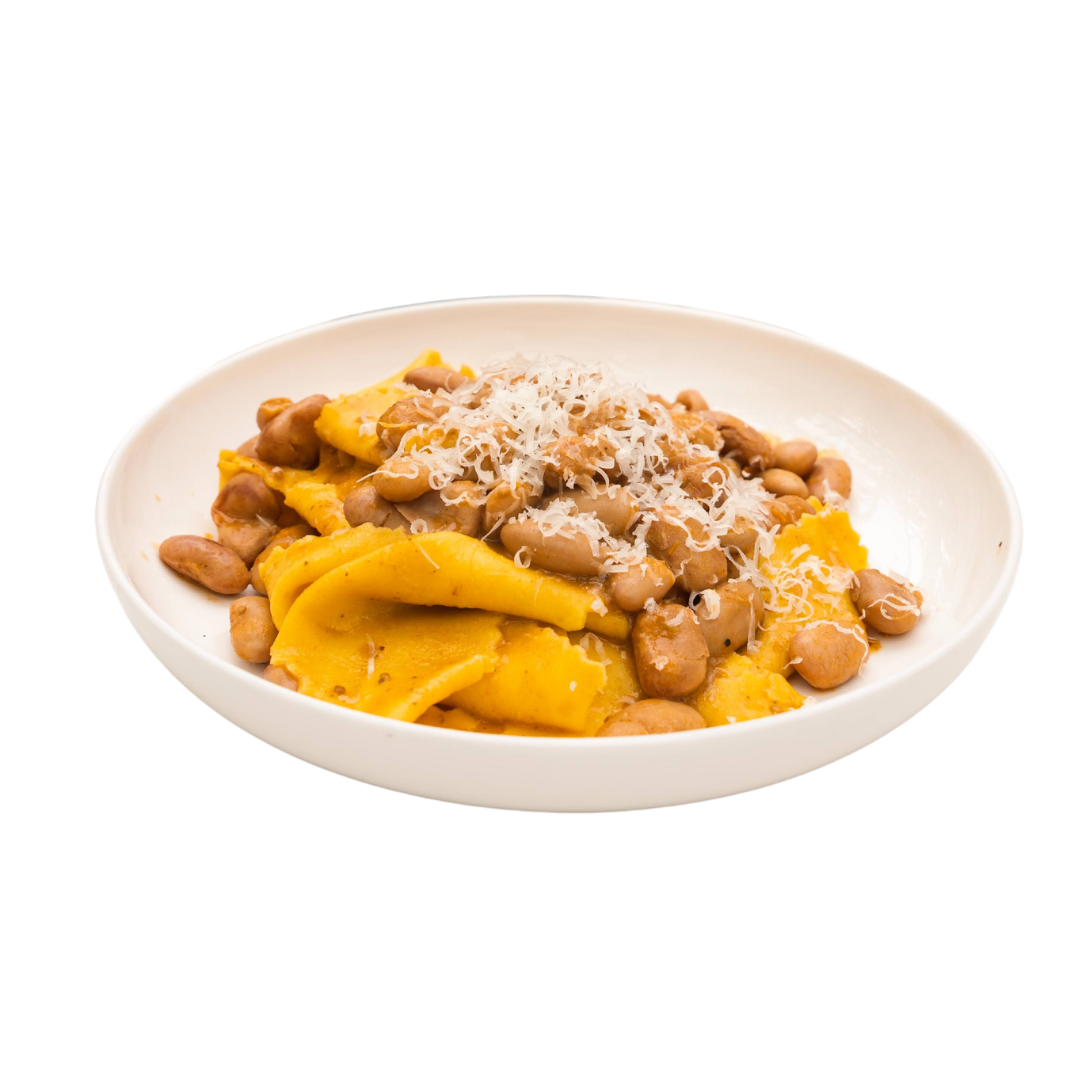 The NYC Menu Challenge
Visit these restaurants from September 18 to October 31 for delicious bean dishes and show the world that New York City is leading the way in addressing climate change through food:
Manhattan

Baar Baar, East Village

Balaboosta,

West Village
Barbounia, Gramercy

Buvette, West Village

Cafe Ollin, Harlem

Cocotazo, Harlem

The Commerce Inn, West Village

Dhamaka, Lower East Side

Family Meal at Blue Hill, Greenwich Village

Gramercy Tavern, Gramercy

Gulaabo, Times Square

I Sodi, West Village 

Le Botaniste (multiple locations)

 

Rosemary's, Greenwich Village

Rōti, Financial District

Semma, Greenwich Village

Superiority Burger, East Village

Tagmo, Seaport 

Tara Kitchen, Tribeca

Teranga, Harlem

The Met Cafe, Upper East Side

The Met Dining Room, Upper East Side

Txikito, Chelsea 

Via Carota, West Village
Queens

Adda, Long Island City

Moon Cheese, East Elmhurst 

Nneji, Astoria 

The Nourish Spot, Jamaica

The Queensboro, Jackson Heights

Brooklyn

K'far, Williamsburg

Laser Wolf, Williamsburg

La Vara, Cobble Hill
Masalawala, Park Slope

Shalom Japan, Williamsburg

Sofreh, Prospect Heights

St. Julivert, Cobble Hill

New Jersey
The #BeansOnTheMenu Challenge is part of Beans is How, a global effort to double the global consumption of beans and other pulses by 2028. In addition to being delicious and affordable, beans also help improve nutrition and regenerate soil, reducing the impact of climate change. Tiny but mighty, beans are a solution for improving the health of our population and our planet. 
Simply by highlighting a bean dish on your menu, you can send a strong message that our daily choices matter. Join chefs like Brooks Headley (Superiority Burger), Chintan Pandya (Shamaka, Adda, Semma), Einat Admony (Balaboosta, Taïm), and Pierre Thiam (Teranga) to show the world that New York City restaurants and diners are leading the way in fighting for a better future for the health of people and the planet!  
To participate:
Select or create a bean dish (or more than one) to highlight on your menu from

September 18 thru October 31, 2023

Share the dish and your participation in the #BeansOnTheMenu challenge with your staff, customers, and social media followers

Help us spread the word so that diners come try your dish and other restaurants are encouraged to participate in the challenge
Participating restaurants receive:
A welcome letter with a toolkit with talking points, social media assets, and draft language for your channels, emails, staff education, and other communications 

Inclusion in the online listing of participating restaurants 

Inclusion in press materials related to the campaign 

Inclusion in general campaign social media posts

And, of course, by helping to make beans cool, you are joining a global community in reducing the food system's impact on climate change!