Bean Champions
Advocates who champion bean messaging and goals within and beyond their significant spheres of influence.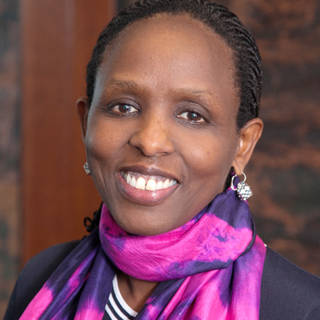 Dr. Agnes Kalibata
President
AGRA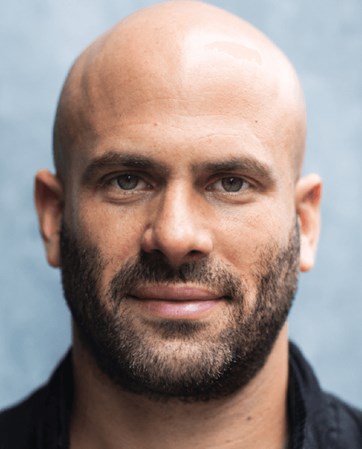 Chef Sam Kass
Founder of TROVE, Political Advisor, nutrition expert, chef, TV personality
TROVE
Bean Coalition
A multi-sector network collaborating to spread awareness, increase momentum and adopt localised engagement strategies to achieve goals.
Bean Science & Innovation Advisory Council
A trans-disciplinary council of experts that ensure the campaign's communications and advocacy strategy sits firmly on a trusted evidence base.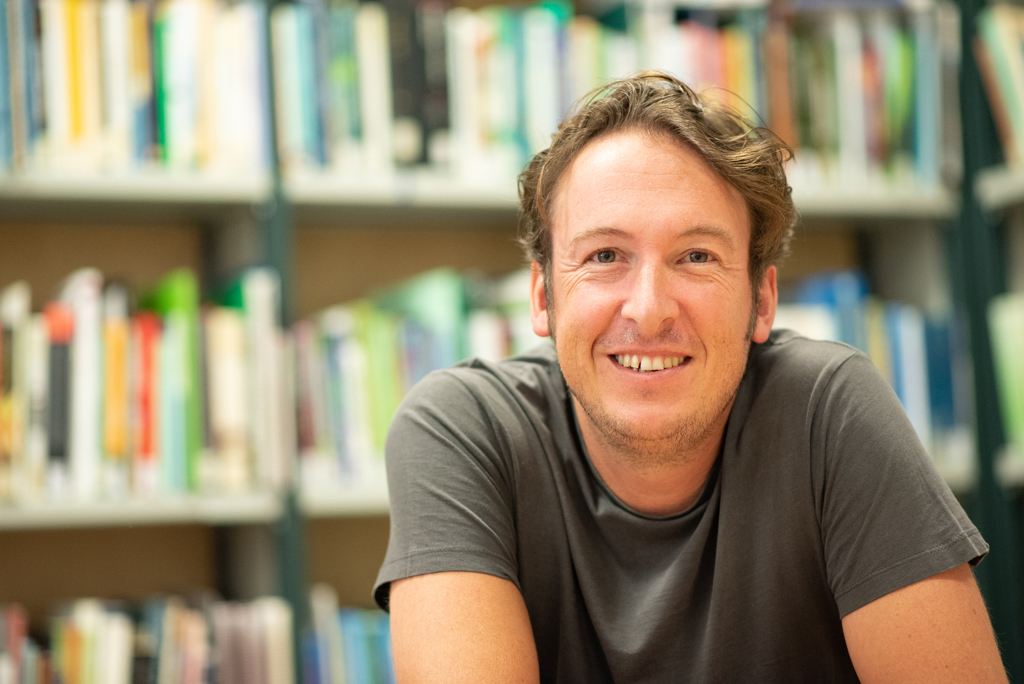 Dr. Andy Jarvis (Co-Chair)
Director of the Future of Food
Bezos Earth Fund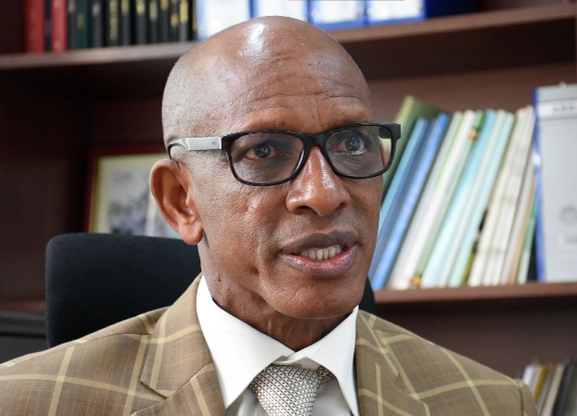 Jean Claude Rubyogo (Co-Chair)
Global Bean Program Leader and Pan‑Africa Bean Alliance (PABRA) Director
Alliance of Bioversity International and CIAT& Pan-Africa Bean Research Alliance (PABRA)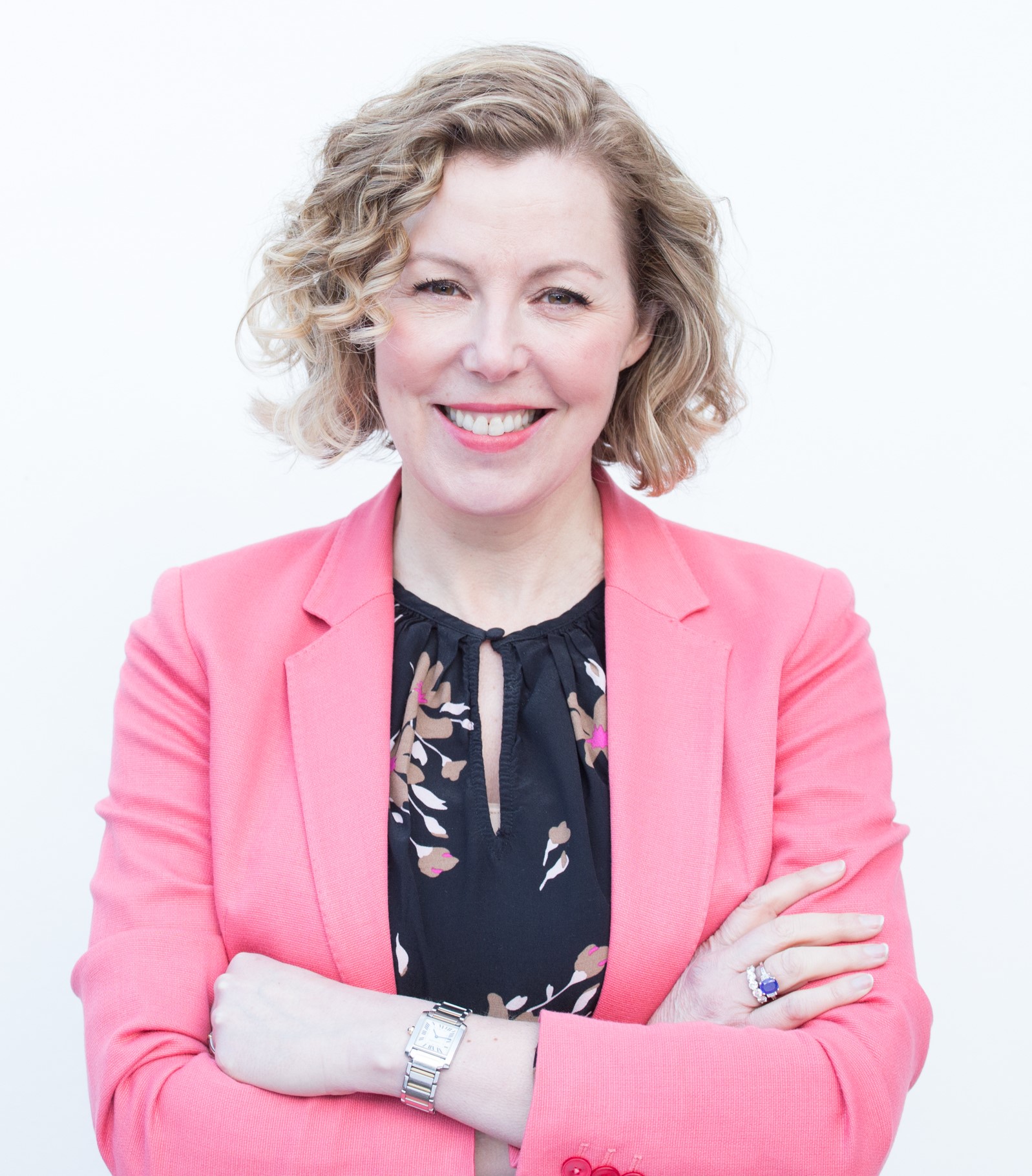 Alyson Greenhalgh-Ball
Founder
Conscious Impact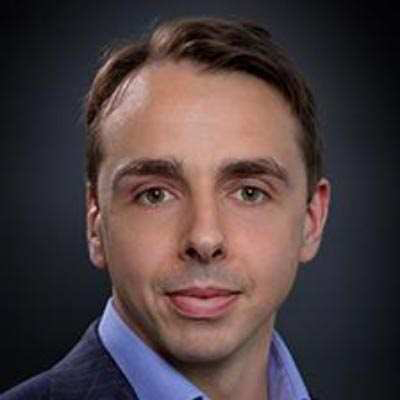 Andrew Rzepa
Partner
Gallup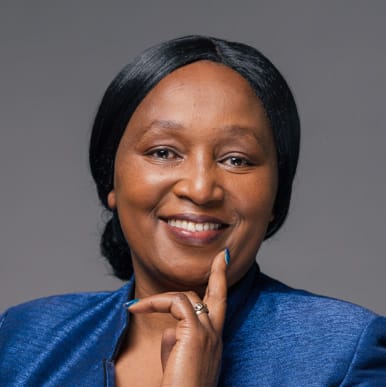 Betty Kibaara
Director
The Rockefeller Foundation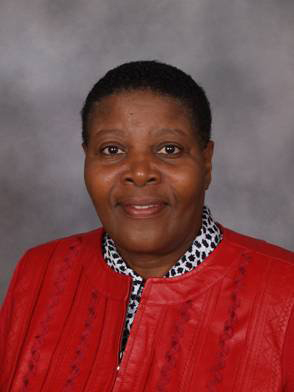 Dr. Carol Henry
Professor of Nutrition, College of Pharmacy and Nutrition
University of Saskatchewan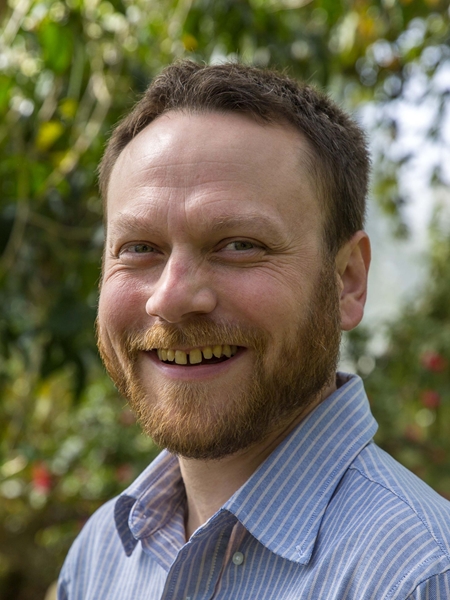 Dr. Caspar Chater
Research Leader in Crops and Global Change
Royal Botanic Gardens, Kew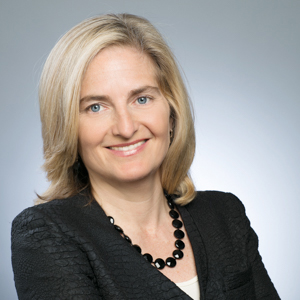 Dr. Christine Negra
Senior Advisor
United Nations Foundation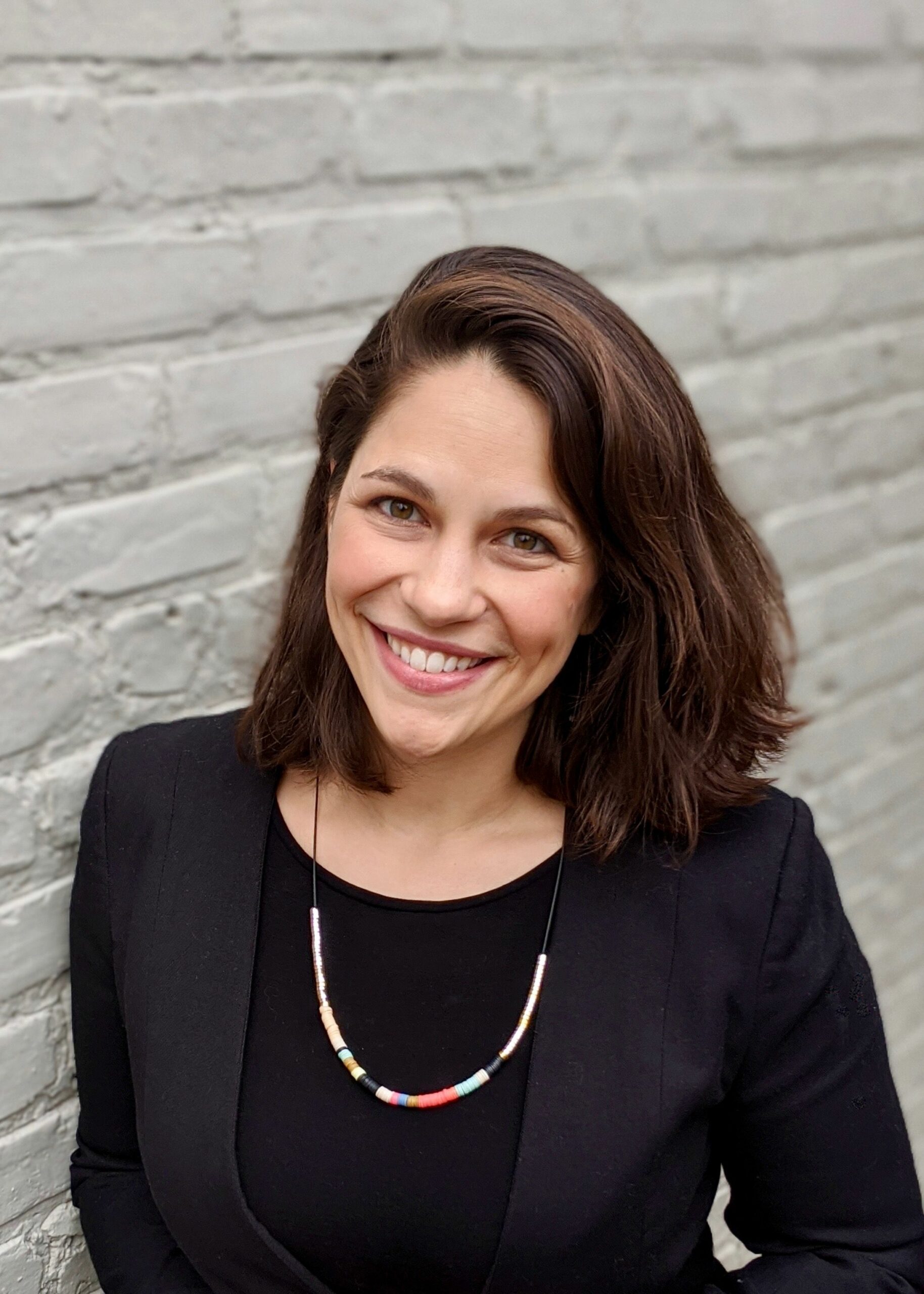 Eve Turow-Paul
Executive Director
Food for Climate League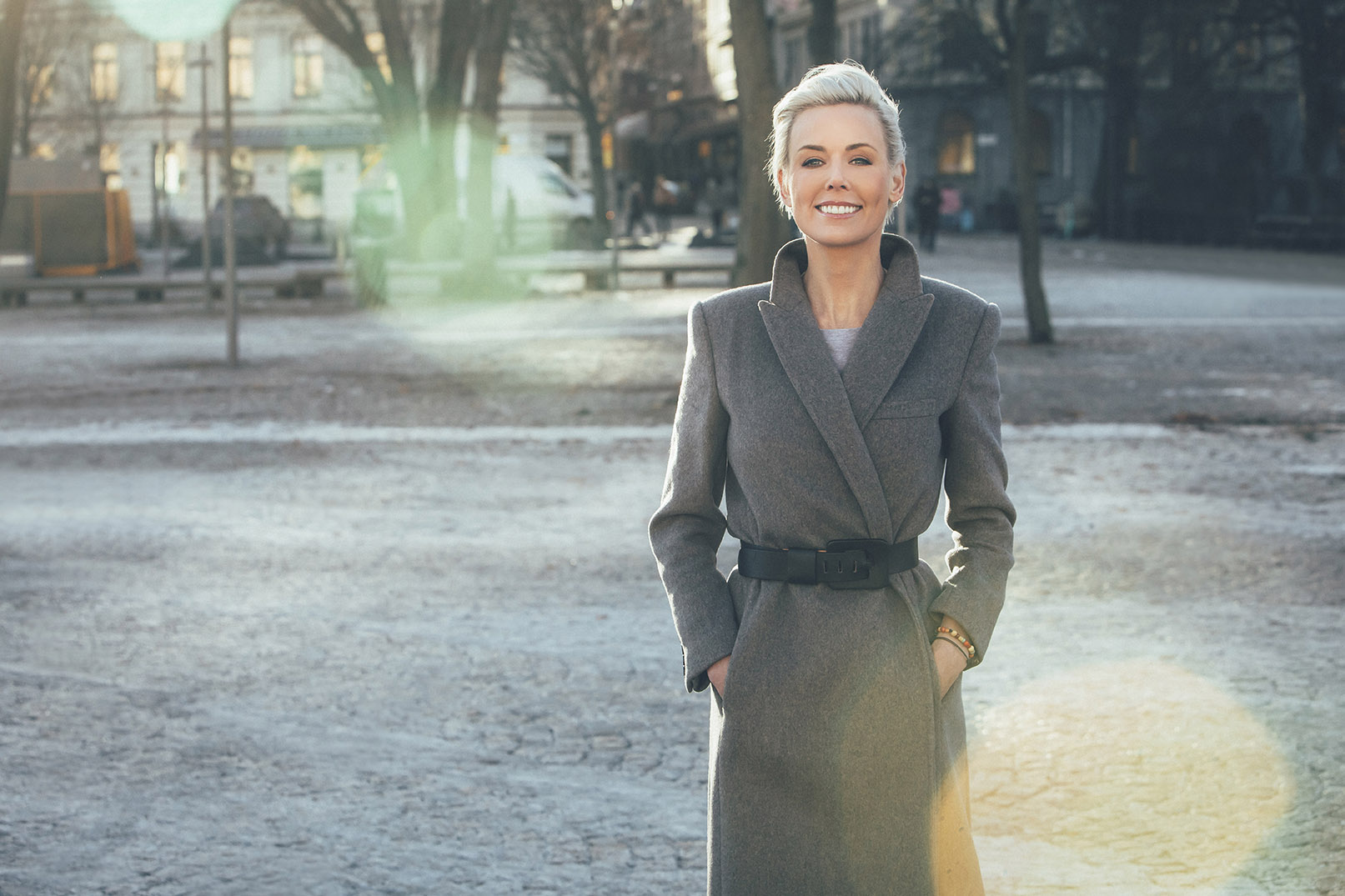 Dr. Gunhild Stordalen
Founder and Executive Chair
EAT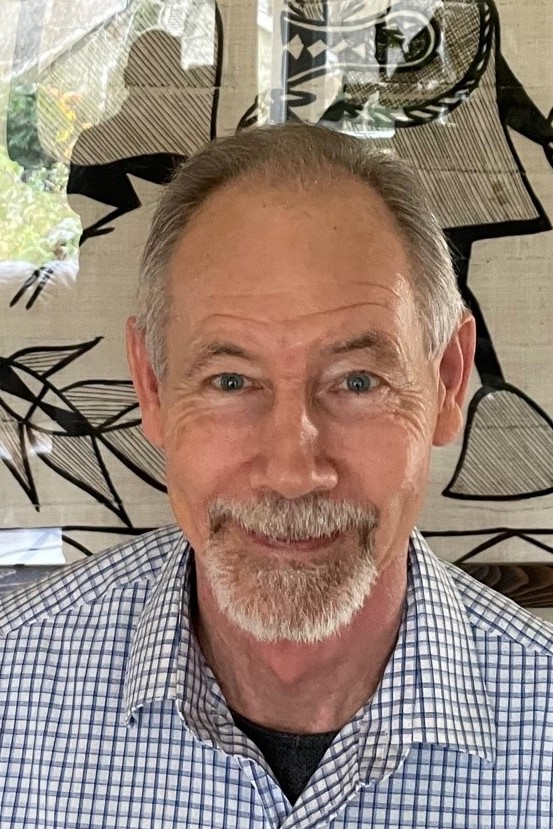 Dr. Jeffrey Ehlers
Senior Program Officer
Bill & Melinda Gates Foundation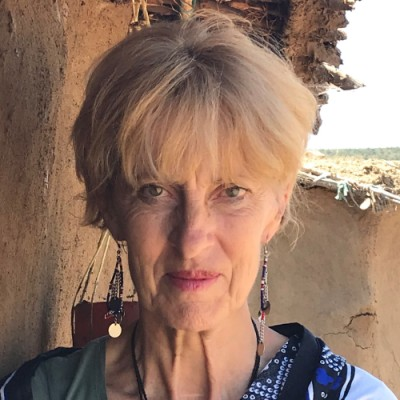 Professor Jaqueline McGlade
Co-Founder and Chief Scientific Officer, Downforce Technologies
Downforce Technologies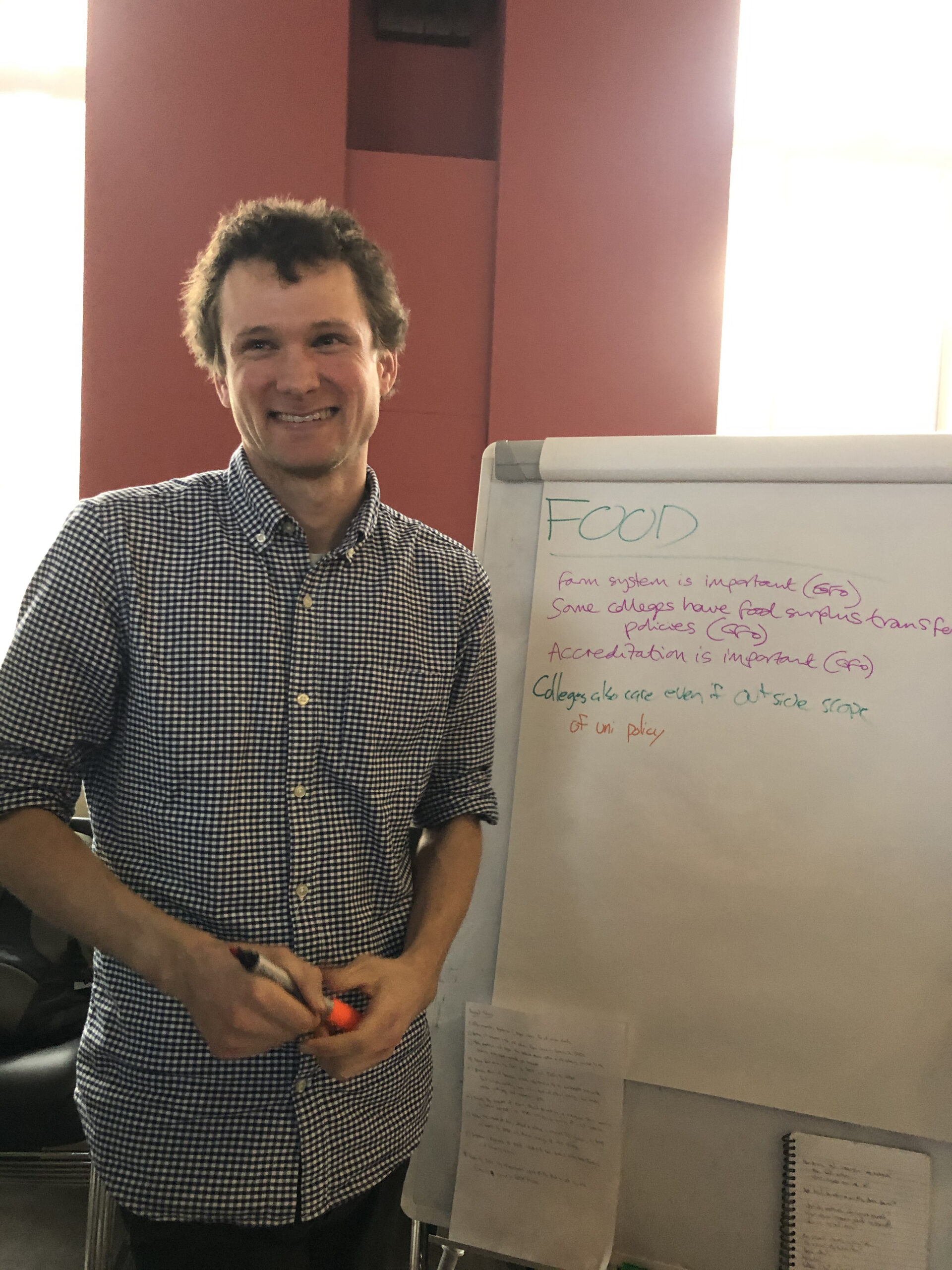 Dr. Michael Clark
Senior Research
University of Oxford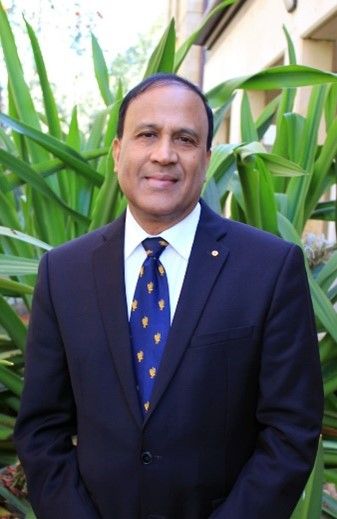 Professor Kadambot Siddique
Hackett Professor of Agriculture Chair and Director
The UWA Institute of Agriculture
Bean Board
The governance mechanism to shape the strategic direction, communications, identity and key priorities for the campaign.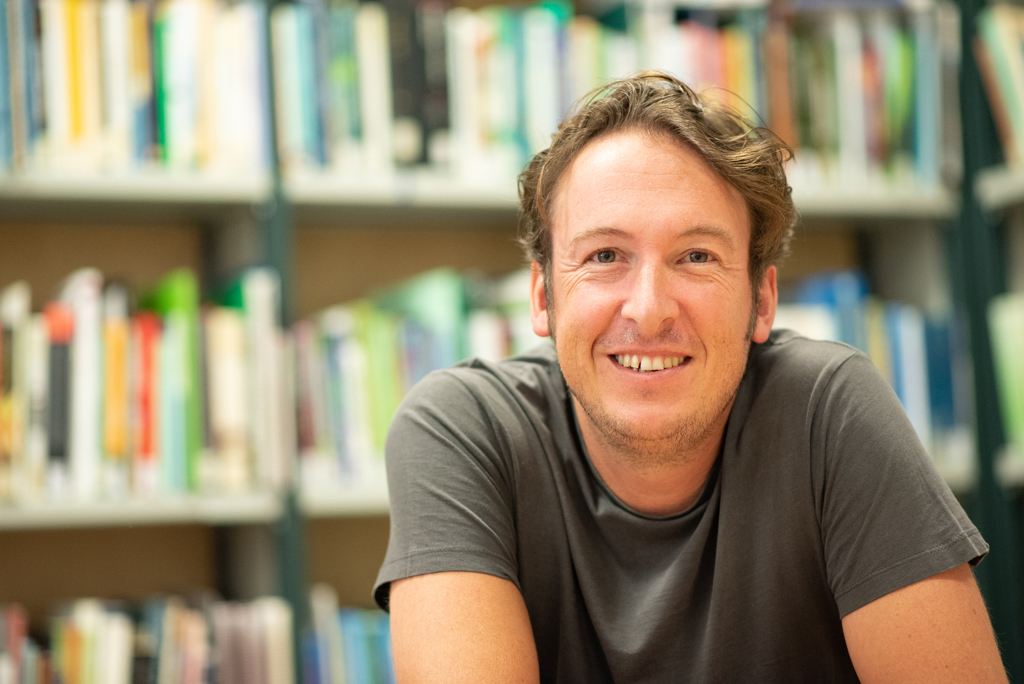 Dr. Andy Jarvis
Bean Science & Innovation Advisory Council Co-Chair | Director of the Future of Food
Bezos Earth Fund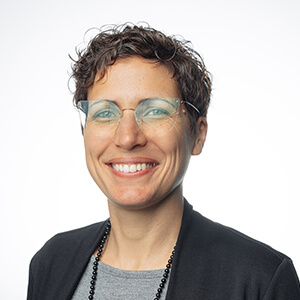 Emeline Fellus
Director, Food and Agriculture
World Business Council for Sustainable Development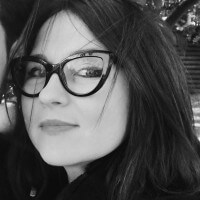 Irina Rodina
Chief Marketing Officer and Commercial Director, Northern Europe
Kraft Heinz Company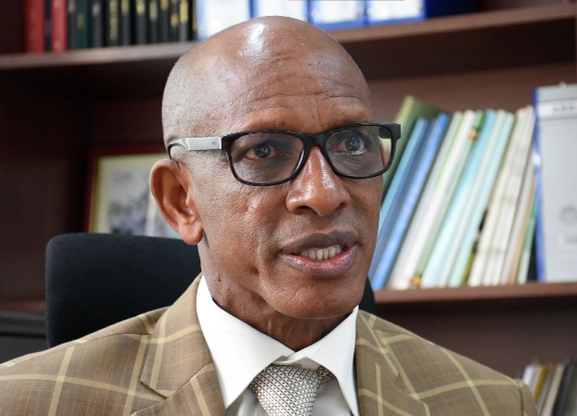 Jean Claude Rubyogo
Bean Science & Innovation Advisory Council Co-Chair | Global Bean Program Leader and Pan-Africa Bean Alliance (PABRA) Director
Alliance of Bioversity International and CIAT& Pan-Africa Bean Research Alliance (PABRA)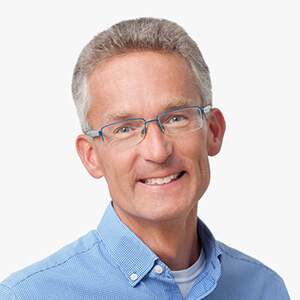 Michiel Bakker
VP, Global Workplace Programs
Google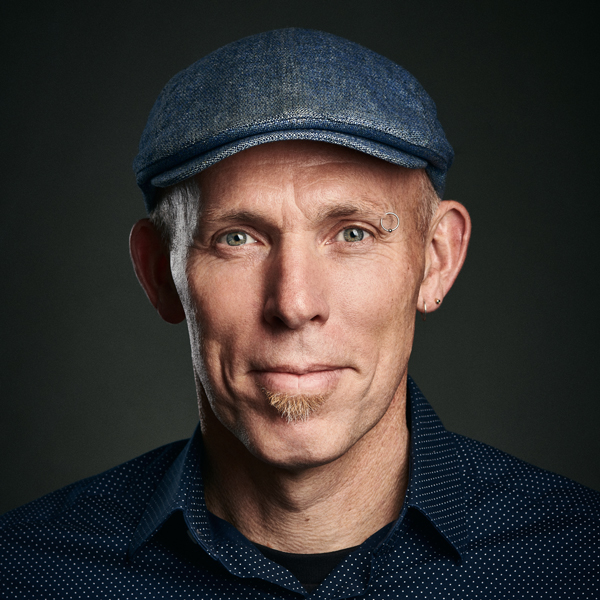 Paul Newnham
Executive Director
SDG2 Advocacy Hub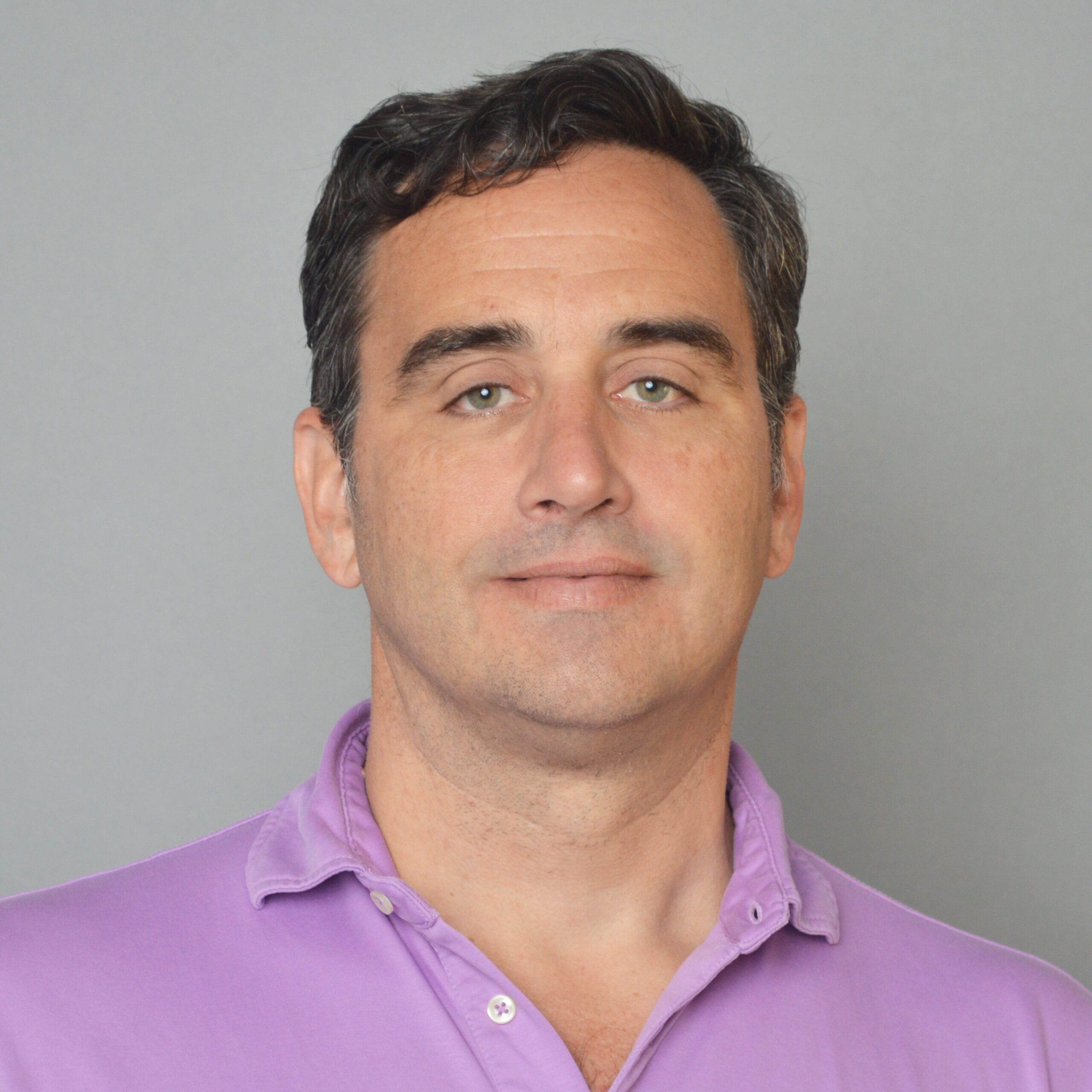 Stephen Palacios
Senior Vice President of Marketing and Innovation
Bush Brothers & Company