Theory of Change
We know beans and other pulse crops are a cornerstone of the transition towards a more sustainable agri-food system with the potential to address the climate-biodiversity-nutrition nexus whilst increasing the resilience of local and global food systems. However, globally, bean intake is low at about 21 grams/day/capita globally in 2016.
The Beans is How Theory of Change approach begins with shifting consumer attitudes toward beans as a desirable food, ingredient, and alternative protein source through innovative communications, champion work, and the convening of diverse stakeholders. This will be supplemented by coordinated advocacy for strong policy that increases access and affordability while enabling production, providing equitable support for growers, and ensuring an abundance of biodiverse varieties.
Actively engaging diverse stakeholders in the co-development and ownership of impact pathways will be necessary to successfully work together to create accountability and sustained change. It will also be important to enable new research around consumption habits, and behaviour change to inform our efforts across a variety of markets. Through this coordinated approach, we believe we will help create a successful model for how food behaviour shifts can improve the health and livelihoods of people, food systems, and the planet.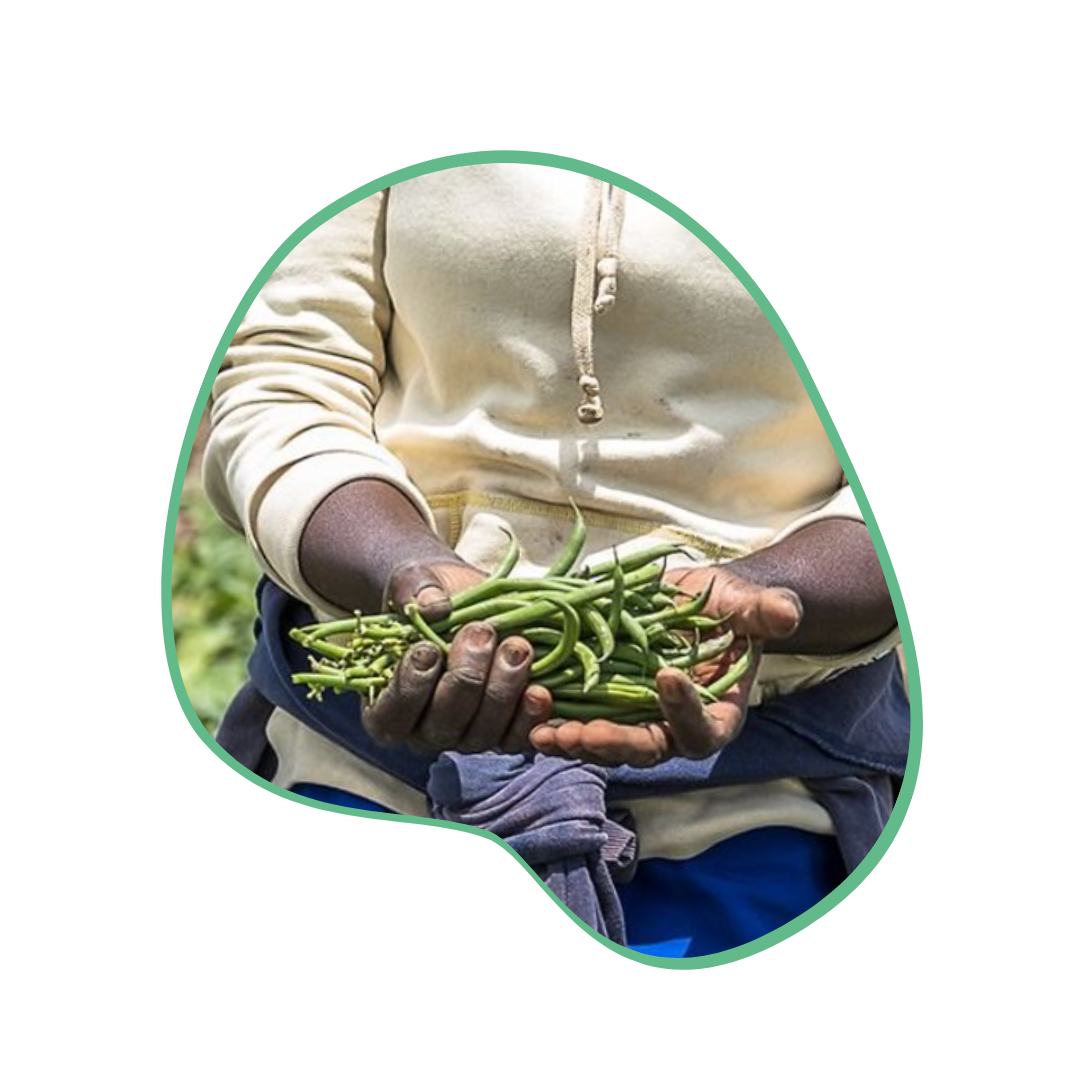 Resources
Access research publications and media to enhance your knowledge about the importance of beans.
Bean Diversity
Learn facts about some of our favorite beans, including origin, nutrition, and climate resilience.