Guest Blog by Maggie & Katherine, Co-Founders, Beanstory
Something remarkable happens when beans grow. Plants unite with bacteria, collide with air, and convert nitrogen to fuel growth. Through this symbiotic relationship communities of plants are nourished and exquisite little beans blossom.
We don't often think about the wonder of food – how it's nurtured, what it takes to bring meals to our table, the incredible connections that happen beneath the soil. We scoff down meals and unwrap plastics which are tossed until we buy the next meal and begin again.
But what if we could slow down? What if we could understand how our food was grown and where it came from and appreciate the hands involved in producing what we eat? What if we could go straight to the farm, and connect with growers who honor their craft with utmost care? Life would be different, we think. And with this appreciation, other awareness could grow, with benefits spanning far beyond the plate.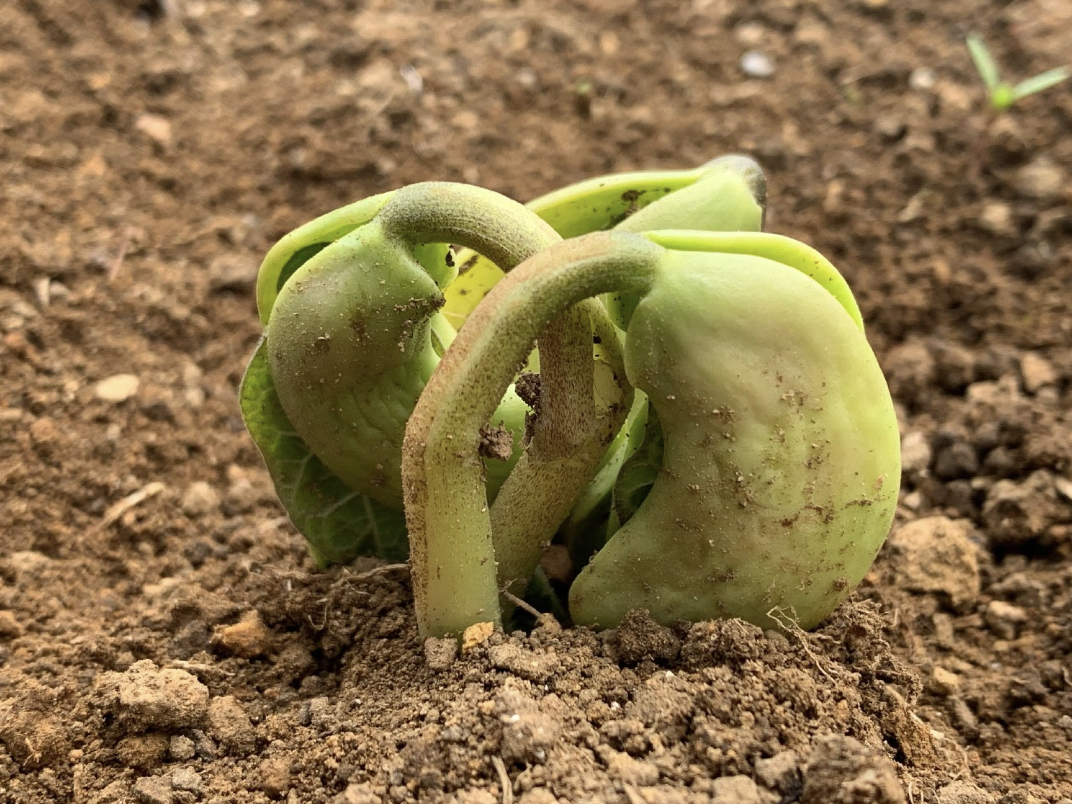 We started Beanstory, a brand that sources organic heirloom dried beans from small farms committed to soil health, with these ideals in mind. We were itching to develop deeper connections to the source of our food. Why? We see these relationships as the cornerstone of creating a healthier and more regenerative world. And beans are the perfect vehicle to create such a shift – little powerhouses of nutrition, filled with nutrients and minerals, that nourish the land; an accessible plant-protein feeding cultures around the world.
Emerging brands are catching on and a slew of new initiatives have hit the scene. We're thrilled to be amongst such good company and particularly to be part of the Beans is How coalition. Joining this community has reaffirmed our mission to celebrate the power and beauty of beans and champion a food that's critical for our future.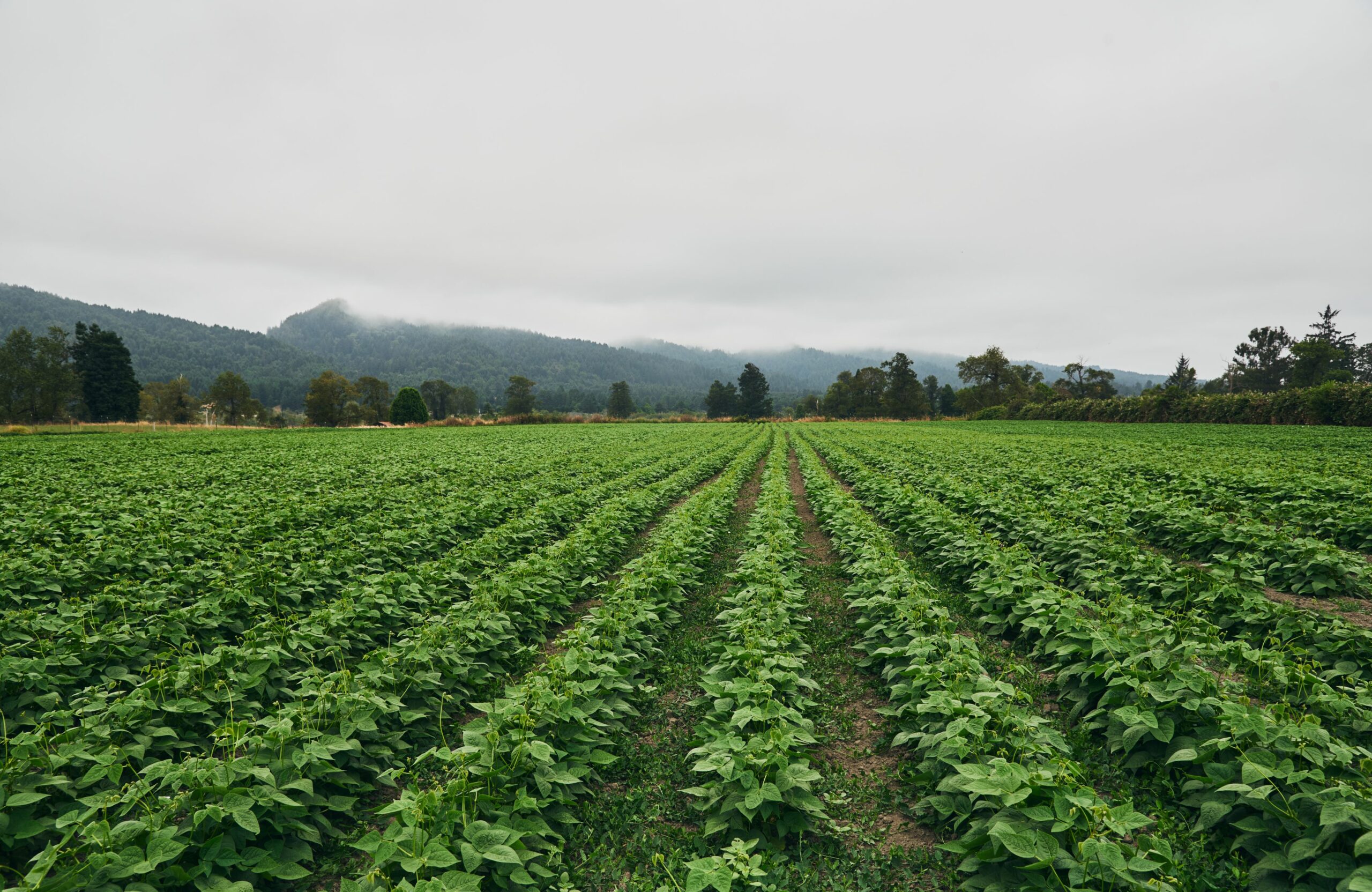 Supporting Small Farms and Biodiversity
In the race to produce as much food as possible, modern day agricultural practices have depleted our soil, pushed out small diverse farms, and have monocropped land in a way that's unsustainable. This is a complicated problem to fix but we believe connecting back to farmers growing in a way that's better for us and the planet, is a good place to start. By supporting smallholder farms, we hope to spur market demand for crops grown with flavour and variety in mind, over yield.
Take Ed Cohen as an example, our farming partner in Northern California. Ed is committed to crop diversity and farming regeneratively. He treats everything with respect – the soil, his workers, even the history of the seeds he plants. He doesn't take short cuts. This approach has constraints – Ed doesn't produce as many beans as large commercial operations – but in his own words "I can't imagine growing any other way."
Ed grows several heirloom varieties of beans, all organically and all with flavor and nutritional value, not yield, in mind. And when we tasted these beans, they blew our minds.
All of the small steps and choices that Ed makes contribute to this flavor profile, and to the health of the soil. The earth has a grey tone, different from the rich, loamy, dark soils we've seen elsewhere. And for good reason. Ed grows his beans using a dry-farming technique in which beans are planted early during the wet season and grow throughout the summer without extra water. The roots reach deep underground to access water. This effort is thought to help the flavor profile of the beans and dry-farming is a sustainable method of farming that will be more important as drought conditions increase around the world.
Beans are inherently good for the earth in how they grow (remember that symbiosis) and offer a means to combat food insecurity, our health crisis, and climate change. In producing 90% less greenhouse gasses than most animal proteins and offering nutrients and minerals to feed our bodies, beans are one of the most healthful and hopeful foods around. For us, they also serve as a metaphor for a new and regenerative way of life.
With that in mind, we encourage you to find a local farmer's market to buy beans from growers in your area. With thousands of varieties known to exist around the world, you won't run out of options. And, if you're inclined to try Ed's beans and other varieties that we carry, come join us online at www.beanstory.co. One of our favorite ways to enjoy heirloom beans is with just a little olive oil, apple cider vinegar, and salt topped with fresh herbs (coined Daily Beans). When beans are this fresh and flavorful you don't need to do much to make them shine. And if you're feeling more adventurous, we have loads of recipes for inspiration too.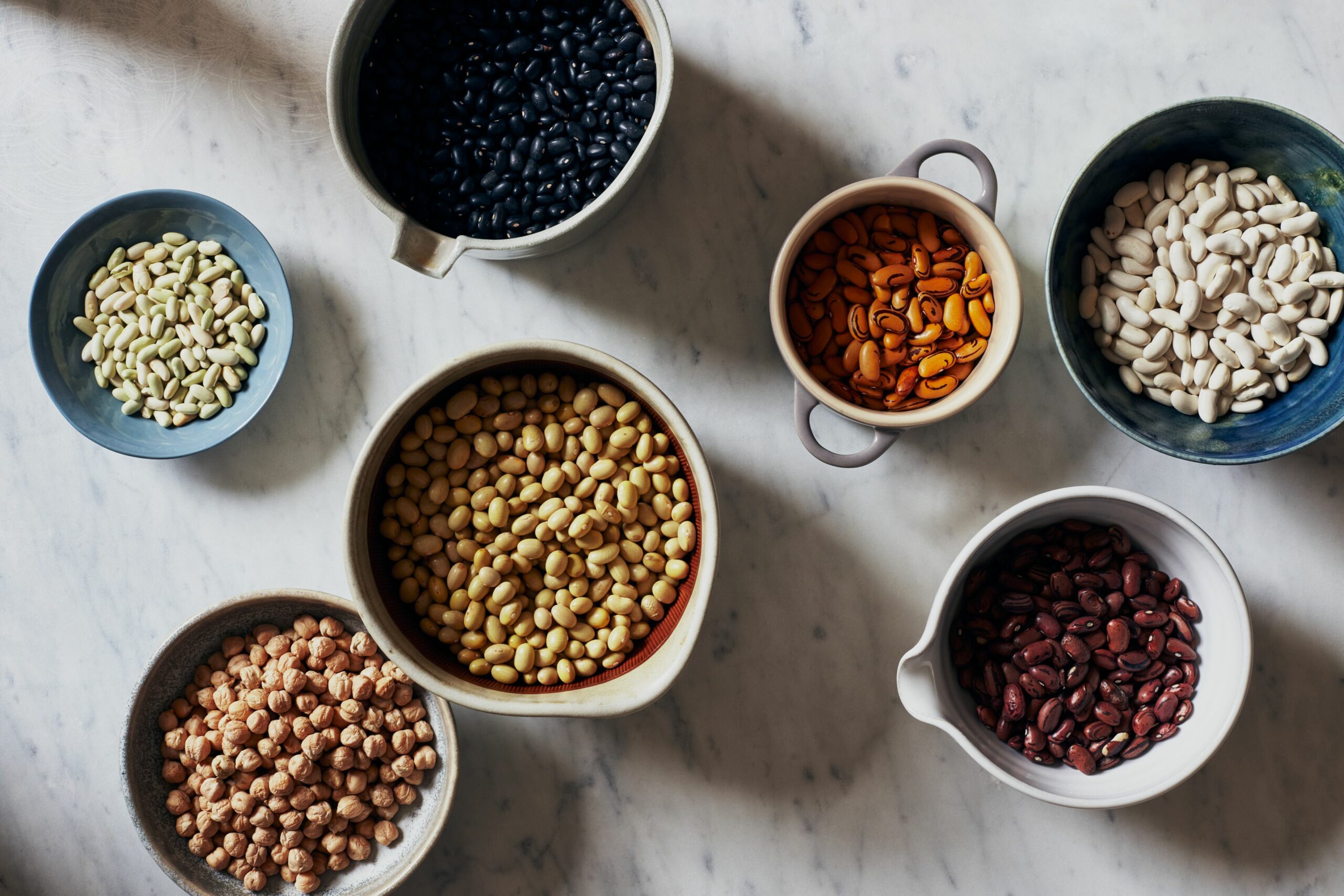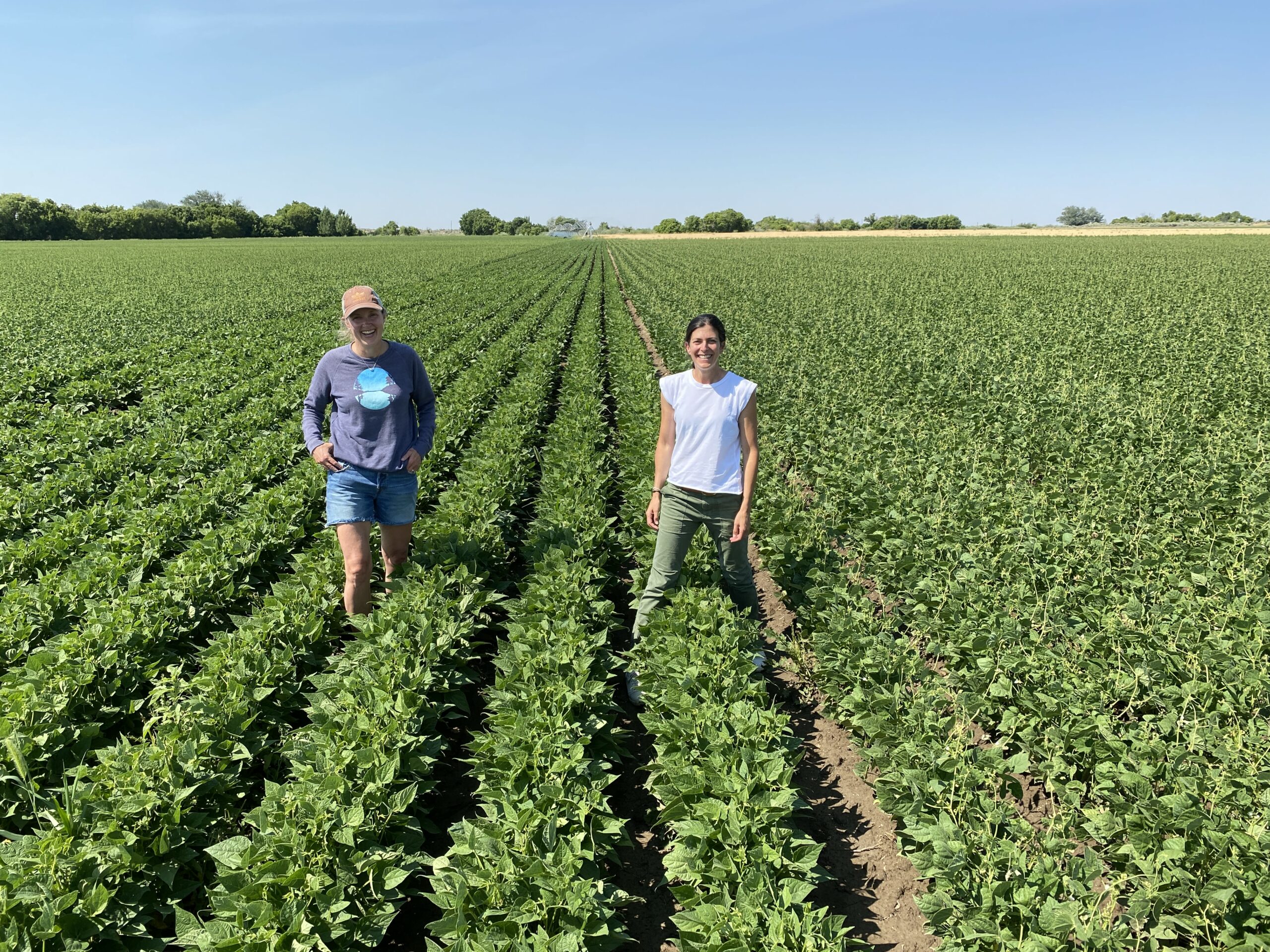 Maggie & Katherine, Co-Founders, Beanstory