In a world that's increasingly recognising the urgent need for sustainable food choices, we need powerful catalysts for transformation.
ProVeg International is a food awareness organisation working to transform the global food system by replacing 50% of animal products globally with plant-based and cultivated foods by 2040.
To reach this ambitious goal, ProVeg engages with all relevant stakeholders to create a food system where everyone chooses delicious and healthy food that is good for all humans, animals, and our planet.
Our current food system faces multiple interconnected crises – environmental and health-related. One of the most pressing issues is the unsustainable consumption of animal-based protein. Animal farming is a leading contributor to greenhouse gas emissions, deforestation, and biodiversity loss. It also raises significant health risks due to the overuse of antibiotics and the production of high-fat, high-sugar animal products.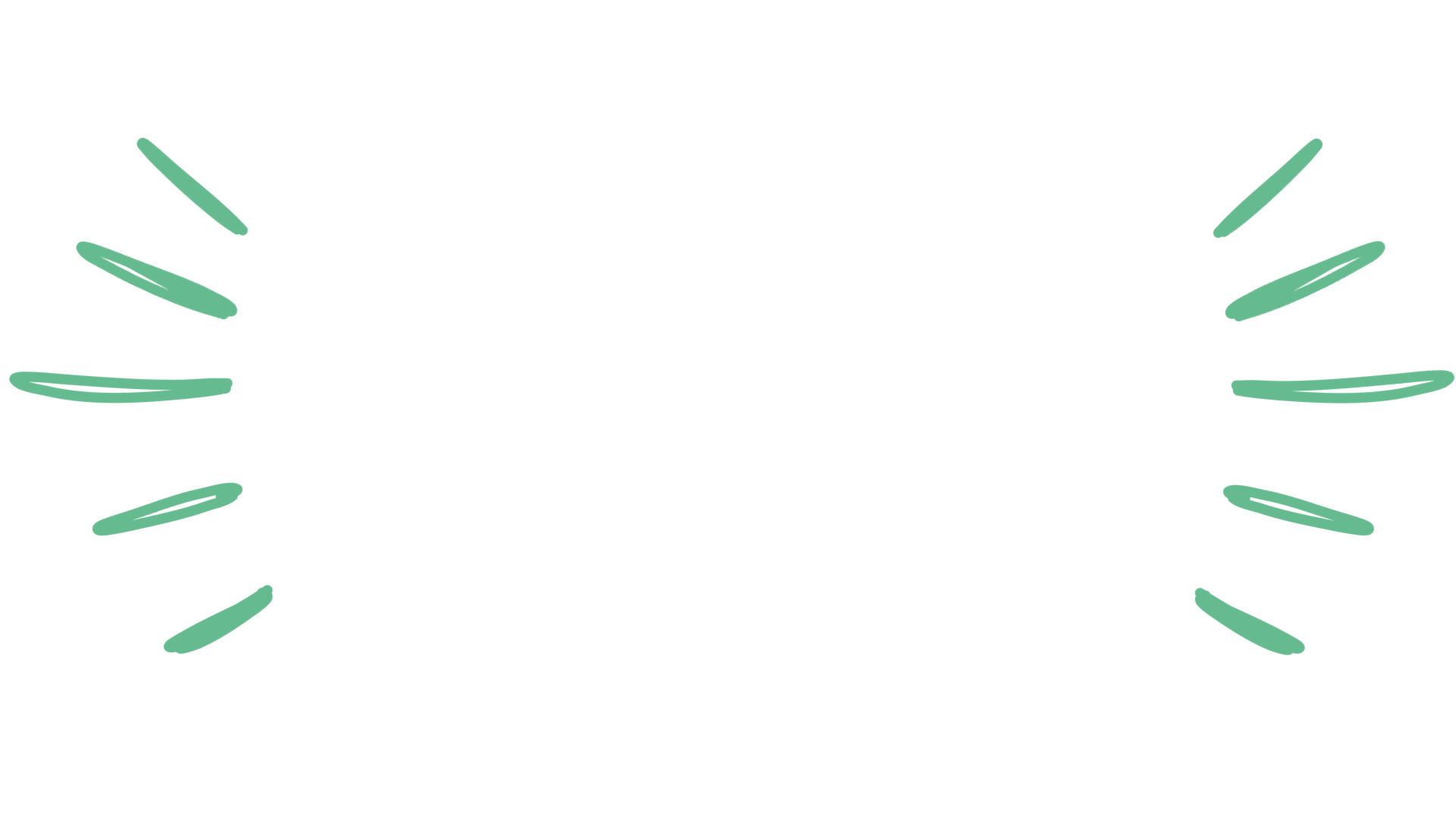 Beans and legumes play a key role in the shift towards a more sustainable food system but are often overlooked.
ProVeg recognises the important role of beans and legumes to transform our food system. Through education, advocacy, and collaboration with governments, businesses, and individuals, ProVeg promotes the adoption of plant-based diets.
Beans is How is an ambitious campaign to double the global consumption of beans, peas, lentils and other pulses by 2028. This matches well with ProVeg's mission.
COP28: The momentum for global food transformation
The importance of sustainable food choices, like those promoted by ProVeg, cannot be overstated, especially as we approach the COP28. Taking place in Dubai, from November 30 to December 12, national delegates will gather to discuss global action on climate change, agree on common goals and commitments, and negotiate measures to reduce emissions and pollution.
ProVeg is participating in COP28 to ensure that a transformation of our food systems towards more plant-based diets is at the core of the discussions. World leaders need to acknowledge the immense pressure that animal agriculture places on land and water systems, while also accounting for up to 20% of global greenhouse gas emission.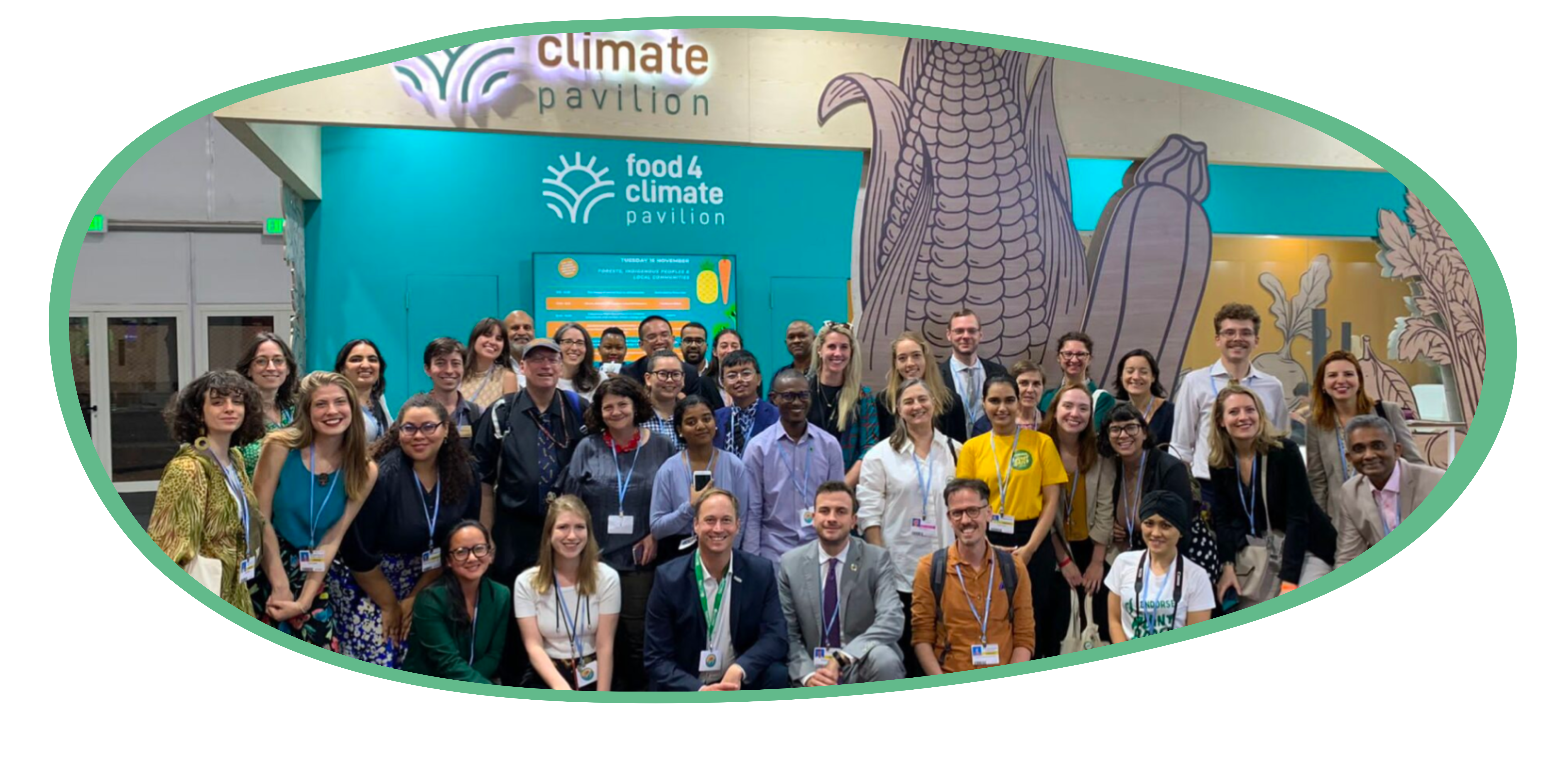 This year, the Food4Climate Pavilion, a special forum organised by ProVeg International and 17 partners, is going to put food system transformation front and centre on the agenda of the world's biggest climate conference.
The Pavilion will serve as a space to host events, as well as providing a showcase for expert discussions and facilitating engagement with a diverse group of COP stakeholders on topics such as agricultural climate mitigation and adaptation solutions.
The launch of the Pavilion last year was groundbreaking because it signified recognition at the UN-level of the relationship between climate change and our food systems. ProVeg International is gearing up to build on the success of last year's Pavilion and further emphasise the need to make the shift towards plant-rich diets, adopt sustainable and resilient agricultural practices, and reduce food loss and waste.
In addition to this, ProVeg International announced its new Youth Board earlier this year, composed of 20 outstanding young people from around the world. These global youth activists will advise our UN team and spread the message in the lead-up to COP28.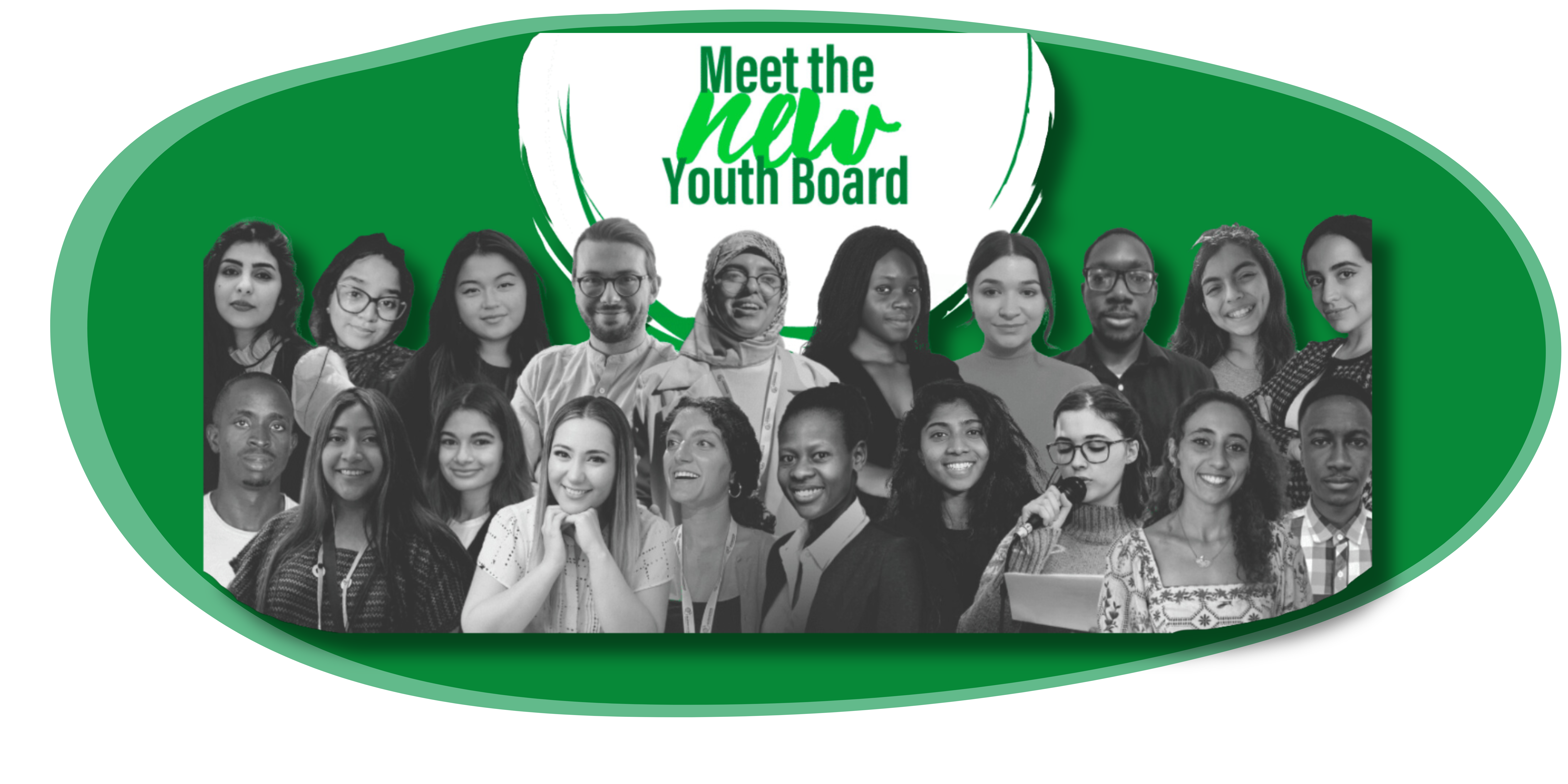 As we stand on the cusp of a transformative moment in our global food system, each of us has a role to play. By incorporating more beans and legumes into our diets and advocating for sustainable food choices, we can contribute to a brighter, healthier, and more sustainable future for our planet.
ProVeg invites you to explore delicious bean and legume recipes and engage in sustainable eating practices. Together, we can make a significant impact and ensure a more compassionate and sustainable world for generations to come.
*Disclaimer: The "Beans-is-How" Coalition is a committed and inclusive community dedicated to actions that contribute to doubling bean-consumption by 2028. The views, opinions and actions expressed by Coalition partners are their own and will not always represent  all of Beans is How. Partner features show the diversity of our coalition, we remain a community-driven campaign.