Pillar 7: Good food makes progress possible
In order to achieve real progress on a global and widespread level, a key ingredient to the success of this is for all countries and their people to start on the same footing.
We believe this starts with good food. Good food fuels our ability to solve our hardest problems. Only if we are healthy and strong can we hold those in power accountable, fight injustice at all levels and stand up for the vulnerable. We need to be strong, of mind and body, to face the challenges of the new decade. To be at our best we must have good food, first. That said, getting all  countries on a level footing with the most developed parts of the world is complex and requires much work.
East Timor for example, is a country where half of the population lives below poverty level, over 40% remains illiterate and the average age is 17.5 years.
For decades, the situation in East Timor has been characterised by war and oppression. Many factors will be pivotal in the development of East Timor, including the establishment of political and economic stability and quality education of the young generations. Perhaps most importantly will be the successful development of currently poor child growth and effective health interventions. Hunger is arguably the country's most urgent problem affecting nearly the whole population. Relative to the WHO standards, 57.7 percent of children under the age of five were classified as being stunted, a condition that follows them through childhood and adolescence. The average height and weight for these children tracks below the WHO fifth centile.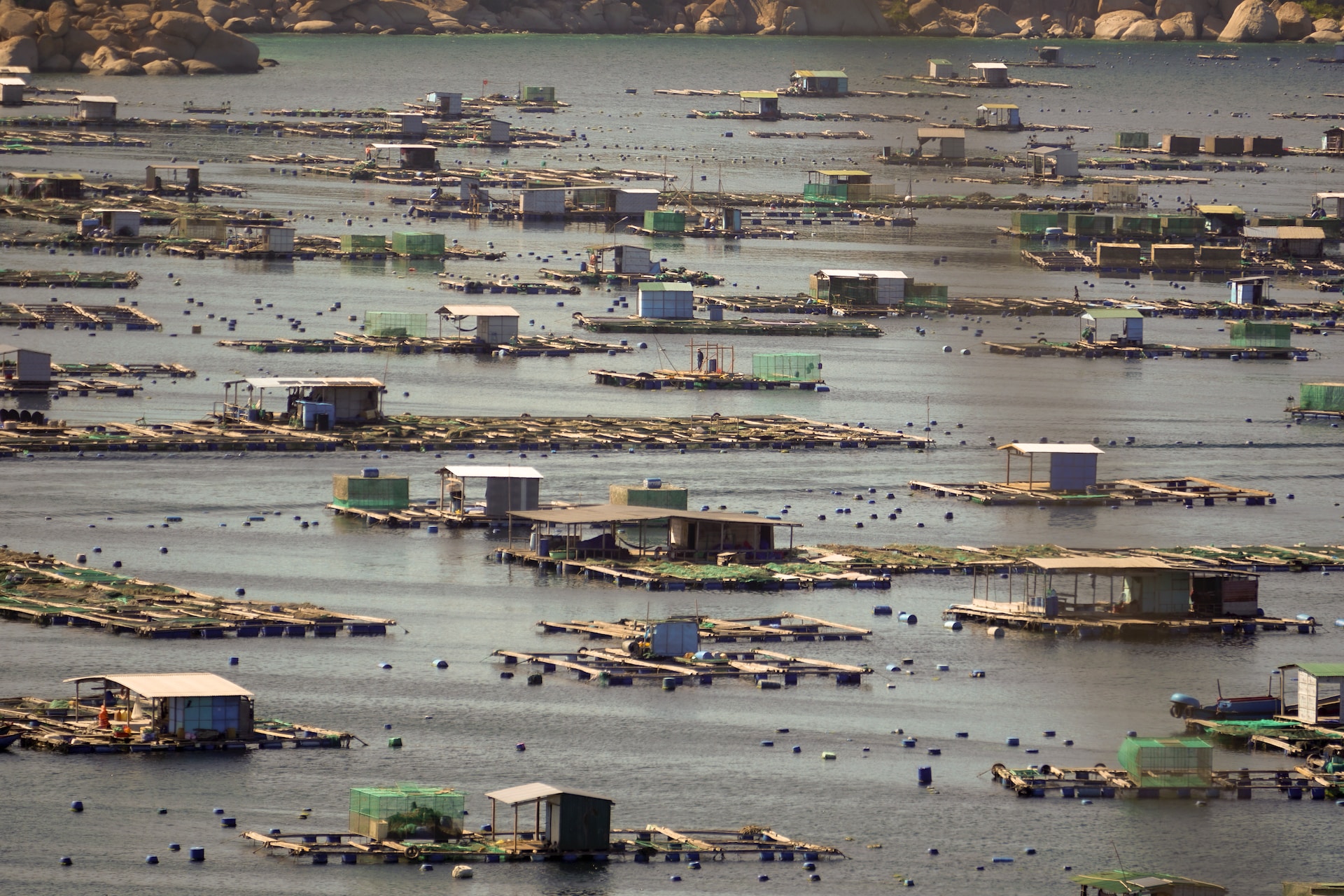 What can be done to help?
Education of the East Timorese population about the effects of malnutrition and specific ways to increase family consumption of important nutrients is essential.
Demonstrating how to cook nutritious meals, store or process fresh foods so it lasts longer and which ingredients have the highest protein content. Also, efforts to work with local farmers on how to improve agricultural yields for their farming communities, will equip East Timorese communities with life-saving nutritional and agricultural knowledge.
In a world of growing complexity and uncertainty, the security of food supplies is threatened by many factors. These include multiple processes of global change (climate change, rapid urbanisation, population ageing), unexpected shocks (natural disasters, financial and political crises), and unexpected responses of food systems themselves to these processes and events. From a holistic perspective, resilience encompasses the complexity of whole food systems, to include social, economic and biophysical processes operating at many scales. It presents the opportunity to eradicate weaknesses and build capacities in food systems while dealing with future uncertainty.
Resilience is a key word that resonates hugely when looking at the challenges we face ahead within our food systems and influence the possibilities of progress when it comes to good food for all.
Perhaps areas to consider with this in mind could be:
the optimisation of productivity, resilience and sustainability of agricultural systems and landscapes.

improving our understanding of the synergies and trade-offs between resilience and sustainability so as to deliver production systems balancing the provision of food with other ecosystem services.

optimising resilience of food supply chains both locally and globally. Having an understanding of the economic, environmental, biological and social factors affecting the food supply chain, and the interplay between these, to increase resilience of the food system at a local-to-global level.

influencing food choices for health, sustainability and resilience at the individual and household level. Understanding the drivers behind food choices and how these impact on the wider food system and production, in order to identify interventions that result in provision of nutritious and sustainable food in more resilient and equitable ways.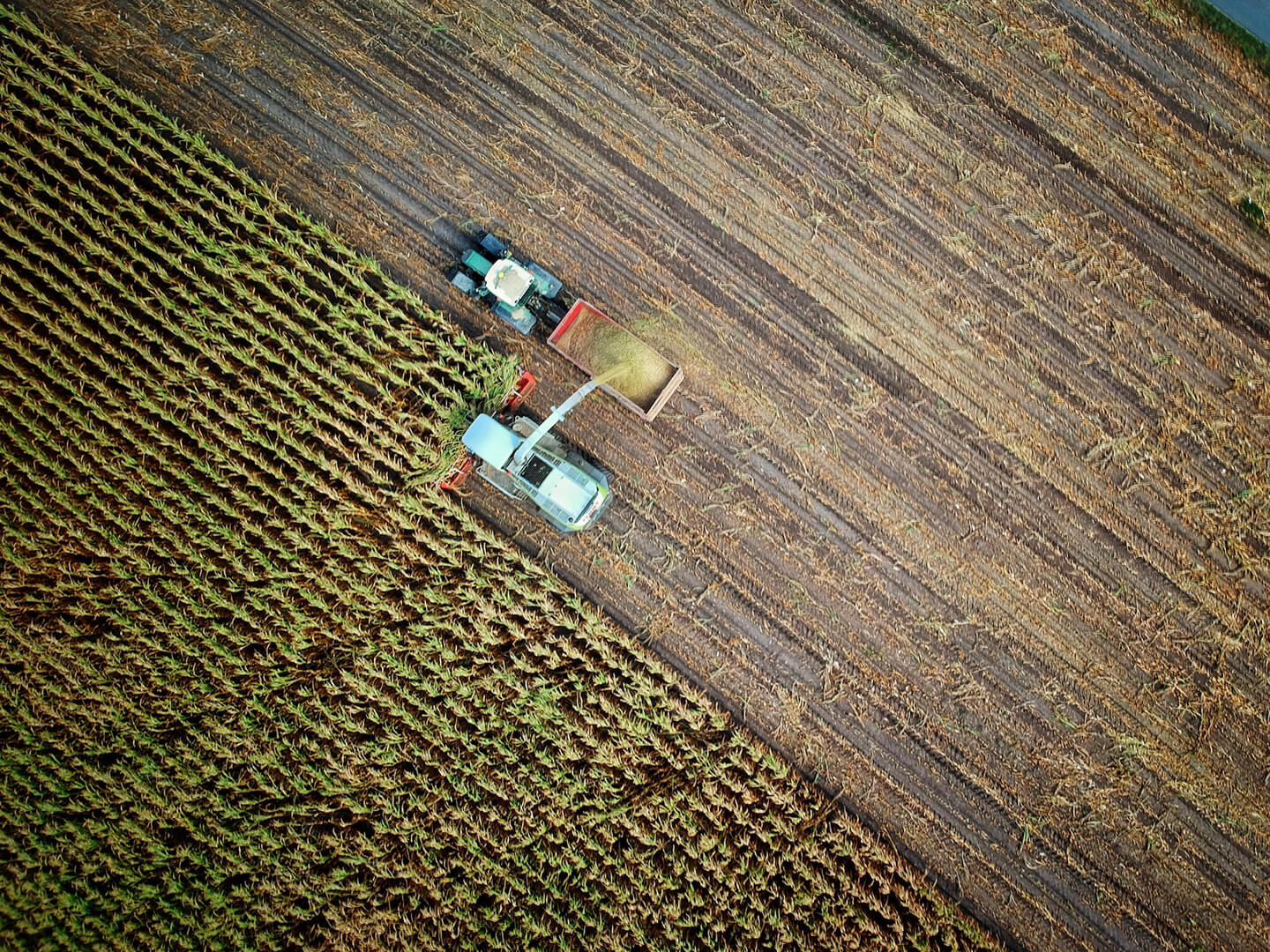 In light of the global food and nutritional challenges we face and the Sustainable Development Goals, it is important to contribute toward the transformation of food systems in order to make them future-proof (sustainable, resilient, responsible, diverse, competitive and inclusive). For this we need to think innovatively. Through innovation, we can look to help positively impact agriculture and farming techniques, food waste, supply chains and transport systems, production, boost biodiversity, soil and animal health, policy changes, to eventually create healthier, more sustainable and better value food for all.
We have seen great innovation for example in the development of fortified/enhanced foods, where milk can often be fortified with vitamin D, calcium added to fruit juices, or staple crops such as rice or maize fortified with protein.
Could we increase our efforts in regenerative agriculture (more so than just sustainable agriculture) as a means to increase farmers' incomes, reduce/cut over 1 trillion tons of carbon, and build resilient economies through regenerating our soils and landscapes?
With the rapidly evolving consumer demand driving change toward healthier and a more sustainable food future, coupled with what we have experienced with the COVID-19 pandemic, will we see greater motivation for food and beverage companies to be more transparent, produce plant-based foods and incorporate the SDGs?