Pillar 8:

Good food is about love
Good food is about love. Love of flavour, health, celebration and adventure. Love of children, friends and family. Love of people and planet. Love of our neighbour and 7 billion others we do not personally know.
From Christmas to Eid al-Fitr, food gathers families and loved ones for celebrations around the world. In China, a reunion dinner kicks off Lunar New Year celebrations with a communal hot pot, niángāo (a new year cake) or longevity noodles. Eagerly anticipated asado cooked with a quebracho tree (an Argenitinian festive dish) or hanukkah sufganiyot (a traditional doughnut) are made from family recipes passed down for generations, taught by grandparent to grandchild. Edible family histories are prepared for neighbours and friends, salah al jama'ah or congregations, centred around a shared love for good food.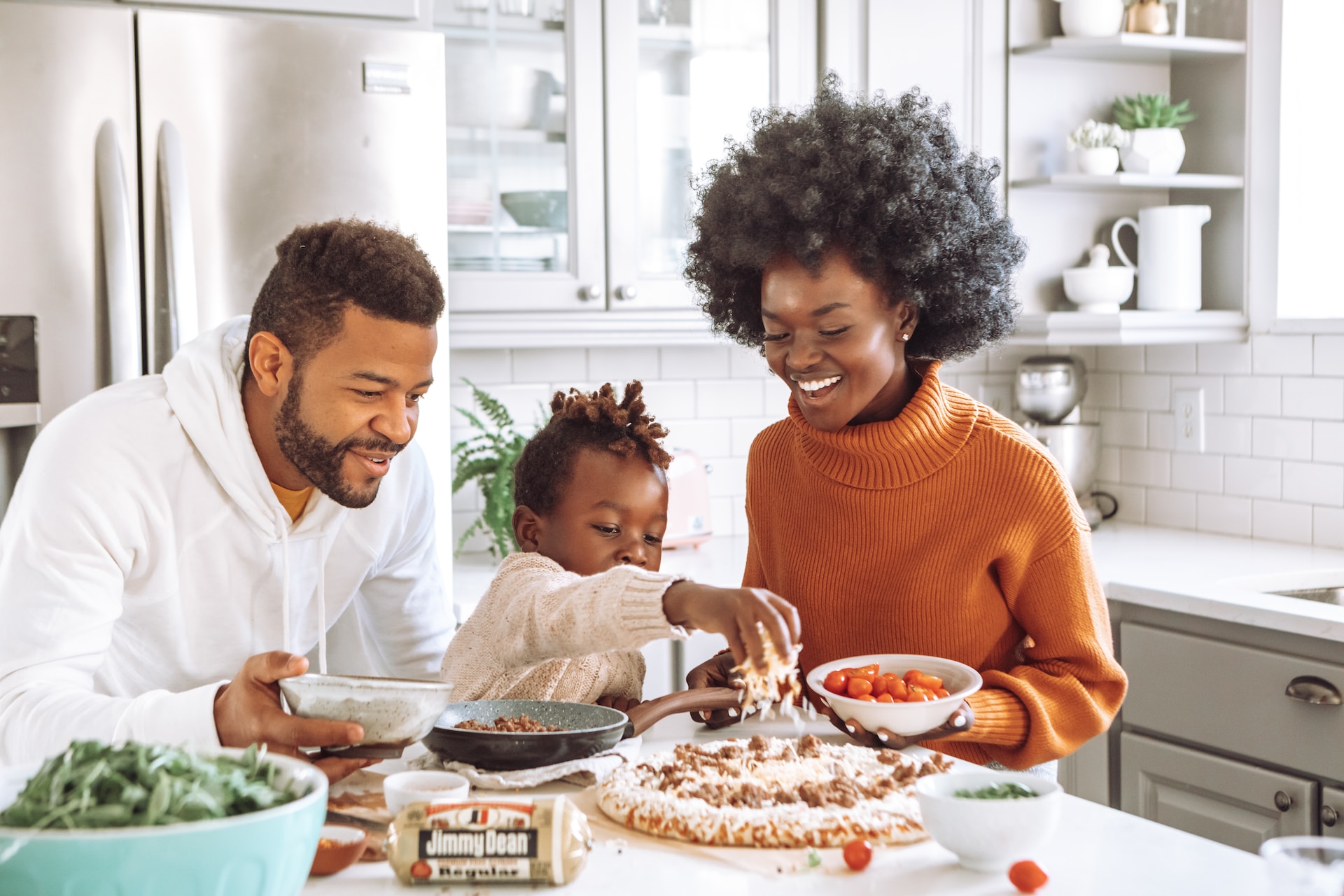 Spanning language and geography, community kitchens, school meals, food banks and food assistance are universal ways in which we take care of our communities. The langar (community kitchen) at Bangla Sahib Gurudwara, a temple in the heart of New Delhi, is run by community volunteers who cook and prepare vegetarian meals for up to 10,000 visitors a day. Regardless of religion, caste, gender, economic status or ethnicity, visitors are seated side by side to a meal of chapati, rajma (a kidney bean stew), dahl and kheer (a rice pudding). Several continents away is Food for Soul, a non-profit organisation founded by Chef Massimo Bottura. Food for Soul creates a space for the poor, the elderly and the homeless from local communities to gather around good food to promote social inclusion and tackle food waste.
The food farmers harvest expresses love not only for each other but for the planet.
Grown across West Africa for thousands of years, drought-resistant fonio is one of a few crops to thrive in the semi-arid land on the edge of the Sahara desert. With long roots to reach underground water, fonio is harvested in the "hungry season" when last year's harvest has been depleted. Fonio is one example among many of climate-smart foods that replenish the world's ecosystems and build climate resilience. By choosing to grow and eat foods with a low-carbon footprint, that support the ocean's biological balance, that are local and in abundance, we value our planet. When we refrain from wasting food, and by extension the resources and time invested to create it, we can ensure good food for all, forever.