Pillar 6: Good food powers people and economies
Good food powers people and economies. It is a positive investment in the next generation, helping children to learn better and keeping them in school.
Improving food production and access to nutritious food increases a person, a community and a nation's productivity and economic growth. 300+ million well nourished children make for productive workers and strong economies. Daily access to nutritious food fuels the growth of a child's brain and body, allowing them to focus in the classroom and, later in life, excel in the workplace. In low-income countries, school meals reduce household food costs and incentivise parents to enrol and keep their children, and especially daughters, in school. Where food is sourced locally, school meals support local farmers by increasing incomes and creating markets for their produce. At a population level, a healthy workforce has the skills and knowledge to tackle its hardest problems.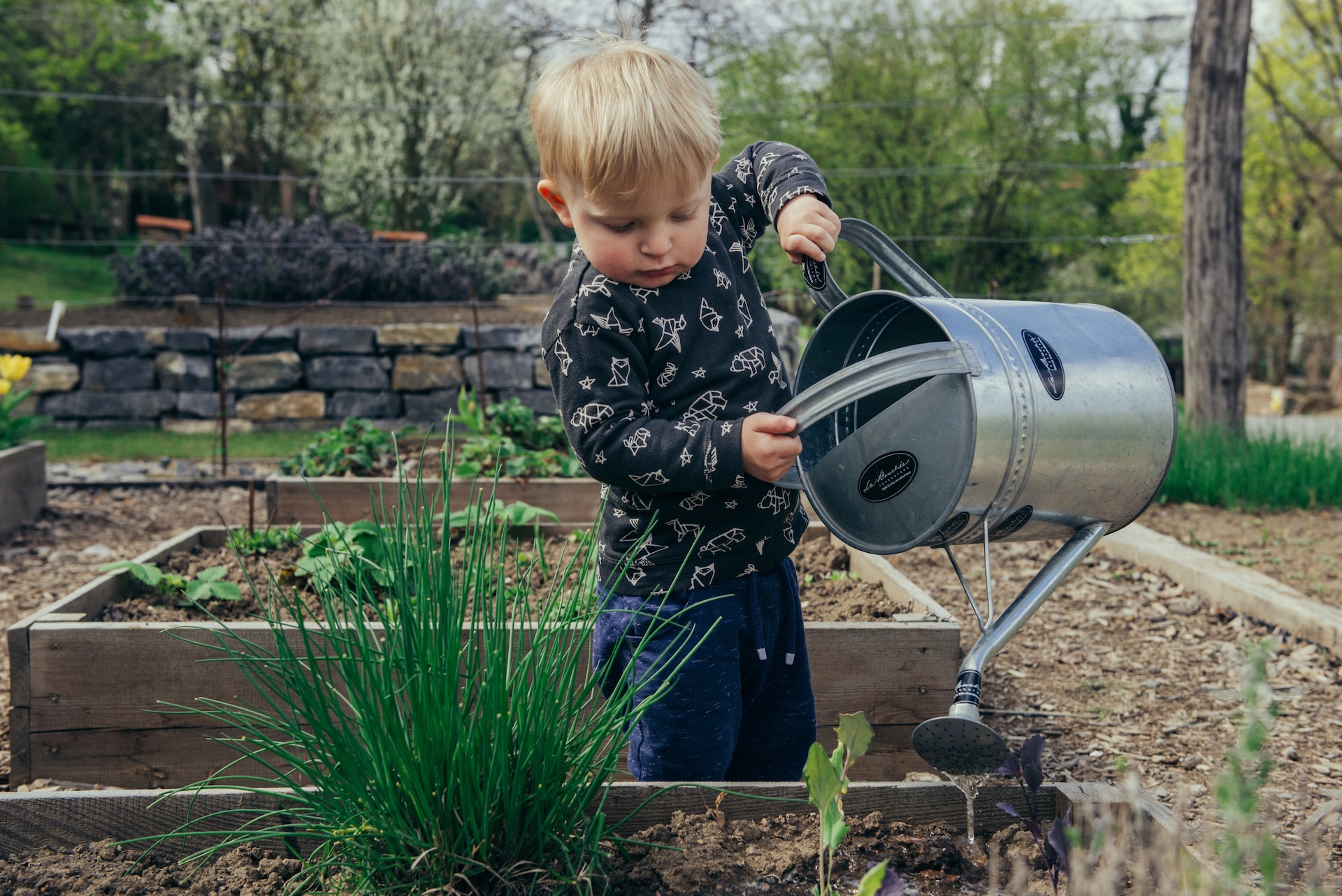 This global network of fishers to fruit sellers is valued at $8 trillion, or 10 percent of the $80 trillion global economy. Food systems importantly employ some of the world's most vulnerable, including two billion small producers, farm labourers and rural workers, who represent a large proportion of those with severely limited access to sufficient, nutritious food. Inclusive food systems can be an important tool for the empowerment of marginalised groups.
Despite accounting for 43 percent of the agriculture labour force in developing countries, women face numerous hurdles to their full participation in global food systems, such as unequal education, fewer resources and less decision-making power, to name a few. Only with the equitable inclusion of all people, including indigenous communities – the guardians of our food diversity – or rural youth – the shapers of our future food systems – can we achieve good food for all.
The story of our complex and interconnected global trade system can be exemplarily told through a simple, everyday food: the chilli pepper.
Native to South America, chilli plants are a key ingredient grown and sold across the world. Guntur, a chilli market outside of Chennai, sources more than ten varieties of chillies from hundreds of smallholder farmers to be sun dried and parcelled into large sacks. A hot commodity, chilli pepper traders negotiate the price for teja chillies with buyers from around the globe. Once sold, the sacks of chillies make their way to supermarkets in Nairobi and farmers markets in San Francisco. Spices are an important part of India's economic story. Food creates value, value is traded.