What can you do in your own kitchens?
Get to know your ingredients. How are they grown, reared or sourced? Choose ingredients with the lowest impact on the environment.

Use your purchasing power. Choose producers and suppliers who work sustainably. Only buy from sources who share your values.

Lead by example. Champion sustainable ingredients and producers through your menus and in your restaurants.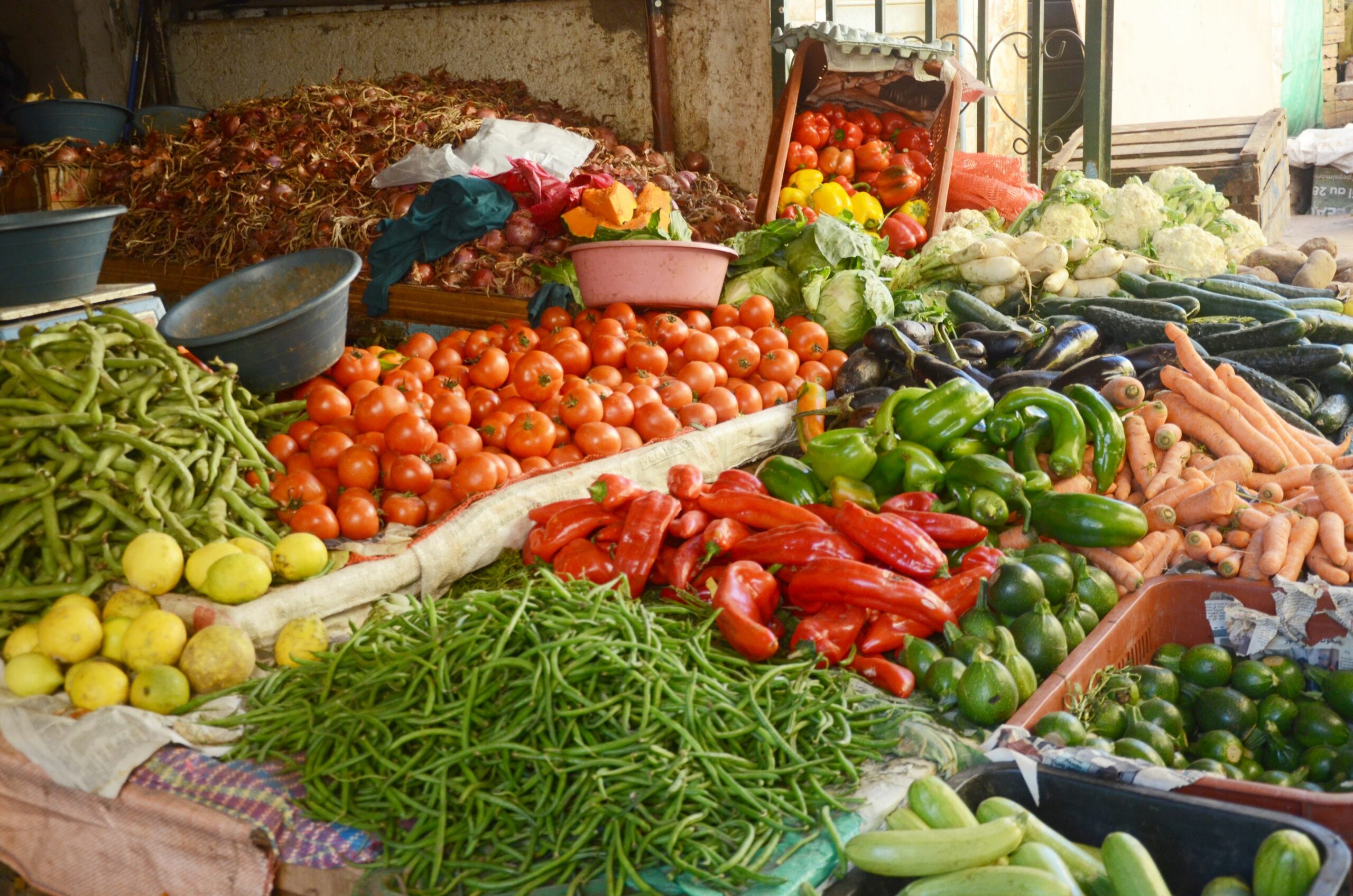 What can you ask of others?
1
Advocate for governments to incentivise the transition to sustainable agriculture through policies and programmes.
2
Advocate for governments to act on their commitment to SDG 2.4.1 – "percentage of agricultural area under productive and sustainable agriculture."
3
Advocate for good water resource management plans.
4
Advocate for protection of soil health through practices such as low-till agriculture and intercropping.
A Tasty & Climate-Resilient Grain
Through the International Fund for Agricultural Development (IFAD), Chef Ali L'Artiste learned about a grain grown in Kenya – sorghum (or mung bean). Not only important to Kenya's cuisine historically, sorghum is also vital to the country's future as a climate-resilient grain that requires little water to grow. In Mwingi Town, Chef Ali learned from local smallholder farmers about the process of growing, processing and preparing sorghum and is looking to champion it on his menus.
A Positive Food Cycle

Chef Manjit Gill is a strong advocate for sustainable sourcing of ingredients and chefs playing a larger role in supporting better food practices from farm to fork. Chefs can encourage farmers to grow seasonal produce and diversify crops by working closely with suppliers to create menus which make the most of available produce. This creates a positive cycle within the food system that moves "from farm to the pan then to the plate and back to the farmer". Sustainably sourced ingredients benefit everyone – improving food security and nutrition outcomes, supporting the environment and even enhancing the flavour of food.
Chefs' Manifesto Podcast – Episode 2: 
Area 1: Ingredients grown with respect for the earth & its oceans
In the second episode of the Chefs' Manifesto Podcast, learn about:
– The climate-smart grain 'Millet' from Indian Chef Anahita Dhondy
– How to 'Grow It Yourself' with vegetable grower Mike Kelly
– Ayurvedic Cooking with Chef Manjit Gill
– Chef action in Peru with Chef Palmiro Ocampo
LISTEN
Farmers, Chefs & Recipes for Change
discusses an initiative by the International Fund for Agricultural Development that brings together two key actors within our food system- chefs and smallholder farmers- to tell the story of farming communities' experience of climate change through a conversation around food.
by Chef Manjit Gill discusses how a wholesome use of our ingredients can help to address the global challenge of 'sustainability' and deliver a better food system for all.