The Chefs' Manifesto is all about taking action through practical steps, to drive action on food systems transformation. Here are some current opportunities for how you can be involved!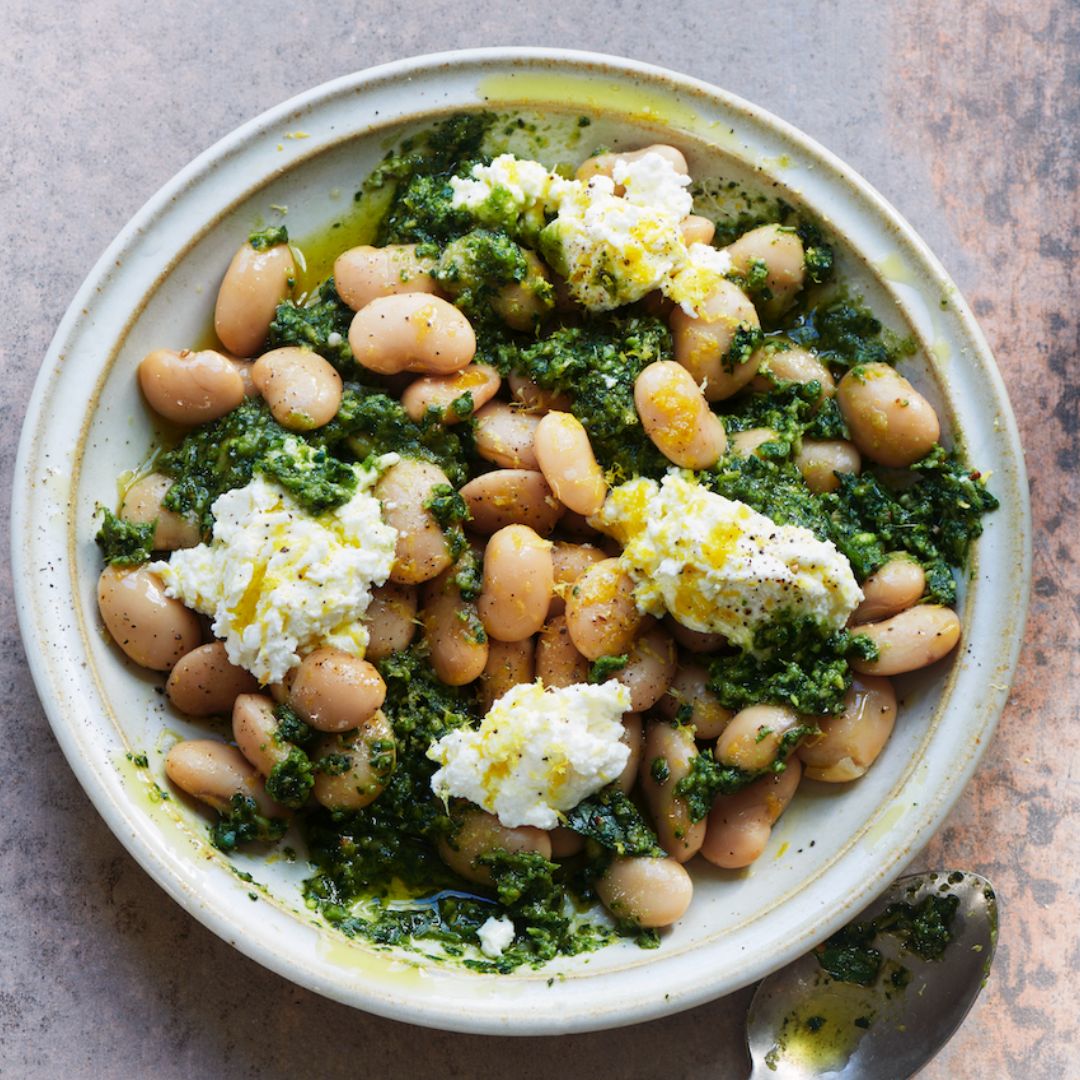 Beans is How Menu Challenge
Help us put more #beansonthemenu and join us to double bean consumption by 2028!
Targeting restaurants, caterers, cafés, schools, and other food providers, this initiative aims to get more bean dishes on menus globally, making beans a desirable food choice.
It highlights the unique role chefs can play in showcasing the versatility and tastiness of beans while influencing dietary trends and behaviours towards affordable, healthy, plant-forward diets.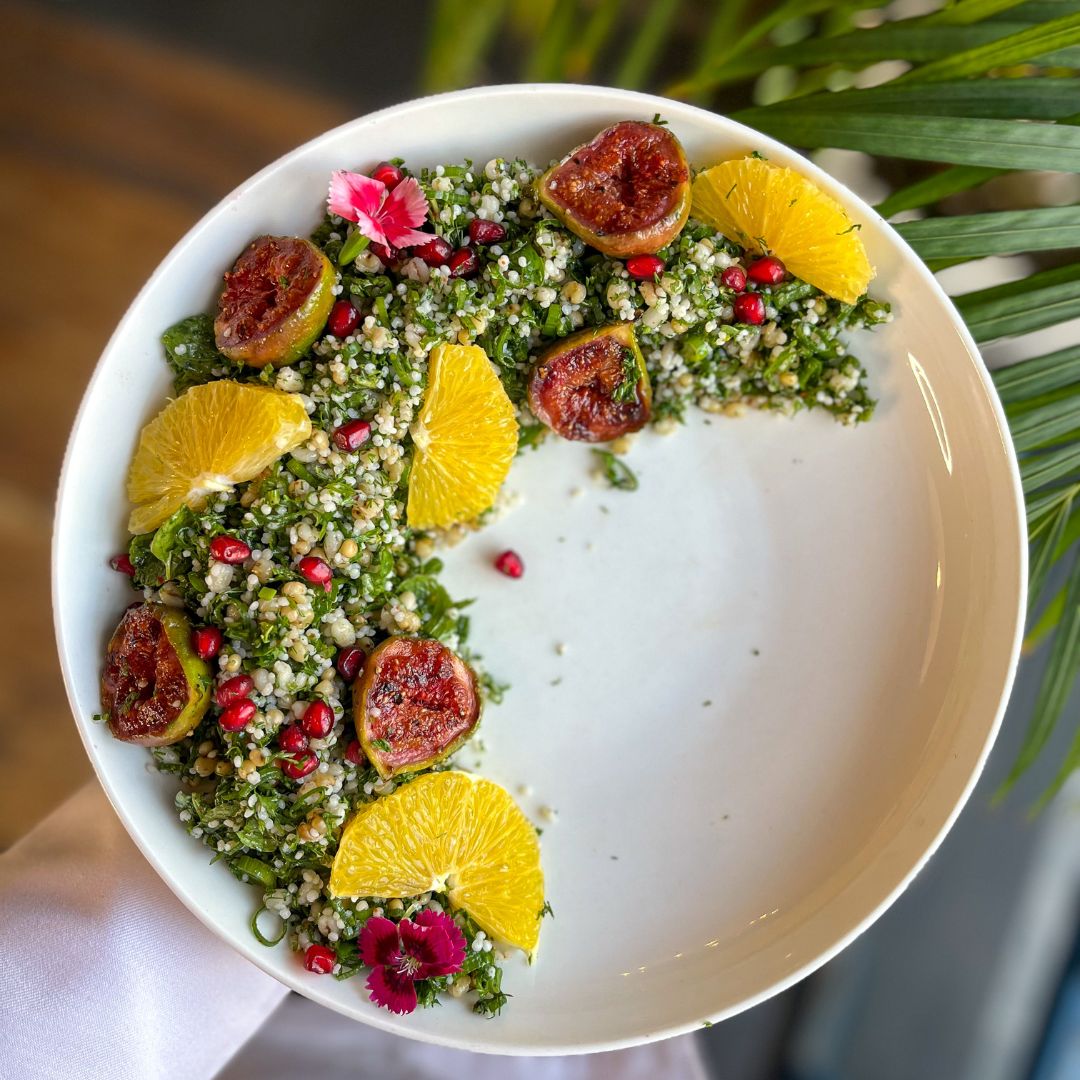 International Year of Millets
2023, as declared by the United Nations, is a year to focus on celebrating and championing millet. Spearheaded by the government of India and supported by 72 countries, #IYM2023 (International Year of Millets 2023) is an opportunity to raise awareness of the nutritional and health benefits of millet, as well as their suitability for sustainable production and harvesting under adverse and changing climatic conditions, being an incredible drought-hardy and an adaptable grain.
One way you can be involved in championing millets is to contribute a recipe. Delicious, nutritious and diverse, millets can be both sweet and savoury!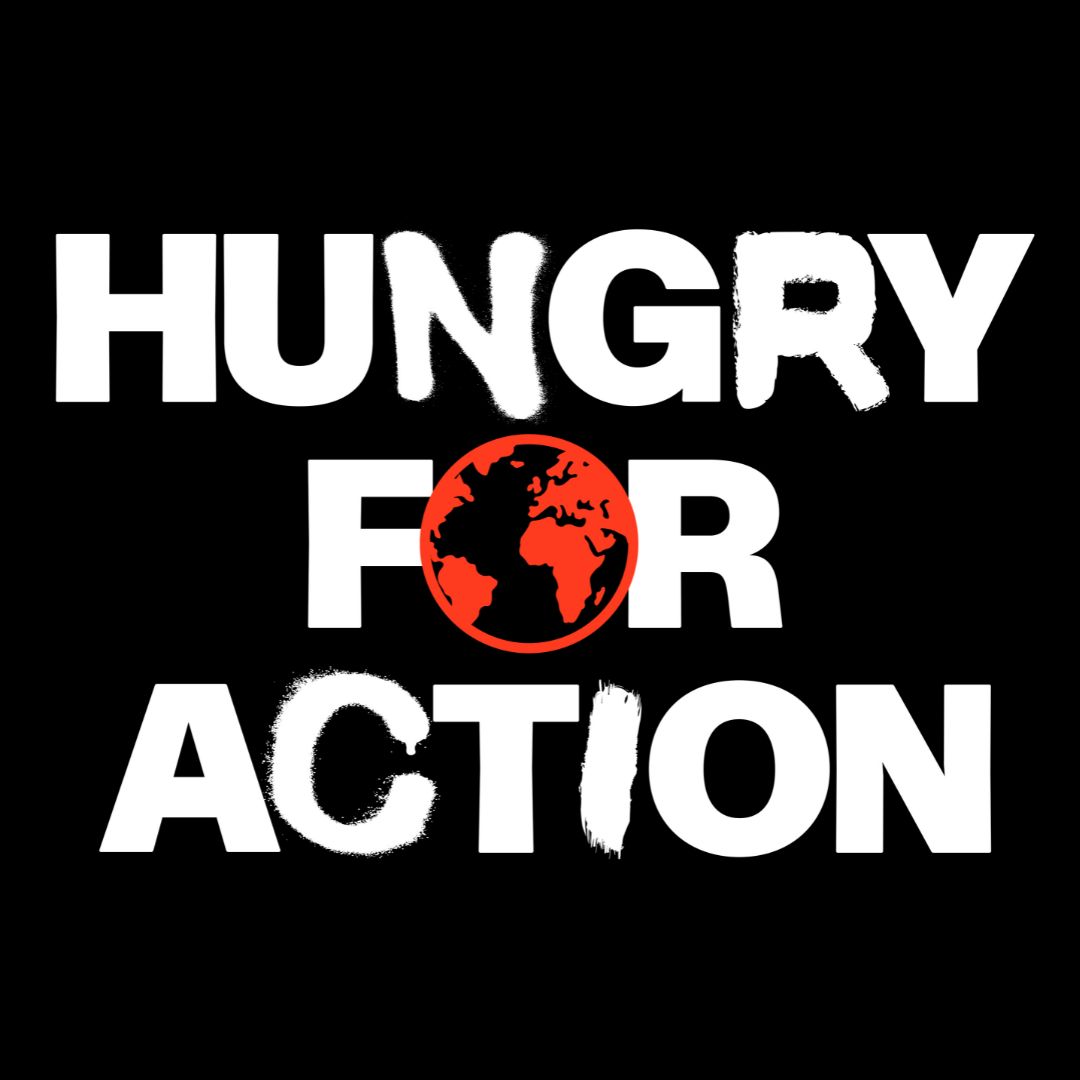 Hungry for Action
We've had Enough! 
Multiple, compounding crises have led to a dramatic rise in hunger and malnutrition. We need action to meet immediate needs AND we must break the cycle of crises.
If you want to Save Lives Now, Build Resilience Now and Secure the Future Now, become involved in the Hungry for Action campaign.