What can you do in your own kitchens?
Lead by example.
Showcase best practise on food safety, allergens and nutrition in your kitchens and through your menus.

Be a community food champion.
Support good nutrition education for all – young and old. Volunteer to teach a nutritious cooking class in a school, community centre or care home.
Educate diners about the importance of eating a colourful plate.

Spread the word.
Use annual events like International Chefs Day (20 October), World Food Day (16 October) and local holidays to get creative and engage people in nutritious cooking.
Use technology as a tool for teaching others. Make videos, run web-casts and on-line campaigns.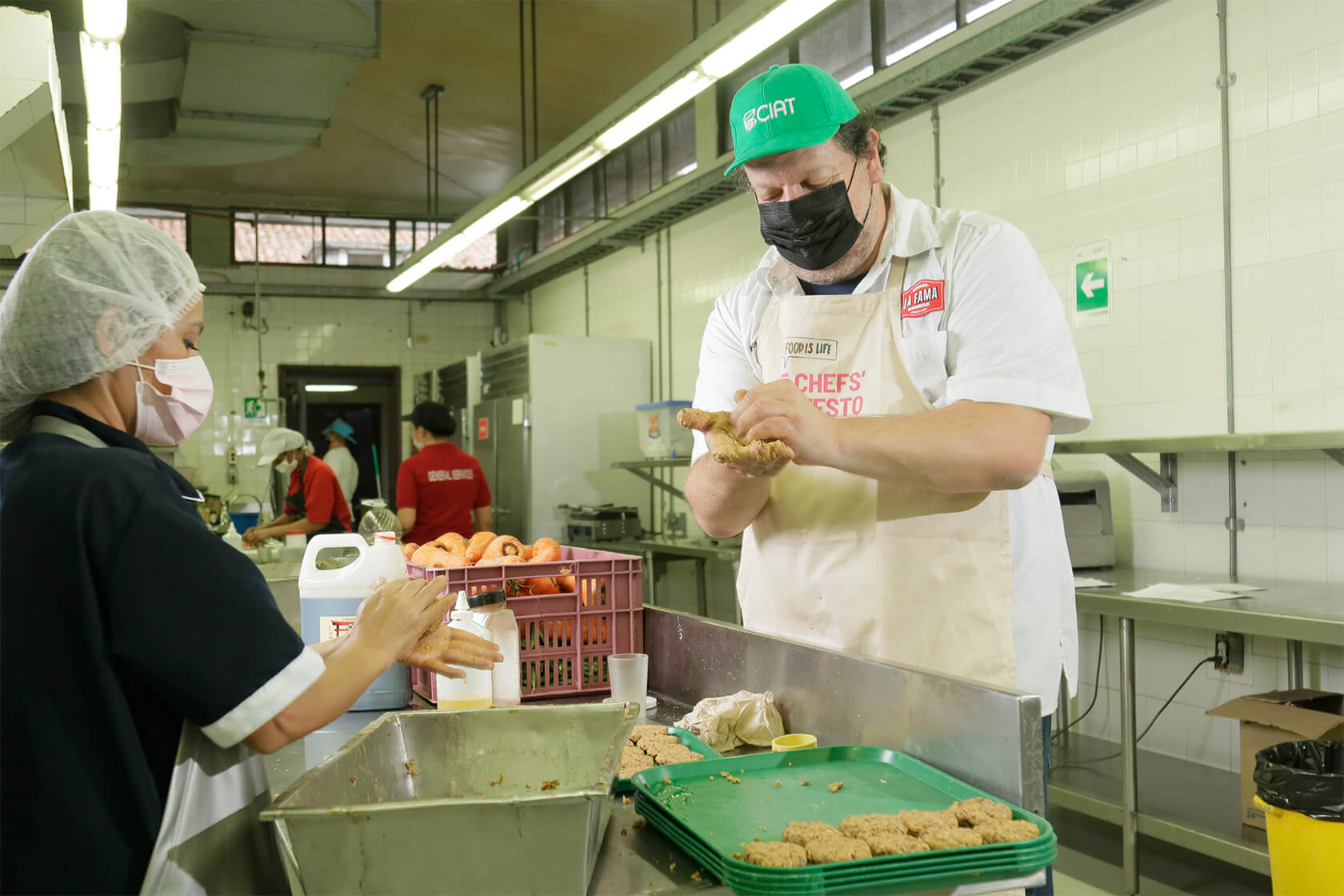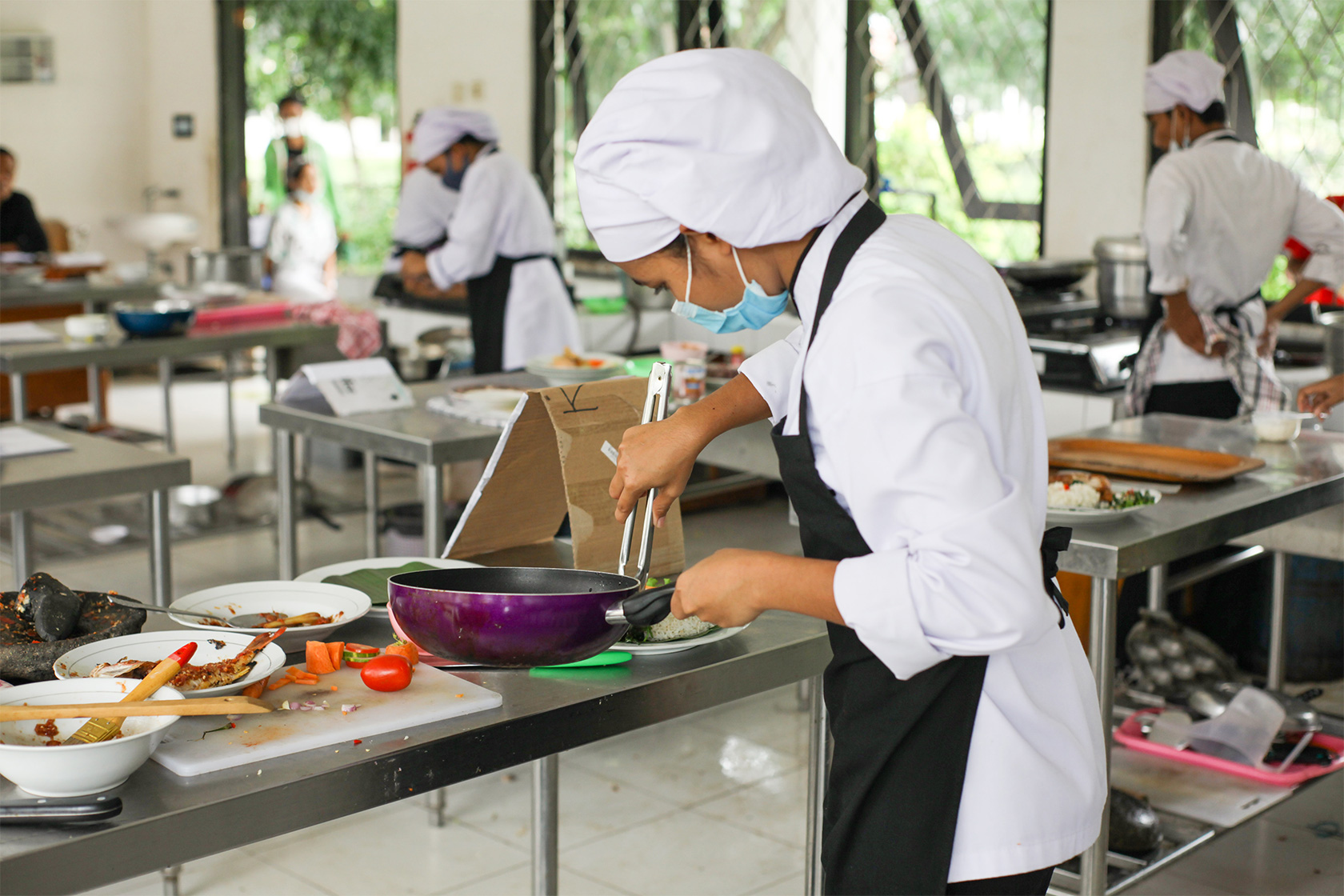 What can you ask of others?
Advocate for chef curricula to be updated to include training on how to incorporate good nutrition and sustainability into meals.
Bite-size Inspirations
Cocina con Causa
A team of eight Peruvian chefs, among them Palmiro Ocampo, Fransua Robles Cerna and Jorge Luis Matzuda Ynouye, worked to raise awareness around hunger and nutritious diets with the TV show Cocina con Causa or Cooking with a Cause. The programme aimed to showcase cooking that is nutritious, affordable, tasty and accessible to all Peruvians. In each weekly episode, a celebrity chef highlighted a nutrition issue by living with a family and helping them cook more nutritiously. The chefs also visited different regions of Peru to create recipes with local communities that address their specific nutritional issues. Using technology, these chefs were able to teach millions with vital nutrition education.
Chefs' Manifesto Podcast – Episode 8: 
Have you always wondered what cooking in the White House is like and what former President Obama's favourite meal was? Want to learn about food tourism in Haiti? Subscribe & listen to the conversation with Barack Obama's former Chef Sam Kass about his vision for our #foodfuture & with women's advocate & tourism promoter Chef Natacha Gomez on her work in Haiti!
LISTEN
Read more about it
Fighting Hunger in the Kitchen by Emily Drum discusses student-led initiative Zero Hunger Cooking Challenge, an Iron Chef-styled cooking competition created to not only raise awareness around Zero Hunger but also highlight the difficulty of designing a food program to improve a population's nutrition.