What can you do in your own kitchens?
Be a community food champion.
Support initiatives that provide access to nutritious meals in your communities – whether that be a soup kitchen, food bank or community garden project.
Spread the word.
Help raise awareness about what a nutritious meal looks like and how to cook well on a budget.

Build a chef community across the world to share stories, best practice and learnings on how to help ensure good food is accessible and affordable for all.

Use social media to raise awareness about food issues and how to be part of the solution.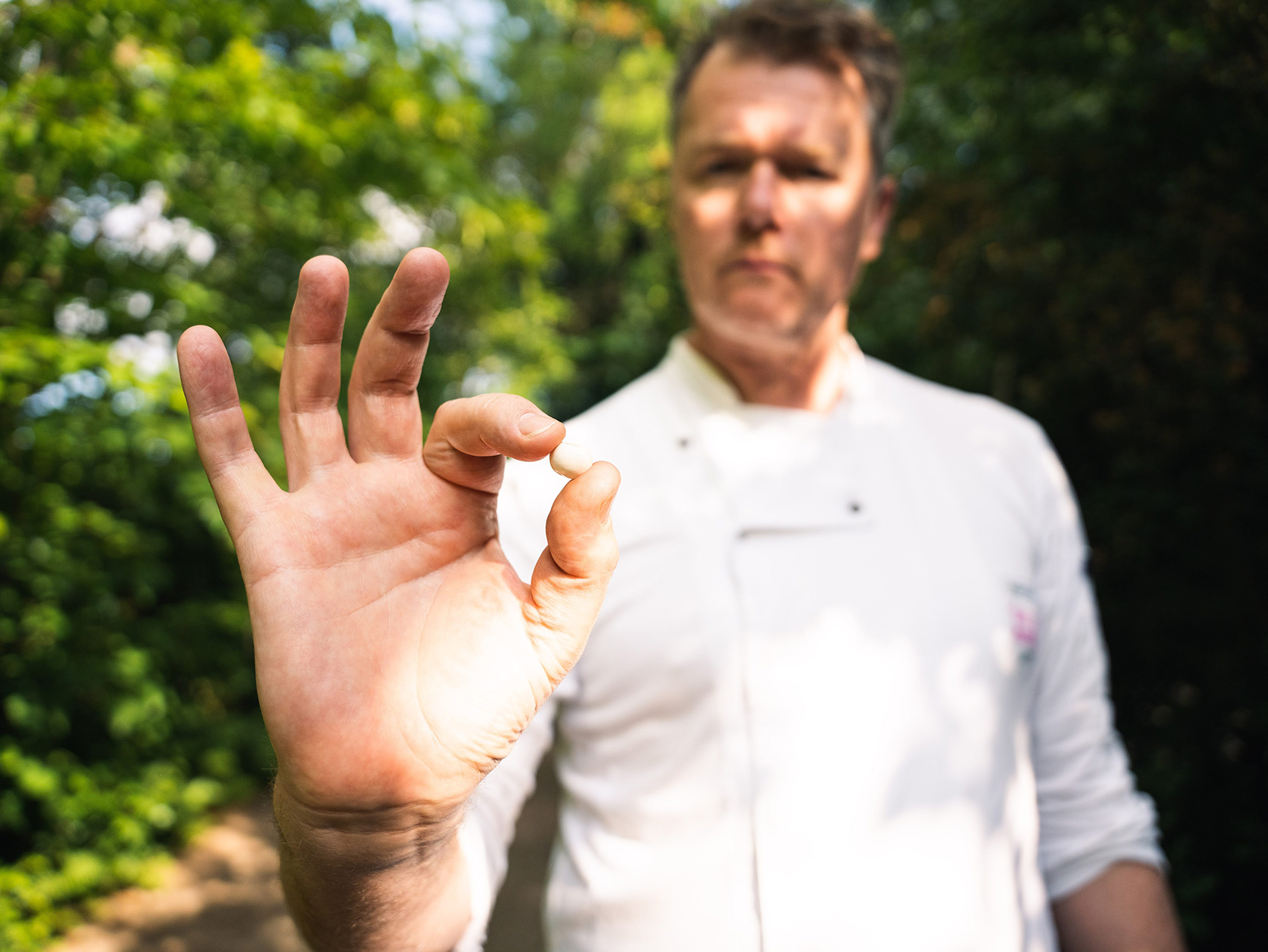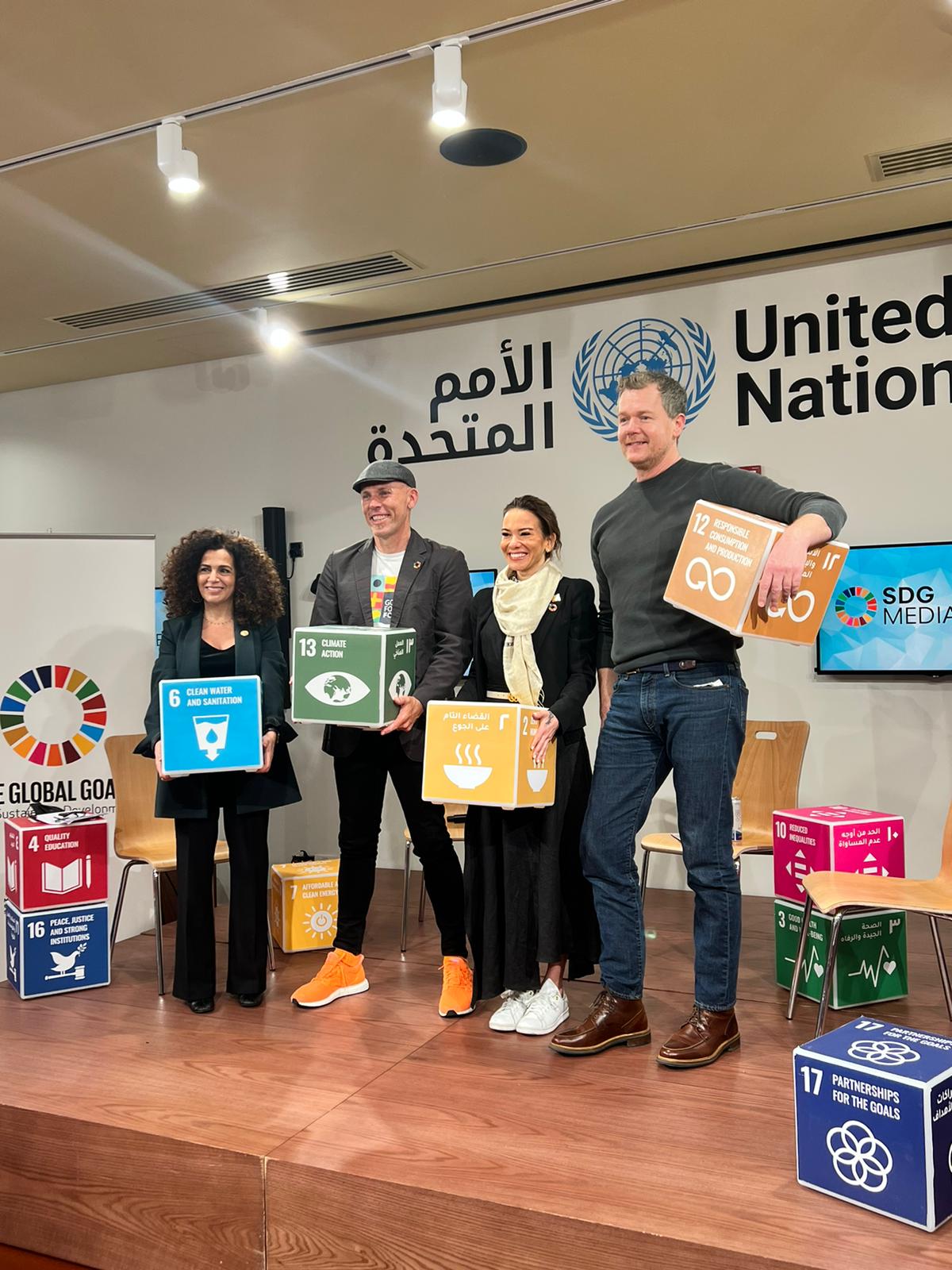 What can you ask of others?
Advocate for governments to act on global nutrition commitments.

Advocate for Food and Beverage companies to make SMART targets to improve nutritional status of products and affordability of nutritious choices.
Healthy School Meals  
As part of the World Food Programme's Healthy Not Hungry campaign, Chef Christian Abegan took part in an event to raise awareness around Projet Lait in Dori, Burkina Faso. The project supports local dairy producers to provide their goods to school feeding programmes. The local community has come together to support and take ownership of this project. To celebrate the occasion, Chef Abegan helped to prepare a special lunch using local ingredients for 500 pupils at a local school where this feeding programme takes place. Chef Christian is also using social media to spread awareness around food insecurity and be part of the solution.
An Inclusive Food System
In 2006, Chef David Hertz decided to leave his position in a São Paulo restaurant to teach young people from low-income families how to cook in the kitchen of his own home. What began as a bold and innovative dream, became what Gastromotiva is today. Through free vocational kitchen training, entrepreneurial classes, nutrition and sustainable food education, food waste programs and the creation of opportunities, Gastromotiva empowers and inspires those living on the margins of society and invests in young talent. One of Gastromotiva's projects is the Community Action Work (CAW) for family education that has reached more than 100k families. Through peer to peer learning, CAW aims to raise awareness about the problems of child obesity and the importance of a healthy diet among mothers and kids.
Chefs' Manifesto Podcast – Episode 9: 
In the last episode of Season 1 of the Chefs' Manifesto Podcast, Chef Tom Hunt chats to South African Chef Lorna Maseko, British Chef Arthur Potts Dawson and Alyson Greenhalgh-Ball, Global Lead for Health and Wellbeing at Kellogg about how to ensure nutritious food that is accessible & affordable for all!
LISTEN
Read more about it
Fighting Hunger in the Kitchen by Emily Drum discusses student-led initiative Zero Hunger Cooking Challenge, an Iron Chef-styled cooking competition created to not only raise awareness around Zero Hunger but also highlight the difficulty of designing a food program to improve a population's nutrition.