What can you do in your own kitchens?
Get to know your ingredients. Who grows, harvests, sources and packages them? How do they get to you? Investigate the journey from farm to fork. Choose ingredients with as few intermediaries as possible between you and the farmer.
Use your purchasing power
Chose produce that is priced fairly to enable a viable livelihood for farmers and suppliers.
Support more farmers to access marketplaces by choosing to buy from small-scale producers.


Lead by example
Pay fair wages, promote equal opportunities and provide training within your restaurants.
Provide training and mentoring to help your chefs.


Spread the word
Promote the empowerment of women across the sector as they are often underserved and underrepresented. Support female farmers, female producers and female chefs.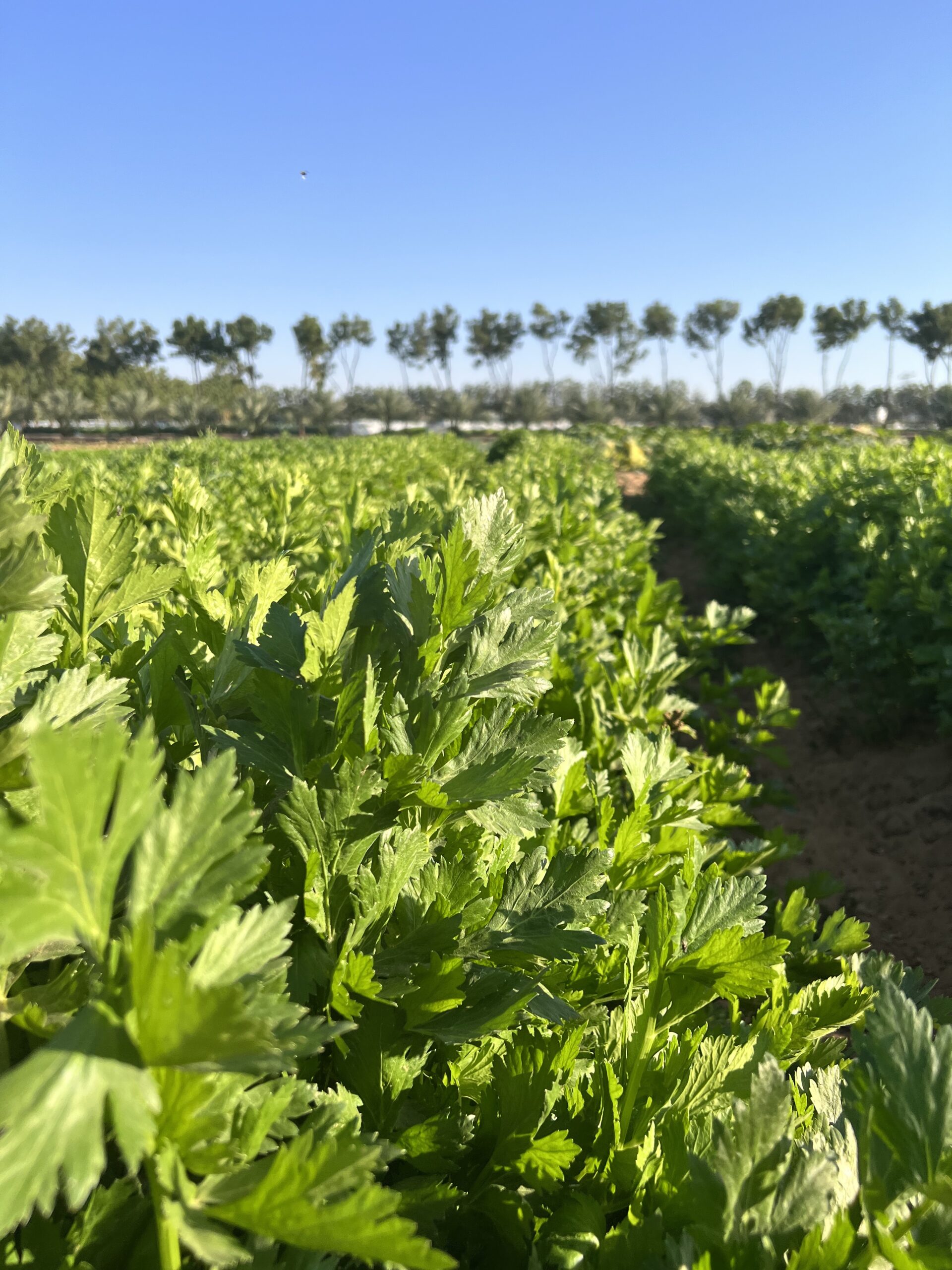 What can you ask of others?
Advocate for policies and programmes that protect livelihoods.

Advocate for digital and financial inclusion for farmers. 
A Menu For Producers

In 2012, together with food entrepreneur Claus Meyer, Danish chef Kamilla Seidler set up restaurant Gustu in La Paz with the aim of celebrating Bolivia's produce and supporting people working across the food system. The restaurant, still thriving today, adapts its menu to accommodate whatever local ingredients are available – so helping to promote regional variants and create a market for local producers.
A Community For Real Food

FoodSpace is a company that brings together restaurants and cafés across Ireland which prioritise fresh and seasonal produce. FoodSpace works to build relationships with local producers and growers who value fresh, seasonal produce produced in accordance with ethical, sustainable practices. One of the organisation's key principles is "Loyal to Local" which encourages the local sourcing of fresh produce within a 50-mile radius in rural areas and 100-mile radius in urban areas. This policy of local sourcing will provide delicious ingredients that support the local community. FoodSpace has built a "community of like-minded people who are passionate about real food" and supports the sustainable producers who make this possible.
Chefs' Manifesto Podcast – Episode 4: 
Episode 4 of the Chefs' Manifesto Podcast is dedicated to the Manifesto's thematic area 3: "Investment in Livelihoods"! Get inspired by chef action in Nigeria, Senegal & Kenya from Chef Michael Elegbede, Chef Pierre Thiam & Chef Ali Mandhry.
LISTEN