What can you do in your own kitchens?
Use your purchasing power
Buy locally produced foods in season. Avoid air-freighted foods.


Be a community food champion
Showcase local producers and traditional techniques on your menus and restaurants.
Engage with your local community – work with schools and teach kids about nutritious food and how to cook it.
Be the connection between producers and consumers. Help show people where their food comes from by championing farmers and connecting them to diners.
Promote kitchen gardens and urban farming. Encourage people to start growing their own food.
Organise events to bring people – young and old – together around good food.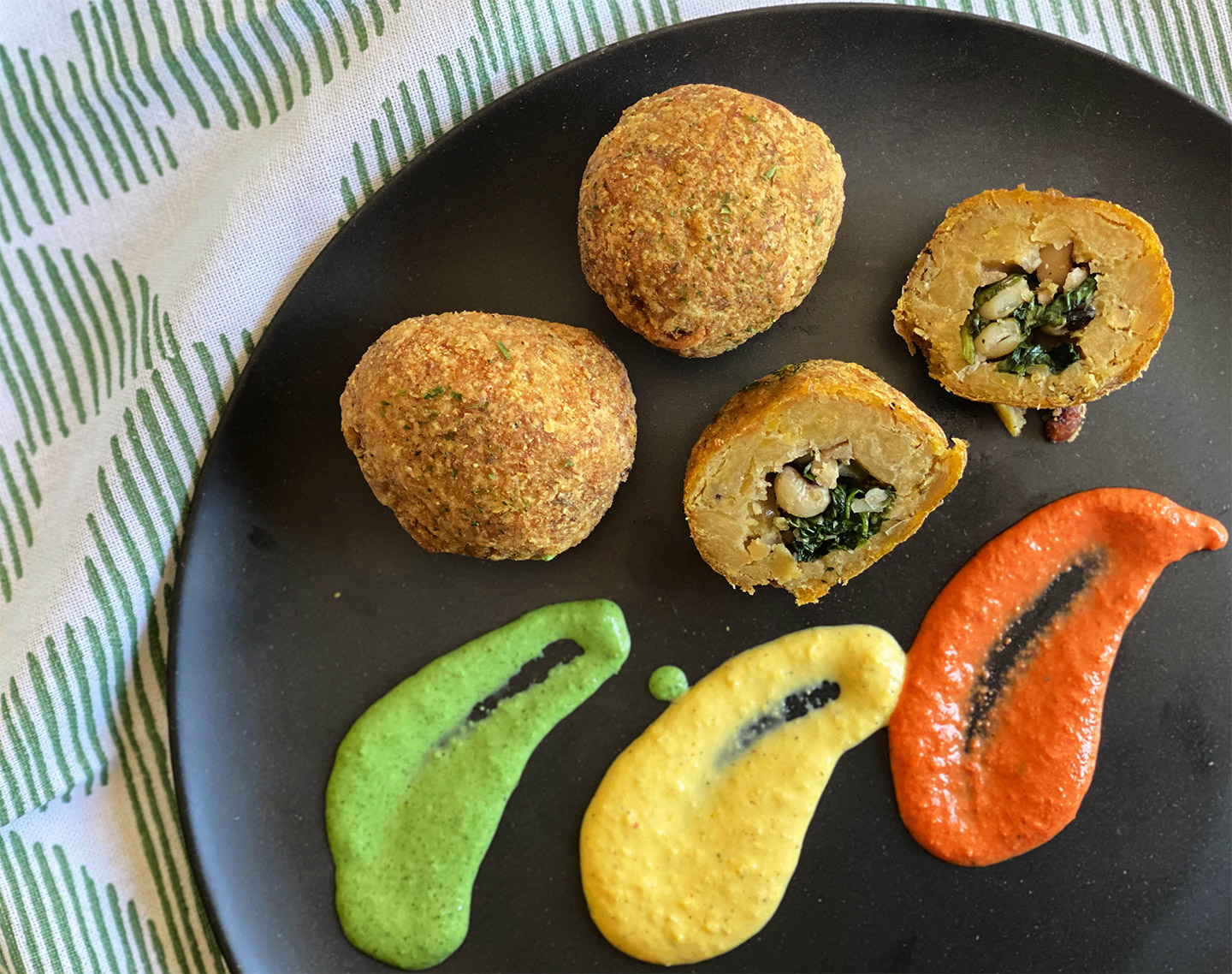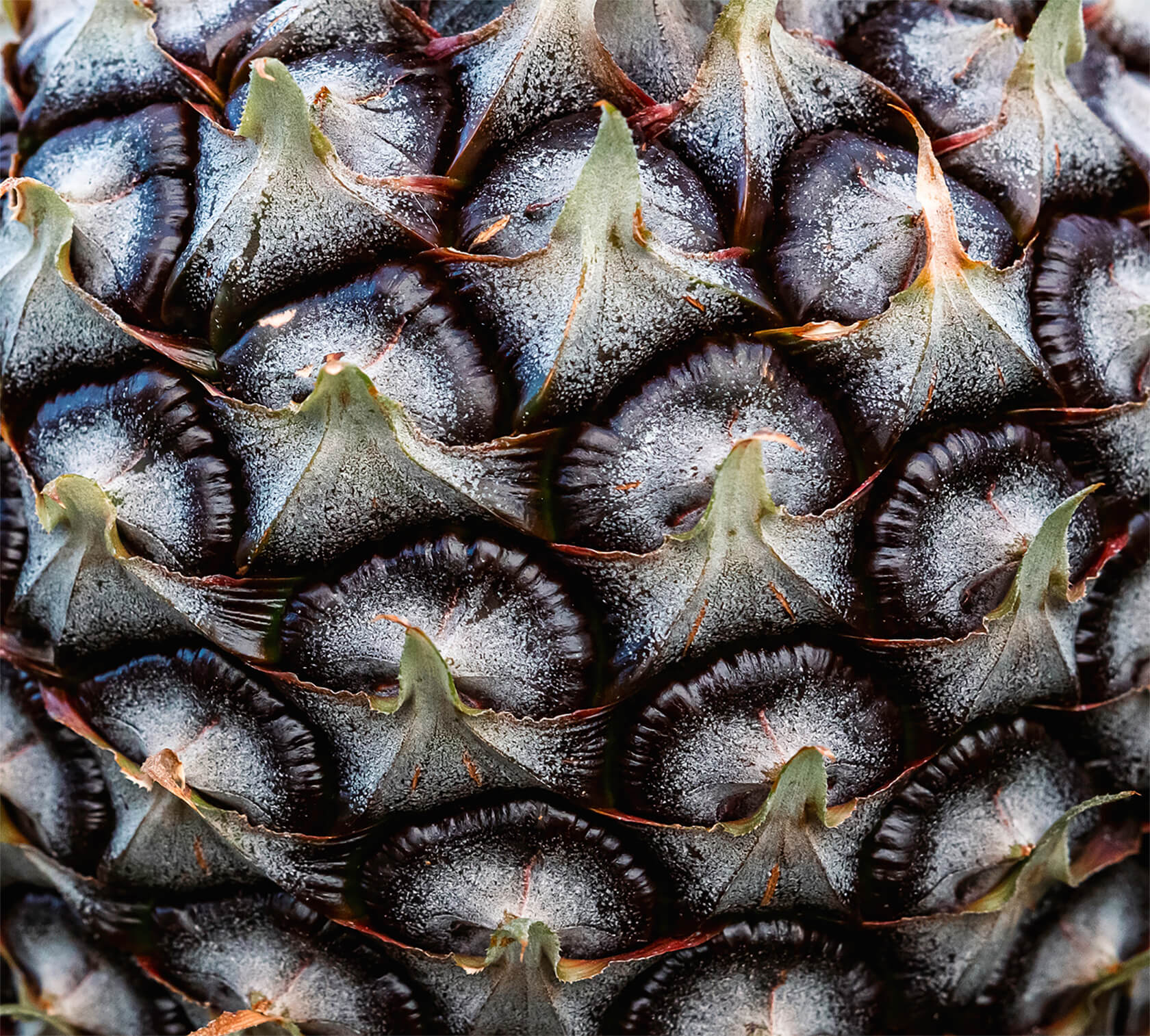 What can you ask of others?
Advocate for public sector organisations and local authorities to buy local, seasonal food.
A Partnership Through The Seasons

Portland's food philosophy focuses on locating and working with the best local suppliers throughout the seasons. Portland commits to helping avoid food waste by adapting menus to include what produce is available. This philosophy is achieved through on-going conversations between chefs and producers and by using FoodChain, a company connecting small independent farmers and producers with chefs. As this is a digital process, it is easy to connect new suppliers as well as teach staff how to use the tool. To educate their clientele about the importance of provenance, Portland explains the stories behind their dishes and ingredients.
An Alternative Food Network

Chef Arthur Potts Dawson started The People's Supermarket in London 2011 to provide an "alternative food buying network" and allow people to make their own food decisions. The supermarket works to connect the urban community with the local farming community, stocking produce from trusted, local suppliers who are committed to high quality and environmentally friendly produce wherever possible.
#
beansonthemenu
Putting sustainability on the menu, an initiative by Beans is How campaign, asking chefs to champion a beans-based dish on their menu that celebrated local & seasonal beans.
Chefs' Manifesto Podcast – Episode 6: 
This episode of the Chefs' Manifesto Podcast celebrates local and seasonal ingredients through chats with Chef Leonilda 'Nuqy' Ximenes and Alva Lim from East Timor and British Chefs India Hamilton and Oliver Rowe. Listen in to learn more!
LISTEN