Around the world, every day, thousands of amazing individuals contribute to making our food systems better for people and the planet. They give of their time, their skills, their resources, and their passion to help achieve good food for all.
As a network, the Chefs' Manifesto is passionate about advocating for good food for all. Through the Action Plan, chefs can discover ways to help achieve the United Nations Sustainable Development Goals, but also how to connect with other chefs who have similar passions.
One of the Chefs' Manifesto eight thematic areas is investing in livelihoods. In doing this, chefs aim to advocate for equality and equity, seeking to include all people, embrace diversity, celebrate inclusion, seek positive change, and be part of the solution. International Women's Day specifically celebrates women around the world, through the lens of a theme. This year's theme 'embrace equity' looks to focus on creating an inclusive world.
Celebrating food champions from around the world, we spoke with several people from across the Chefs' Manifesto network, asking them how they embrace equity as food champions, seeking to be part of advocating for good food for all. We are thankful for each of their unique perspectives and sharing their wisdom with us all.
Here is what they had to say:
Food Champions from around the world
Pinky Maruping
Culinary Experience Chef AdvisorLocation: Johannesburg, South Africa
Location: Johannesburg, South Africa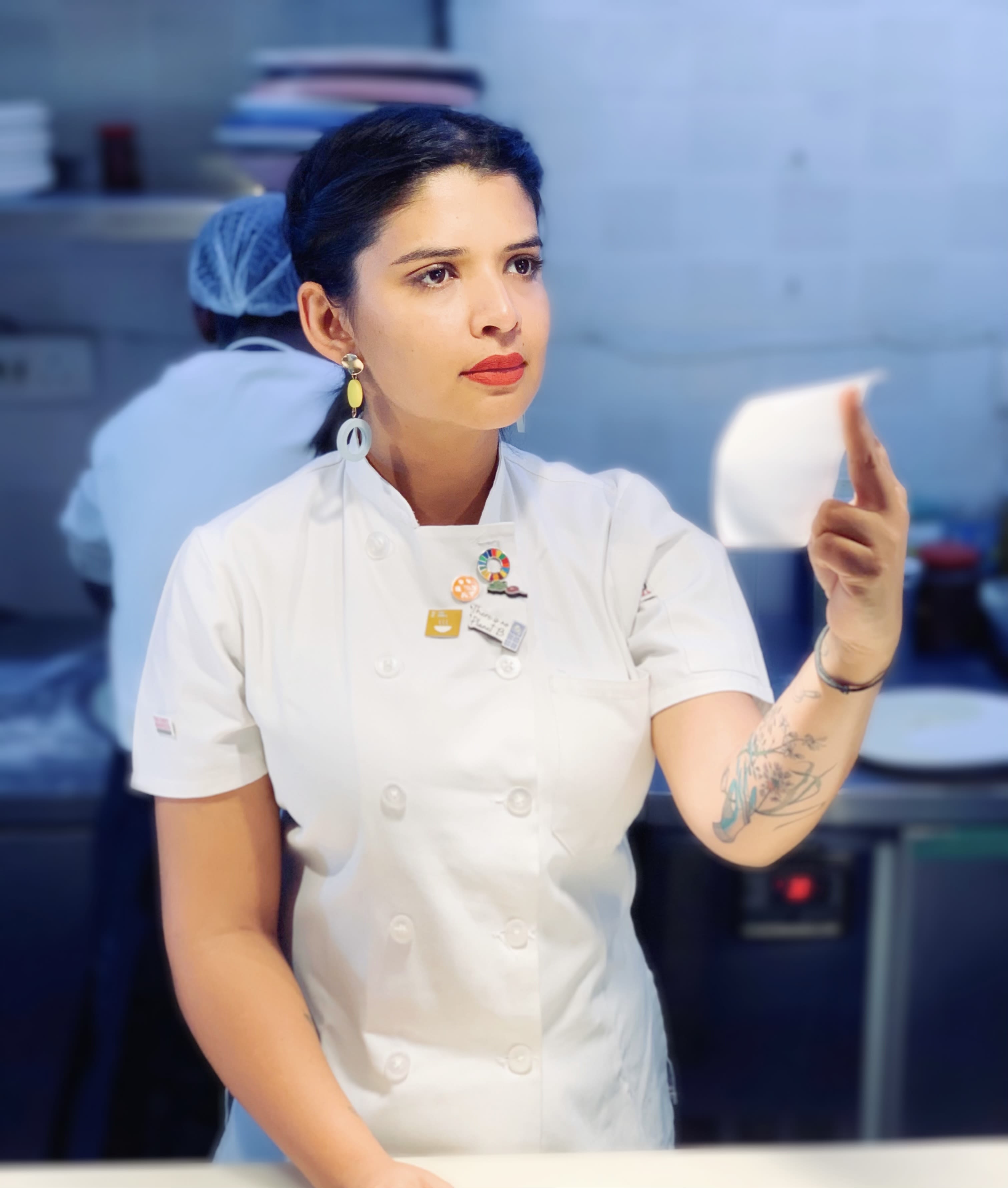 Radhika Khandelwal
Chef-owner, Radish Hospitality Pty Ltd
Location: New Delhi, India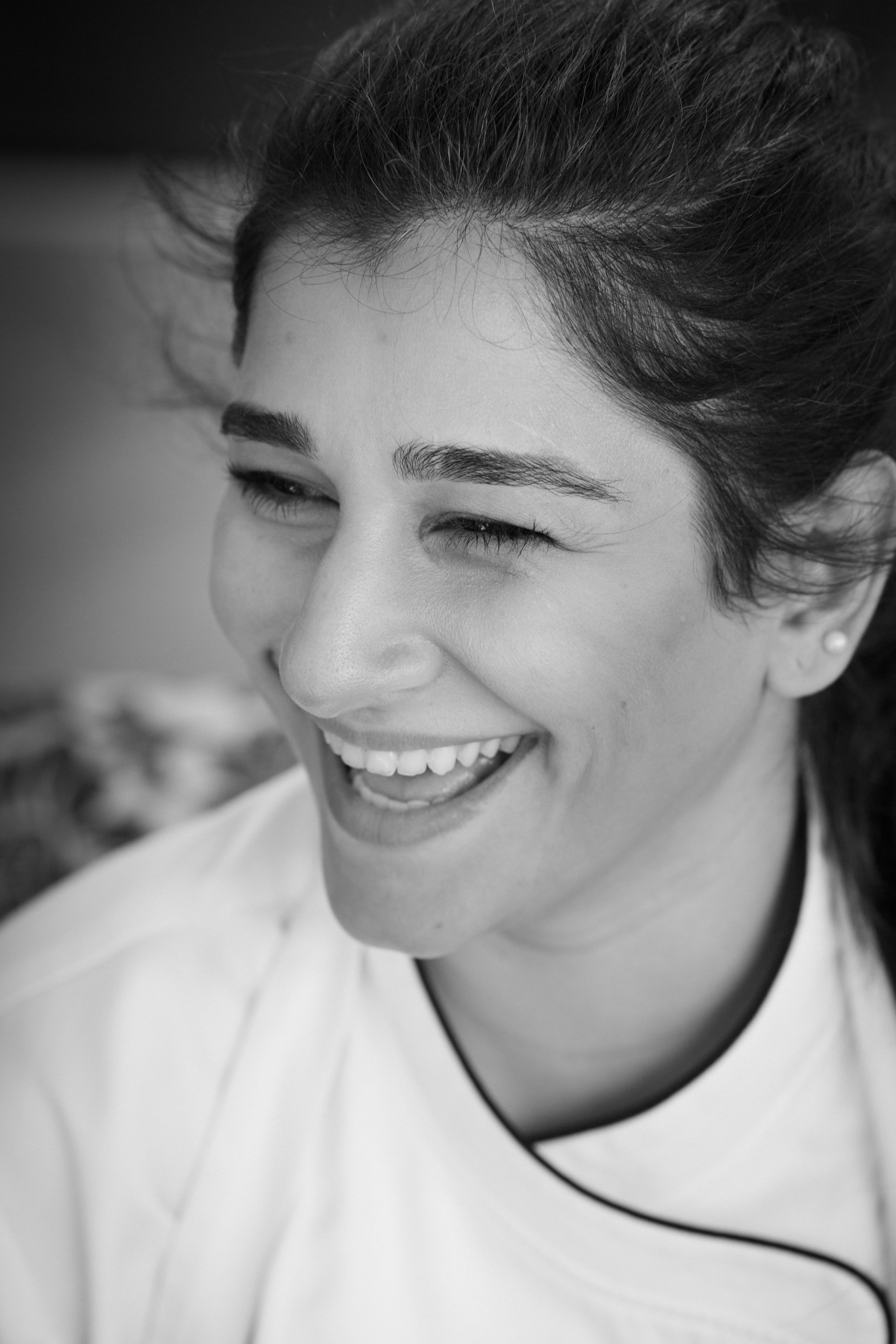 Sahar Parham Al Awadhi
Chef
Location: Dubai, United Arab Emirates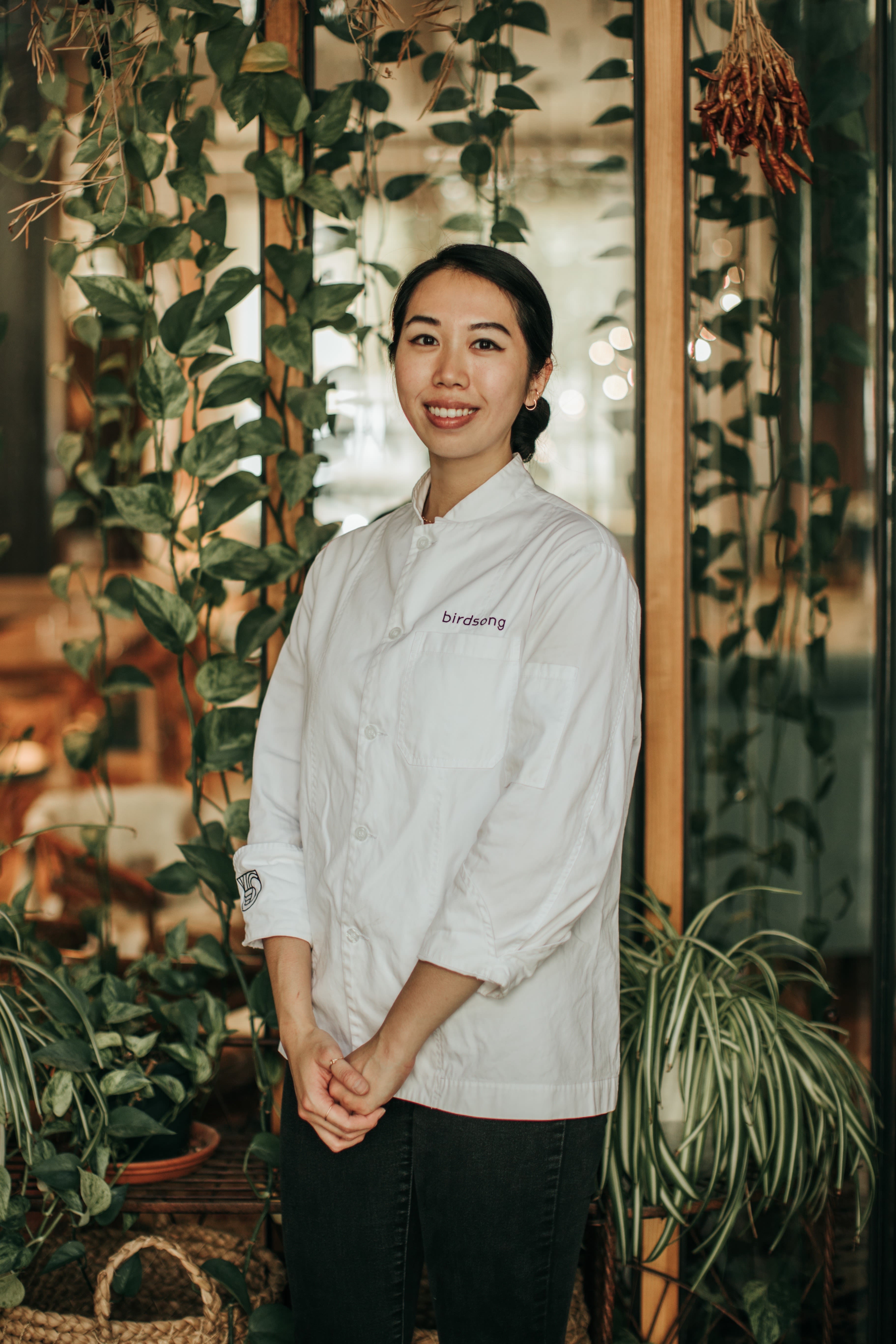 Zoee Wong
New Projects R&D Chef
Location: San Francisco, by way of Kuala Lumpur, Malaysia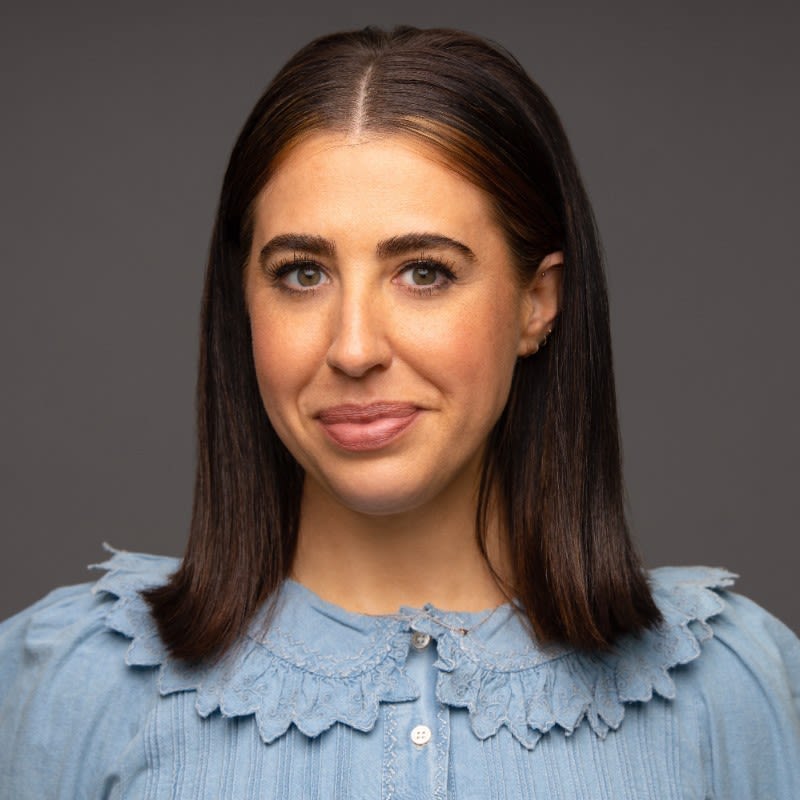 Aliza J. Sokolow
Author of This Is What I Eat
Location: Los Angeles, USA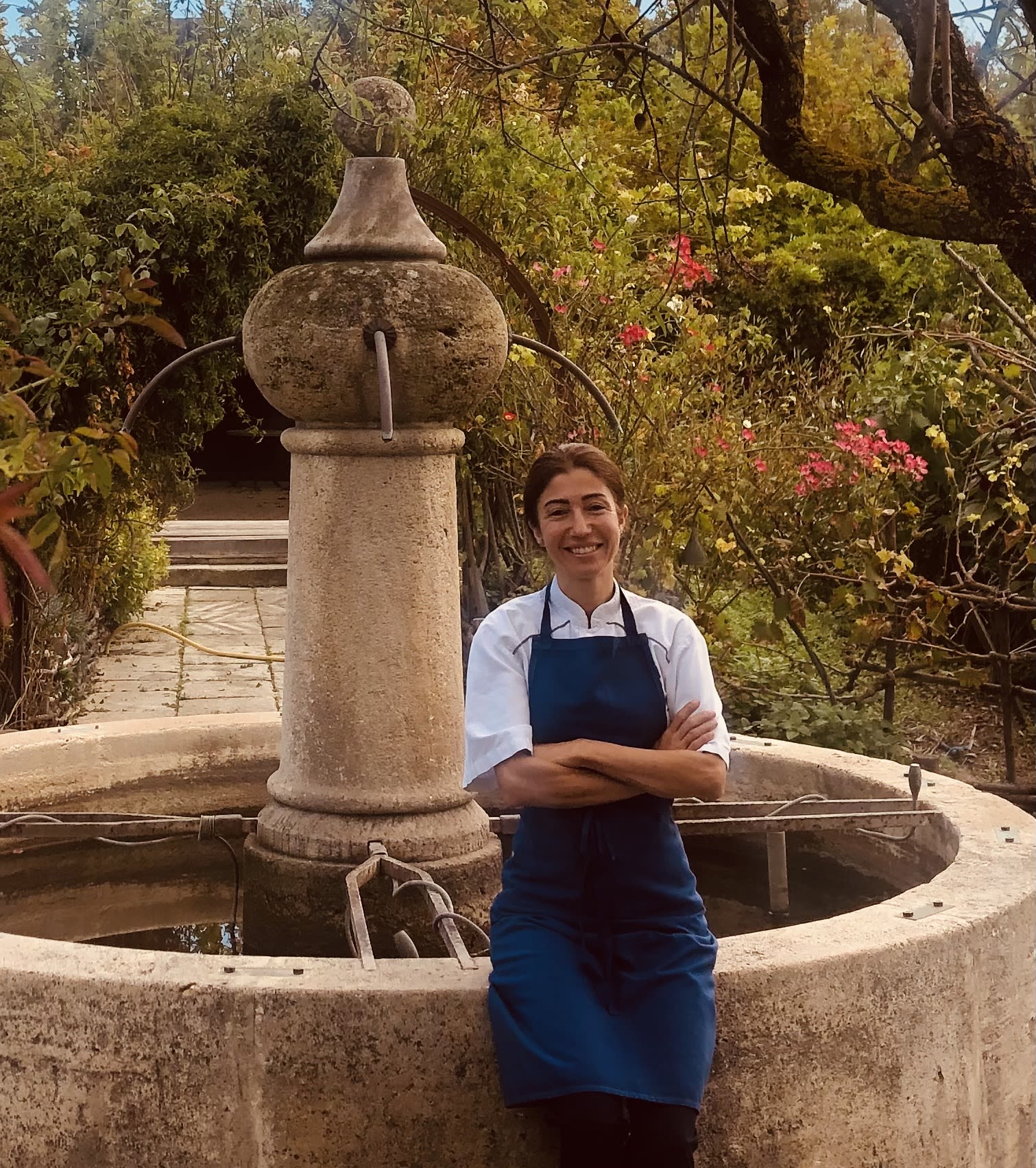 Secil Van Nunen
Chef, Natural Winegrower & Farmer
Location: Turkey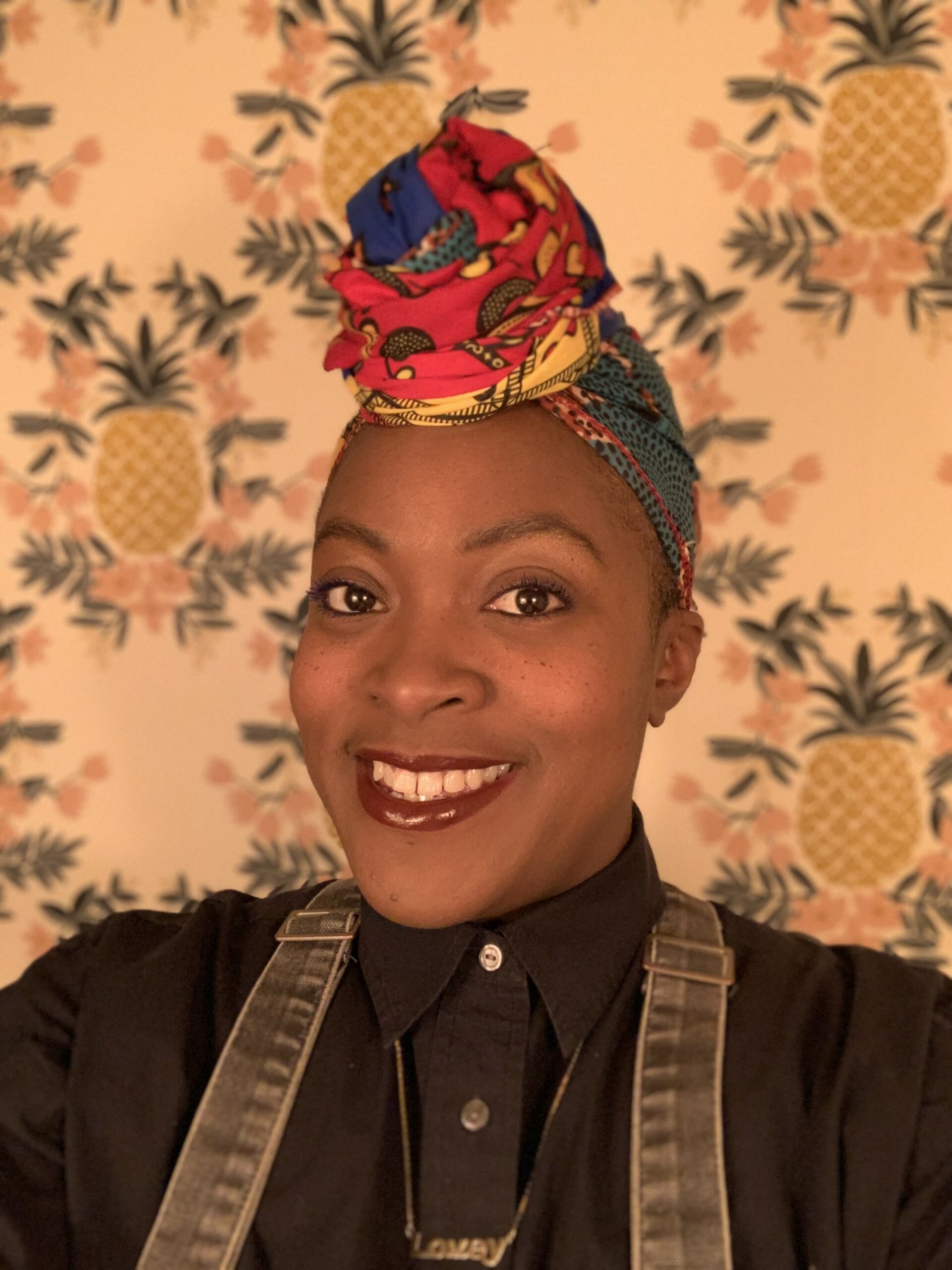 Suzanne Barr
Chef, author, advocate
Location: Miami, Florida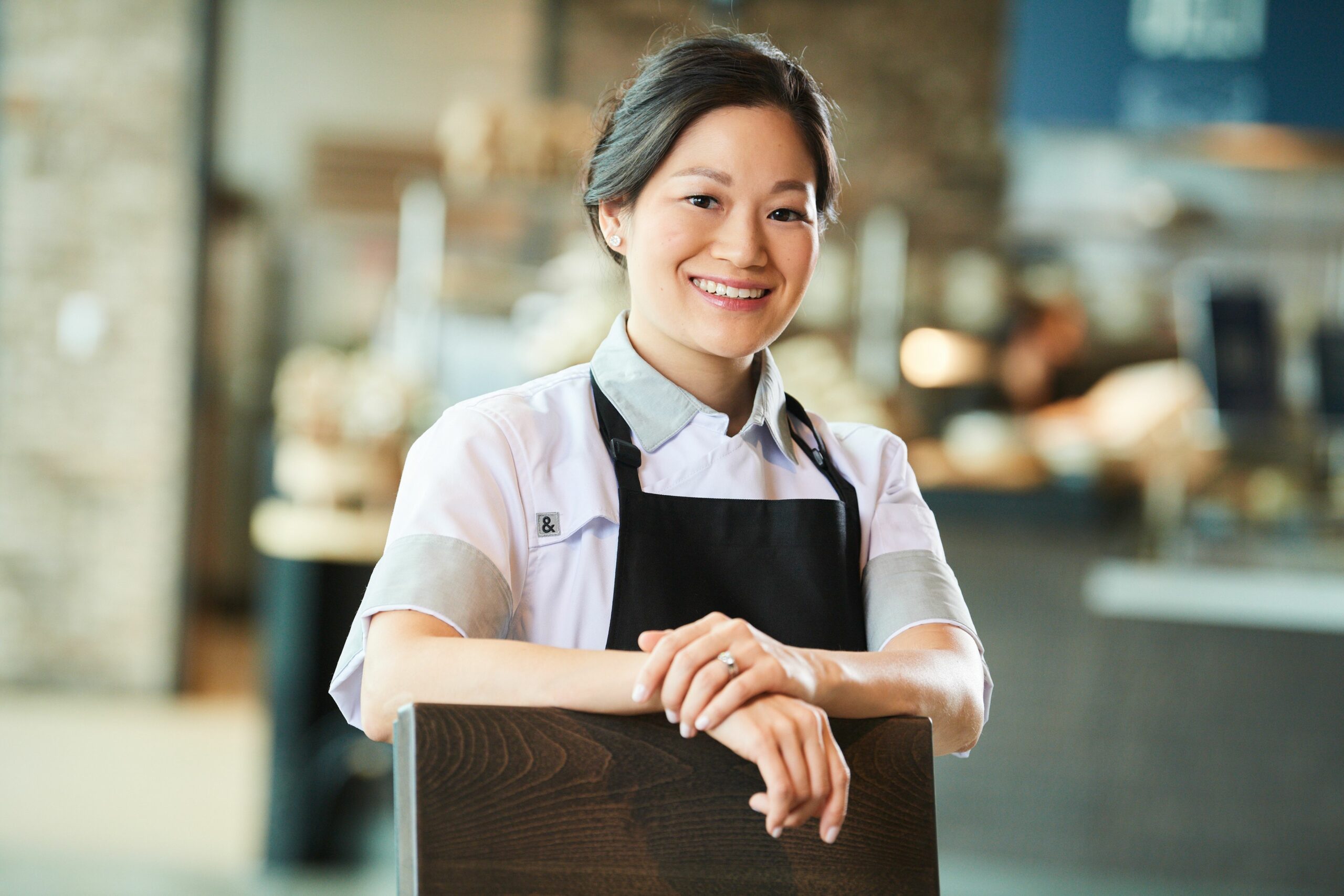 Melissa Tung
Chef
Location: New York, USA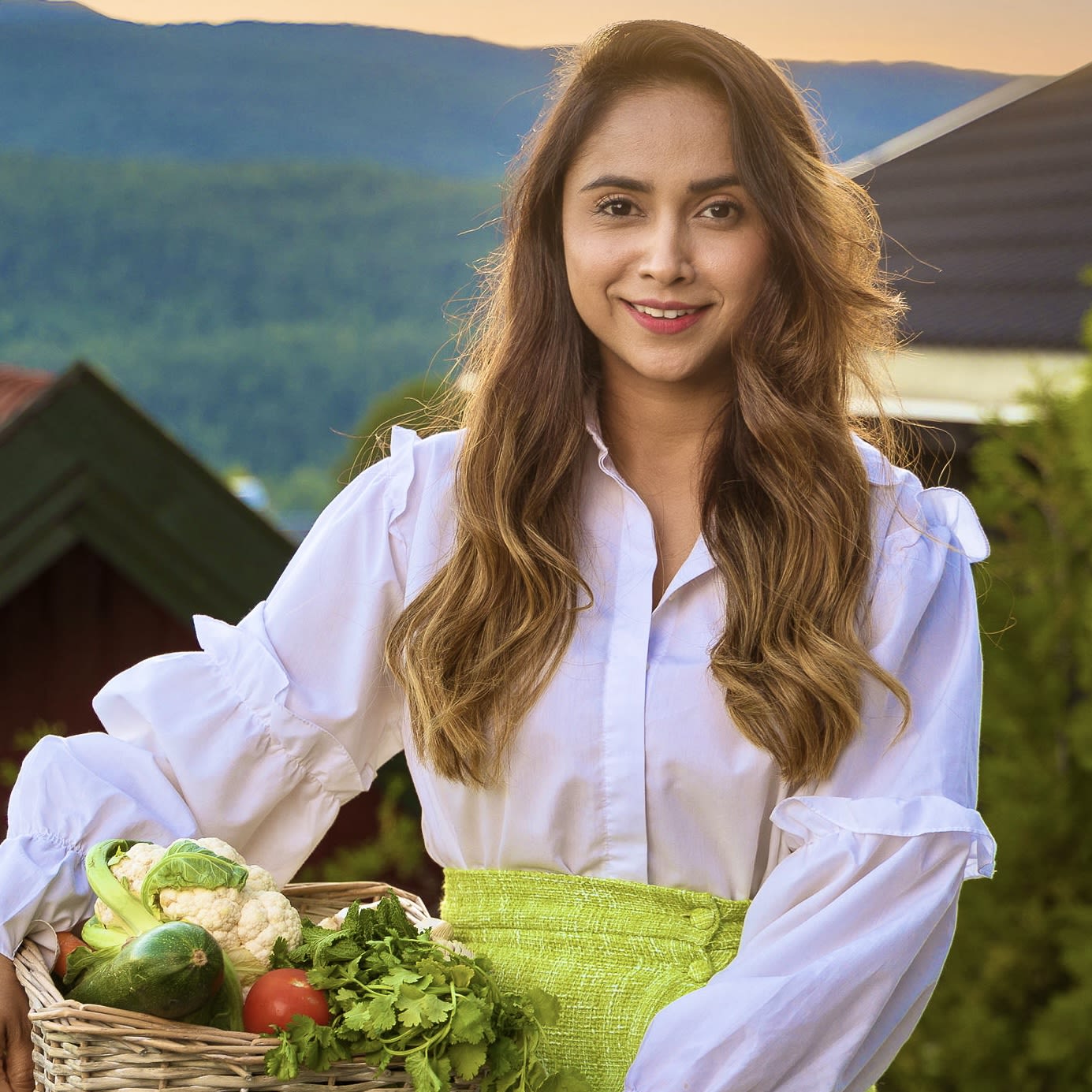 Dr Sakirat Waraich
Chef, Dentist, Restauranteur
Location: Kongsberg, Norway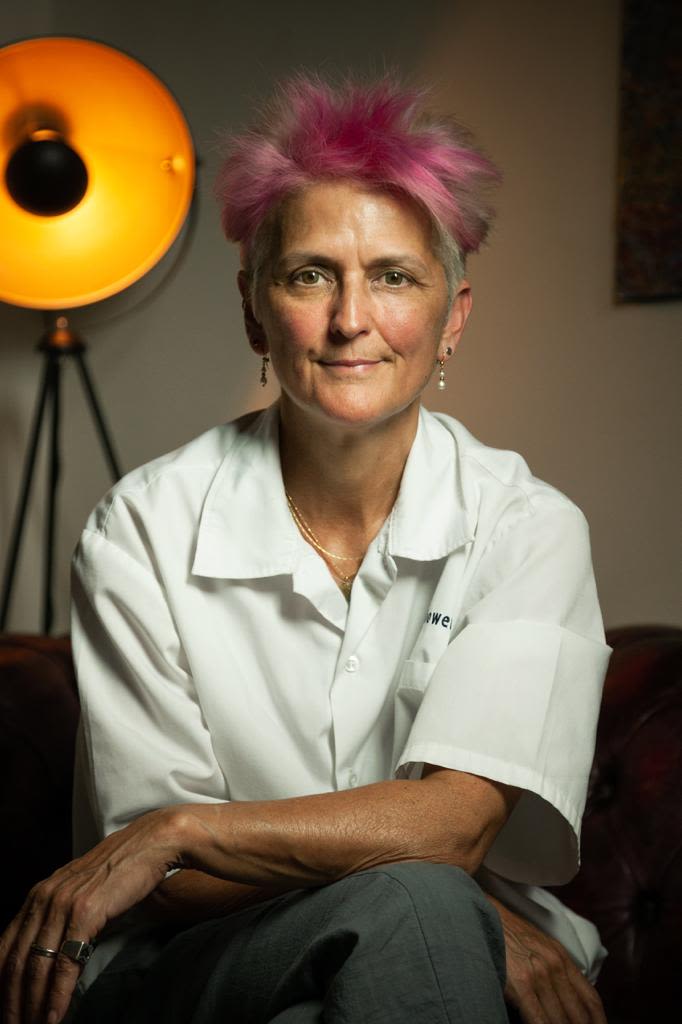 Cristina Bowerman
Chef
Location: Roma, Italy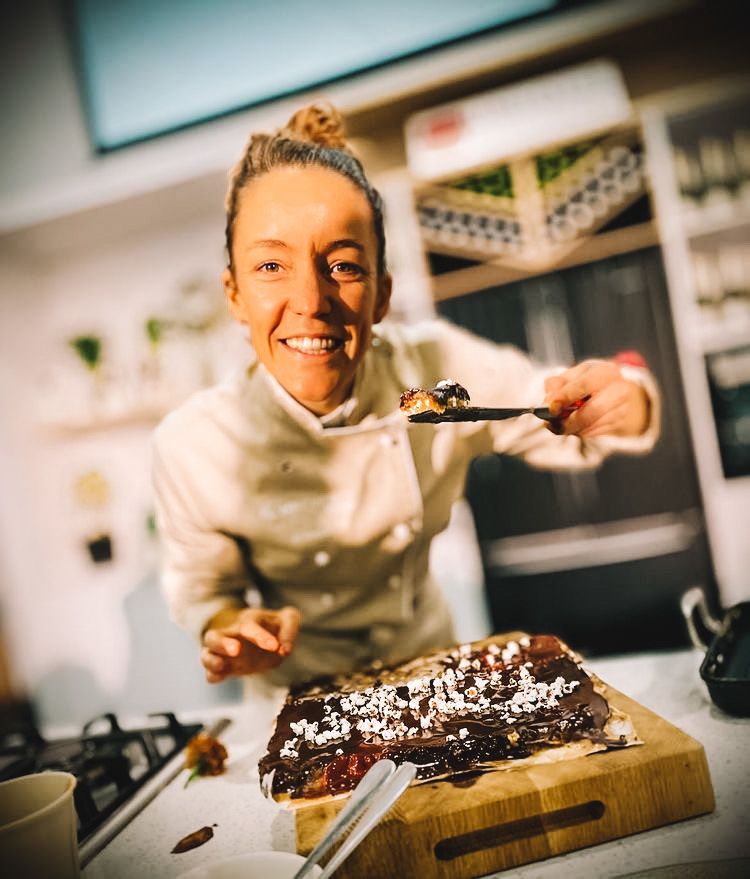 Arabella Parkinson
Chef
Location: Cape Town, South Africa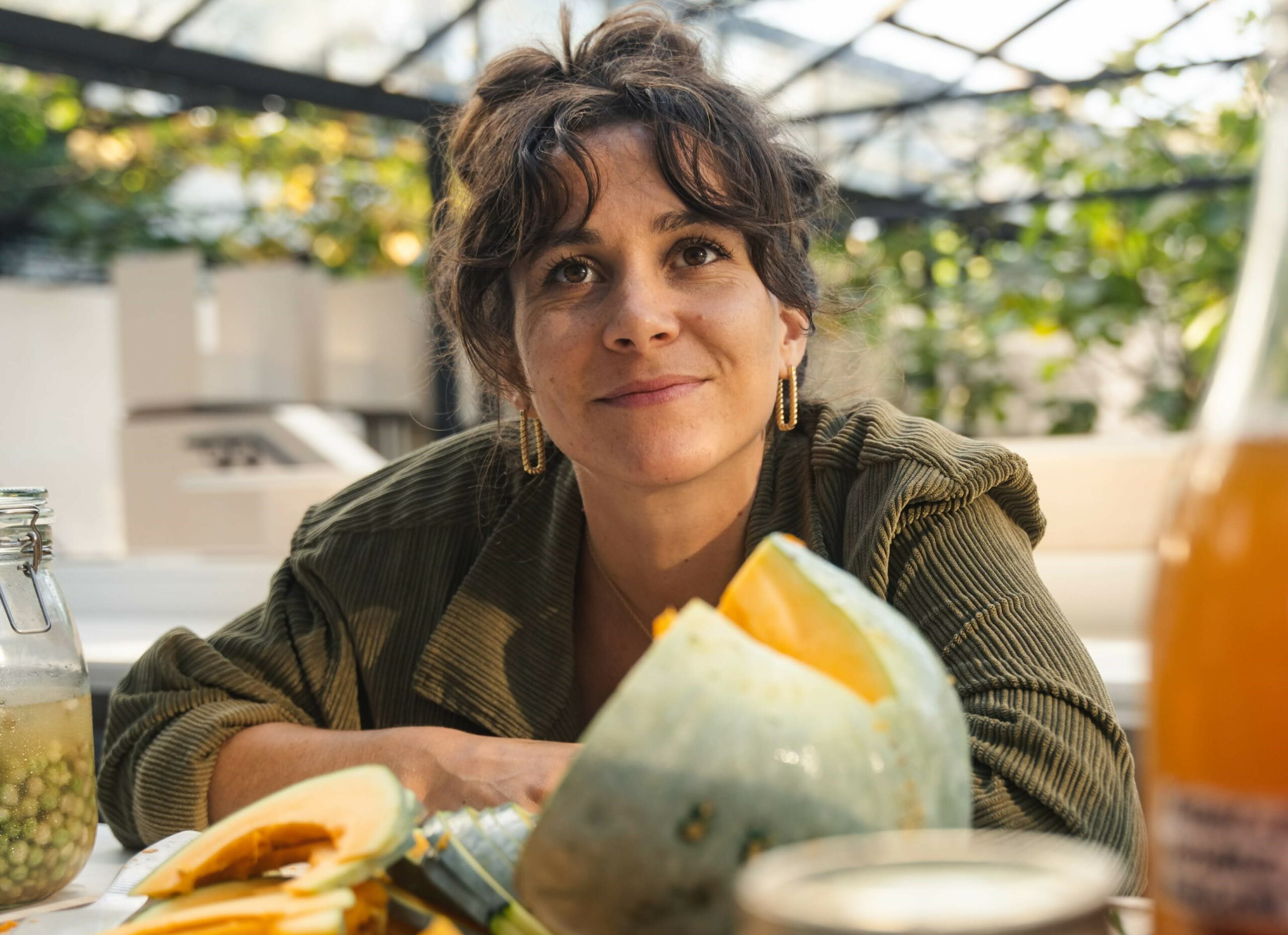 Josephine March
Chef
Location: A Frenchie living in London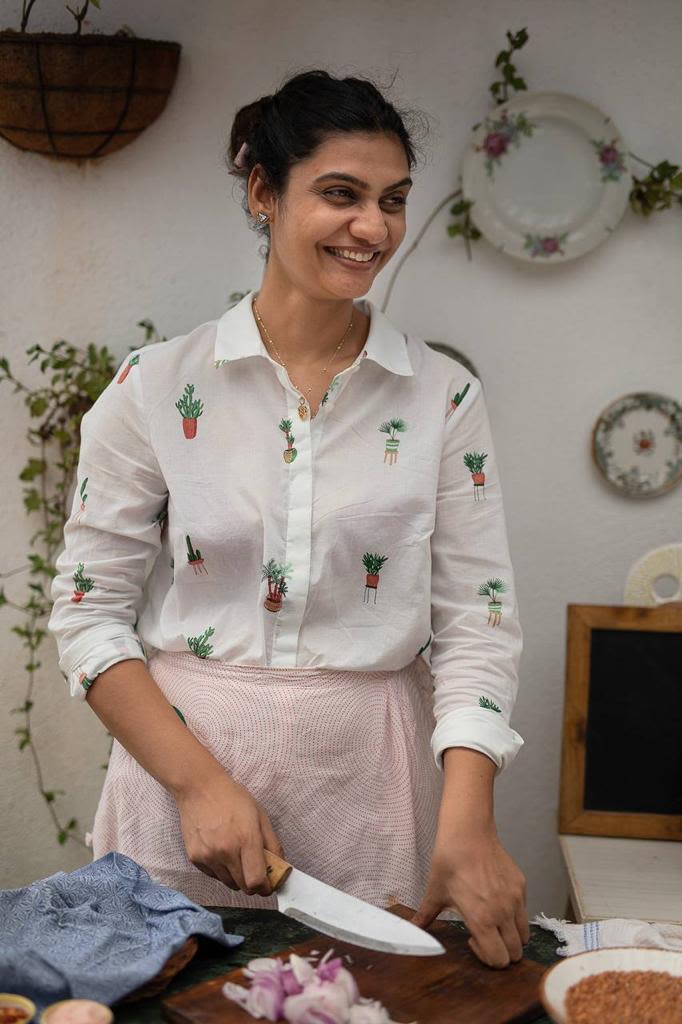 Lipy Bafna
Chef
Location: Surat, Gujarat, India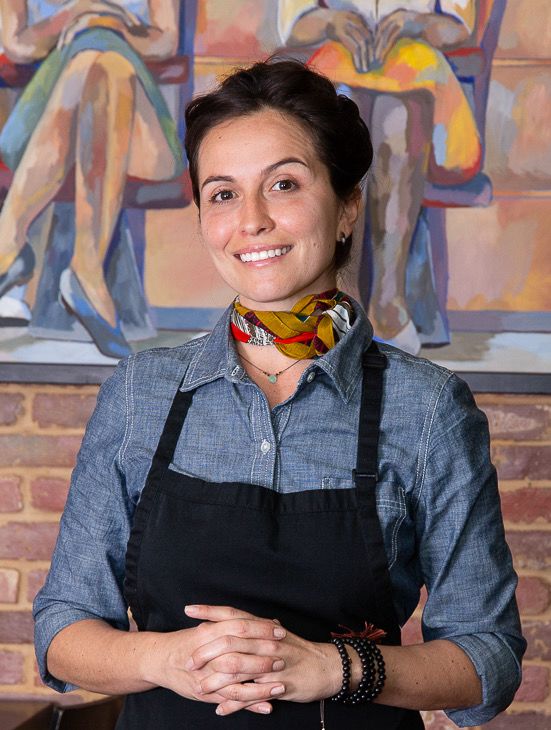 Danielle Leoni
Chef
Location: The Netherlands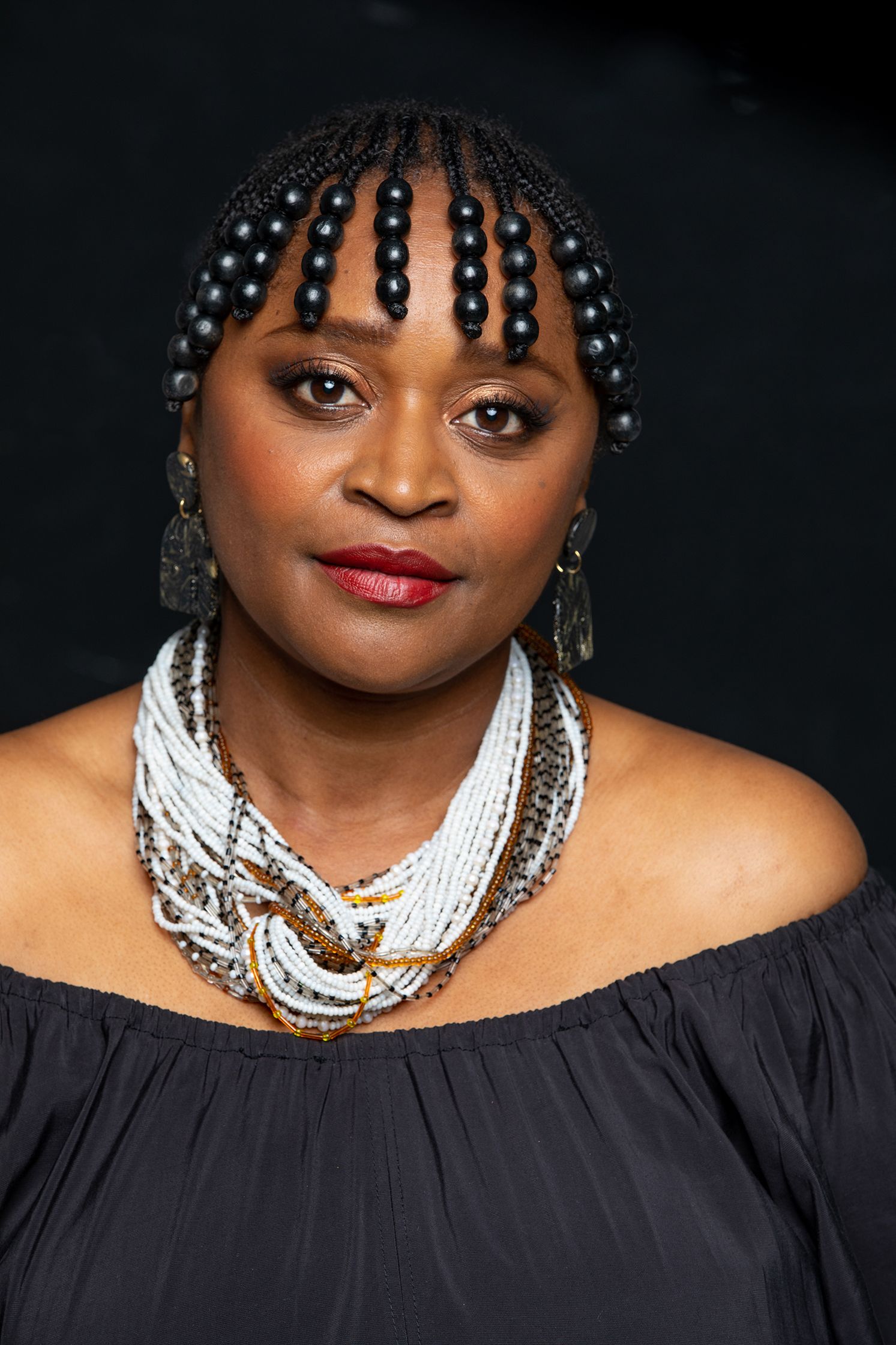 Mokgadi Itsweng
Chef
Location: Johannesburg, South Africa